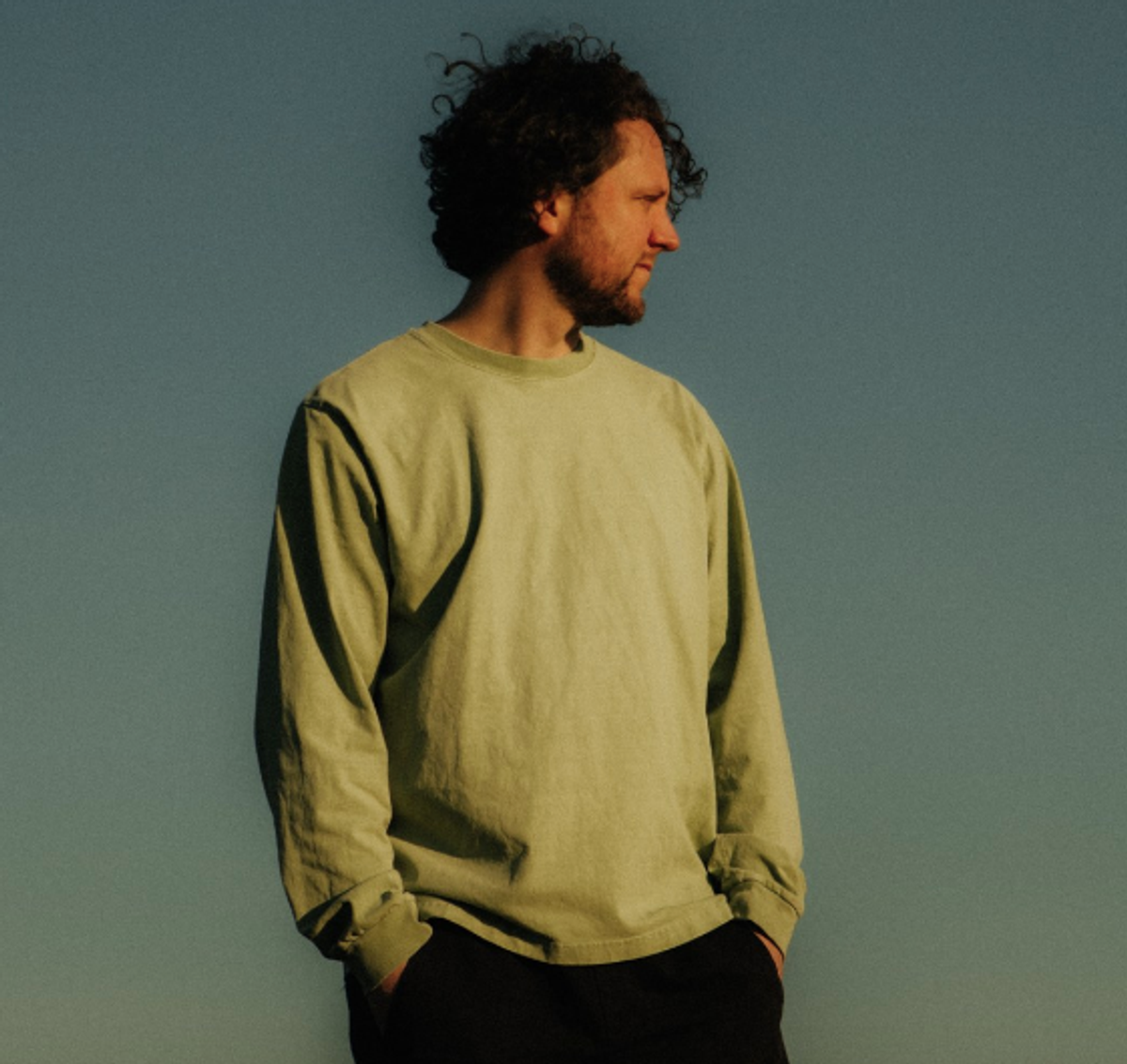 George FitzGerald returns with "Mother" feat SYML
George FitzGerald returns with his first taste of music for 2023 and announces a new EP Not As I.
The new track signals George FitzGerald's first new music since his third studio album Stellar Drifting which featured collaborations from Panda Bear, London Grammar and SOAK.
"Mother" features SYML, the solo project of American artist Brian Fennell who recently collaborated with Lana Del Rey on her new album on the track "Paris, Texas".

"Collaborating with SYML on this EP was a real joy," FitzGerald recalls. "I actually reached out to him a few years ago to see if he was interested in writing together. He's an amazing lyricist and has a distinctive vocal tone, and I felt it would match my music really beautifully. Still, it took me quite a while to get to a place where I could finish the track, but sometimes you just have to let things take their course and not force them. Hopefully you can hear some of that patience in this track."
"Mother" and the rest of Not As I was recorded at FitzGerald's London studio in 2022.
"I'd been thinking a lot about my first record Fading Love and I wanted to revisit the calmer and more intimate part of my sound," he explains. "Music that occupies a liminal space between club and home listening. To me, Stellar Drifting fizzed with nervous energy and maximalist sound design. In my head, this is the afterglow from that.