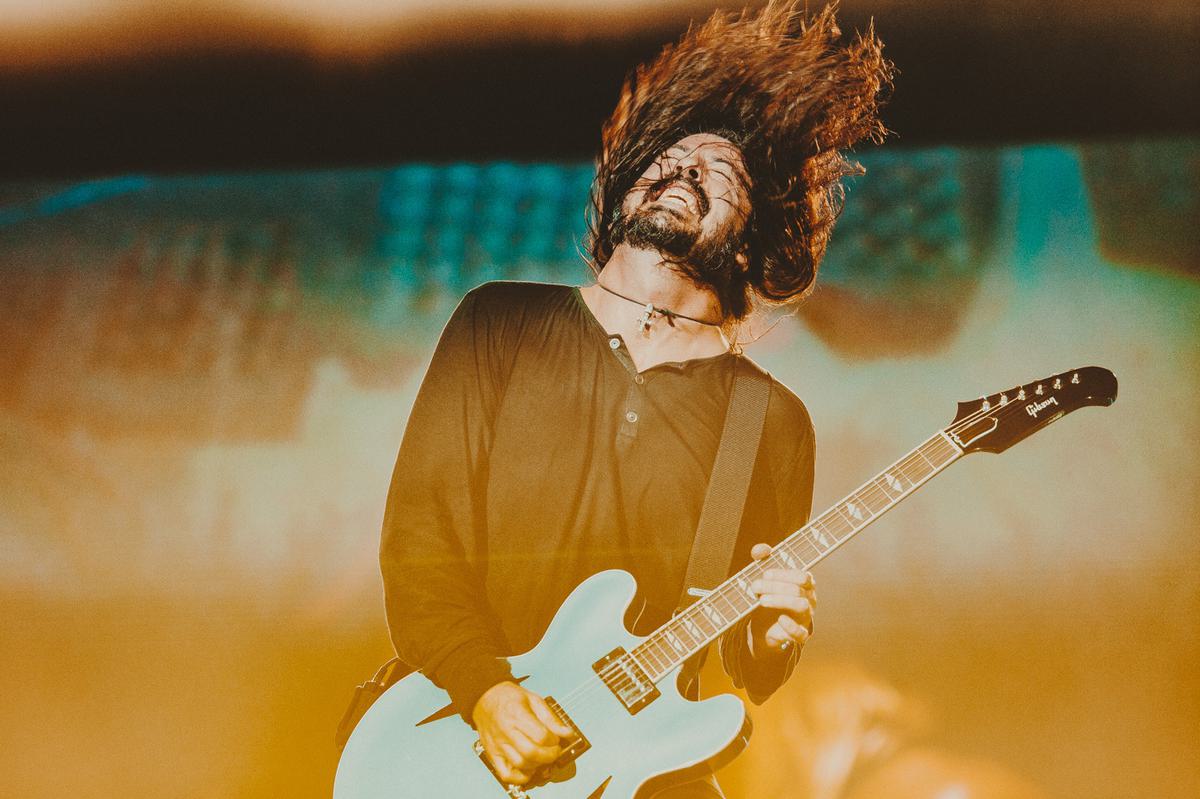 Foo Fighters unleash new single "Under You"
The band announce a global streaming event alongside the brand new single.
"Under You" is the second advance offering from the Rock & Roll Hall of Famers' 11th album, But Here We Are, following the release of "Rescued".
Today also marks the announcement of Foo Fighters: Preparing Music For Concerts, a global streaming event packed with rock & roll (including debut performances of songs from But Here We Are), exclusive behind the scenes footage, and a few surprises—all captured in the spacious yet homey confines of the band's own 606 studios.
"Shows like this don't happen every day. To take this moment to gather fans worldwide, to give people an opportunity to share in the experience no matter where they are, is a gift. Having a place to make these moments accessible is why we built Veeps and we're honored to be trusted with delivering this incredible show for Foo Fighters and all of their fans," said Joel Madden, CEO and Founder, Veeps.
But Here We Are, is out on 2 June via Roswell Records/Columbia Records. Foo Fighters: Preparing Music For Concerts will premiere 21 May at 8pm BST / 3pm EST / 12pm PST exclusively here.