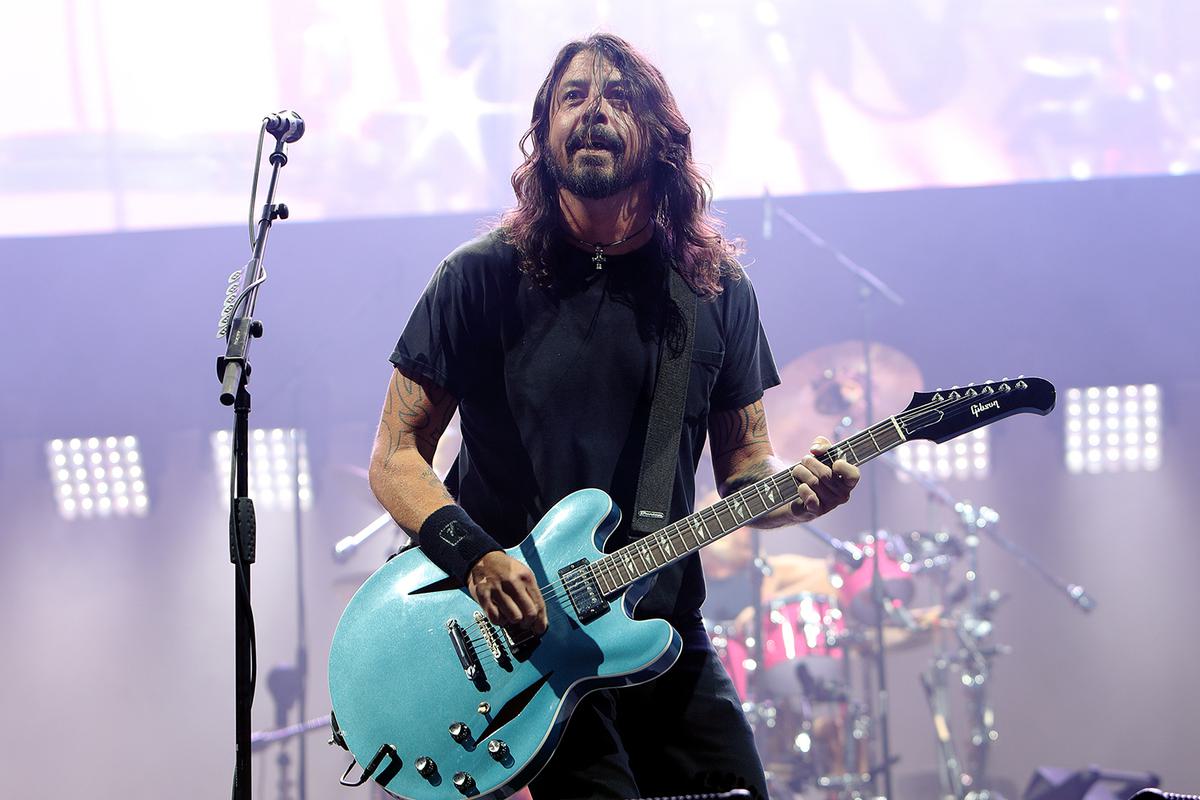 Foo Fighters tease first new music since the death of Taylor Hawkins
Following the death of drummer Taylor Hawkins in March 2022, Foo Fighters cancelled all tour dates, and gave no immediate statements about the future of the band.
On New Years Eve of the same year, they wrote that they would continue, but of course would be "a different band going forward".
The band have been silent since Radio X DJ Chris Moyles accidentally announced that they have a new album on the way, in early February. To much surprise, Foo Fighters have now uploaded a 12 second video online which features the instrumental of a previously unreleased song, with the words "Are you thinking what I'm thinking?" across the visual.
The band already have a string of live dates confirmed for the rest of the year, as well as festival headline sets, though they are yet to address who will be filling in on drums.
This will be their first release since 2021's Medicine At Midnight and Dream Widow – the "lost album" that was made during their slapstick horror movie Studio 666.