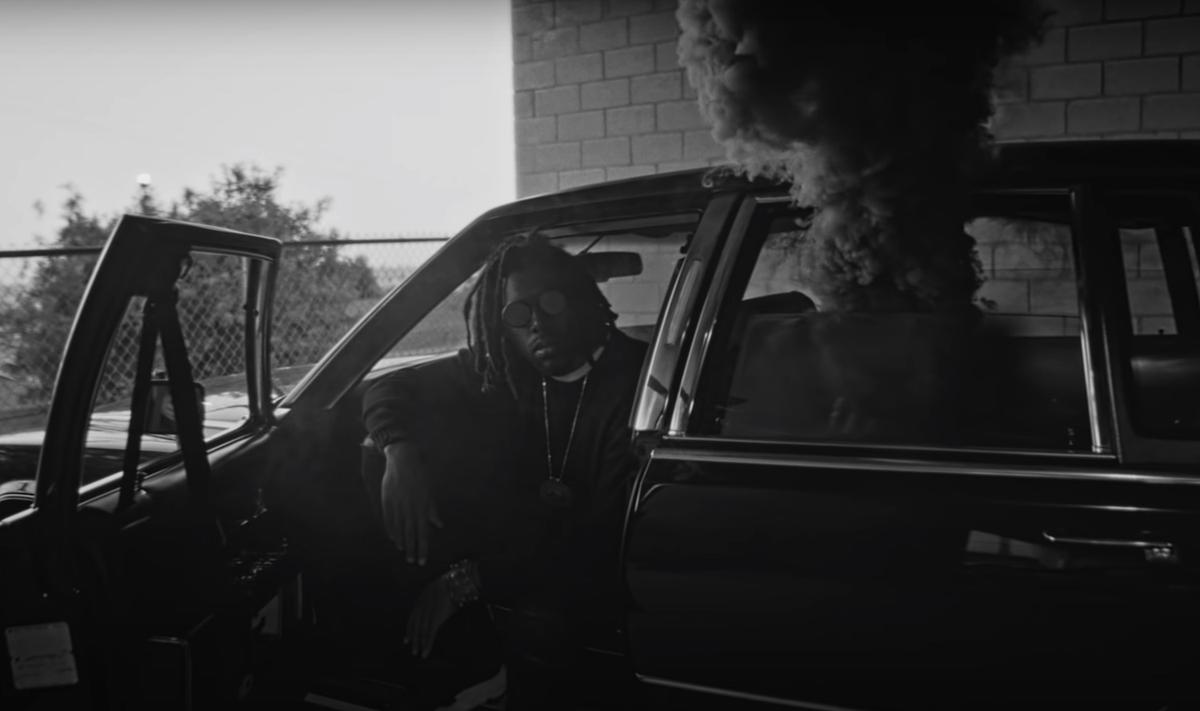 Flying Lotus' Ash film to star Joseph Gordon-Levitt and Tessa Thompson
Flying Lotus' upcoming sci-fi thriller film Ash will see Joseph Gordon-Levitt and Tessa Thompson take on the lead roles.
Back in January it was revealed that Flying Lotus would be directing and scoring a sci-fi thriller feature film called Ash, and yesterday (29 August) Variety revealed that the lead roles have been given to Joseph Gordon-Levitt and Tessa Thompson.
According to the piece, Thompson will play a space station worker that wakes up on a distant planet to find her colleagues killed, and Gordon-Levitt gets sent to rescue her.
Flying Lotus said of the new additions, "It's an absolute dream come true to collaborate with some of the most talented actors out there."
Variety reports that filming is expected to start next year in New Zealand.
Ash will be the Grammy-winning artist's second feature film after 2017's Kuso.