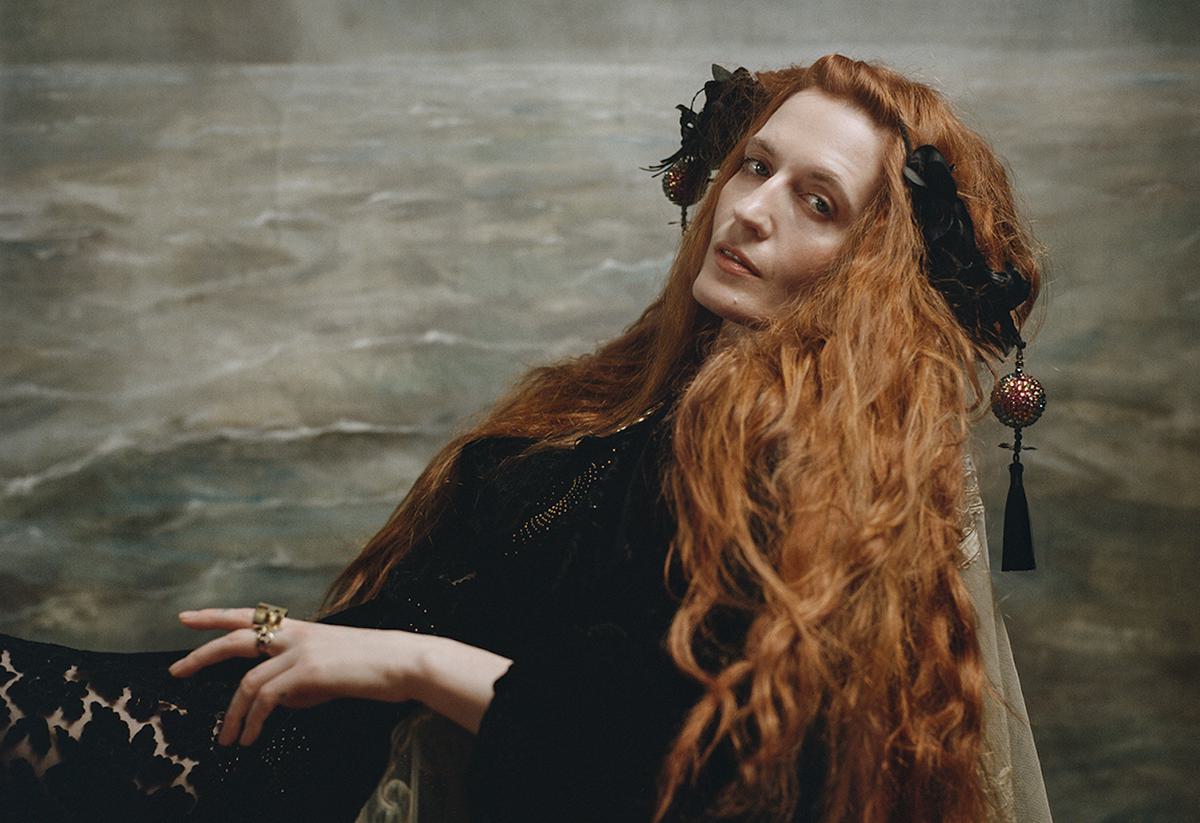 Florence Welch shares the stage with Ethel Cain at MEO Kalorama Festival 2023
Over the weekend, during the 2023 edition of MEO Kalorama festival in Lisbon, Florence Welch returned to the stage following 'emergency' surgery.
Last week, Florence Welch took to her socials to announce that whilst she was due to perform at Zurich Openair and Rock en Seine festivals, but was forced to cancel the shows due to having emergency surgery. In a statement to her fans, she wrote: "I'm so sorry that I had to cancel the last couple shows. My feet are fine, I had to have emergency surgery for reasons I don't really feel strong enough to go into yet, but it saved my life".
During this statement she reassured that she was intending to play the two final shows of Florence + the Machine's Dance Fever tour, which included MEO Kalorama Festival in Lisbon, Portugal, and Cala Mijas in Málaga, Spain.
https://www.youtube.com/watch?v=V6nqlC2X_tM
Billed as one of the headliners alongside Aphex Twin, Baxter Dury, Arca, and Belle & Sebastian, Welch made a surprise appearance earlier in the day by turning up as special guest during Ethel Cain's set, to perform the track "Thoroughfare", which is taken from Cain's 2022 album, Preacher's Daughter.
Later in the evening, Cain joined Florence + the Machine for their headline performance during "Morning Elvis", which is a song that Welch and Cain shared a live version of, last year.
Florence + the Machine recently unveiled the Under Heaven Over Hell compilation.