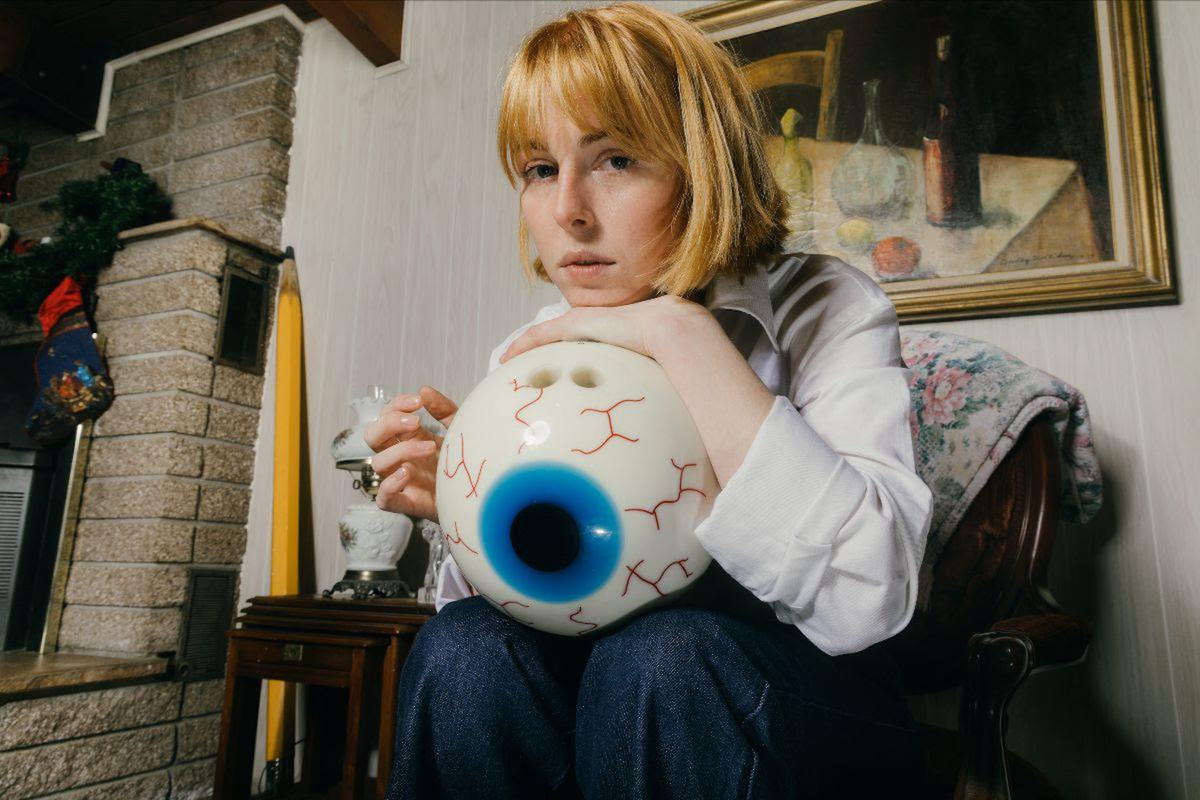 Fenne Lily announces third album with lead single "Lights Light Up"
Fenne Lily is back with news of her third album Big Picture, and has shared a new single titled "Lights Light Up" as the lead outing.
"Lights Light Up" is Fenne Lily's first release since 2021's BREECH (acoustic) EP, and is accompanied by a video directed by Haoyan of America.
"I'd never really written about love in the present tense before this, but even though I was still in love and not thinking about the end, there was something else going on subconsciously that led to a song about moving on before the moving on had begun," Fenne Lily explains. "When it came time to record, the band and I had been playing it live for a while and it'd become something joyful and positive, but when I started recording vocals, the lyrics made me cry. By that point the song was over a year old and I thought those wounds had healed but I guess it hurt to admit I'd been letting go of something while still trying to hold on."
Big Picture will follow Lily's 2020 second album BREACH. The album was written at her Bristol flat, and was co-produced with Brad Cook (Waxahatchee, Kevin Morby, Snail Mail) at his Durham studio. Big Picture also features contributions from Christian Lee Hutson (guitar), Katy Kirby (vocals), and was mixed by Melina Duterte of Jay Som.
"This isn't a sad album - it's about as uplifting as my way of doing things will allow," she adds. "These songs explore worry and doubt and letting go, but those themes are framed brightly."
Tracklist:
Map of Japan
Dawncolored Horse
Lights Light Up
2+2
Superglued
Henry
Pick
In My Own Time
Red Deer Day
Half Finished
"Lights Light Up" is out now. Fenne Lily's Big Picture album will be released via Dead Oceans on 14 April, and is available to pre-order now. She'll play London's Islington Assembly Hall on 20 April. Visit fenne-lily.com for tickets.