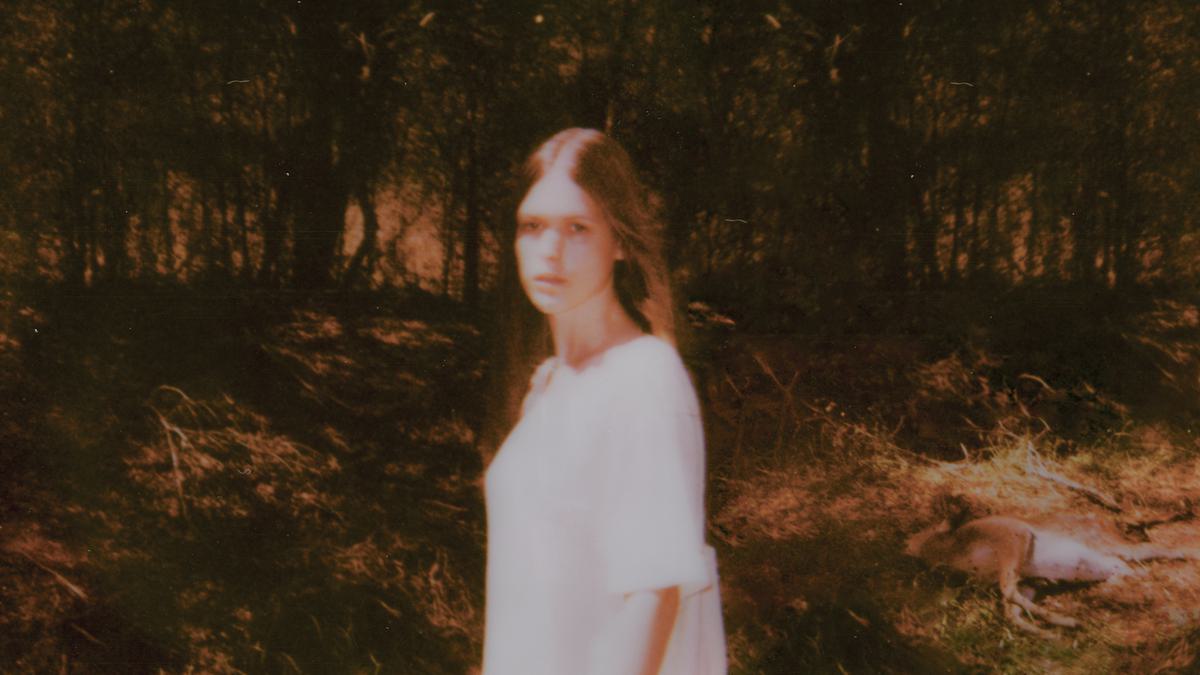 Ethel Cain shares a statement after collapsing onstage at Sydney's Opera House
Performing as one of the headliners at Vivid Festival, Cain collapsed on stage early on in her set.
Ethel Cain released a statement in an Instagram story, yesterday (4 June), issuing an apology to her fans who were at the Vivid Festival show on Saturday (3 June).
Cain has been on tour in support of her 2022 album, Preacher's Daughter. The performance at Sydney Opera House marked the tenth show of the Blood Stained Blonde Tour. Despite collapsing on stage the night before, Cain assured fans that she was able to perform the next day.
"Sorry I wasn't able to finish the show last night but all this touring and traveling has finally caught up with me," she said before adding: "am feeling better today though and am excited for the show tonight!! I promise I will make it up to those of you from last night whenever I can."
In fan-captured footage, Cain performed the majority of the following night's set sat down.
Earlier this year, Ethel Cain shared a new demo to her SoundCloud. The song is rumoured to be on a Preacher's Daughter b-sides release.