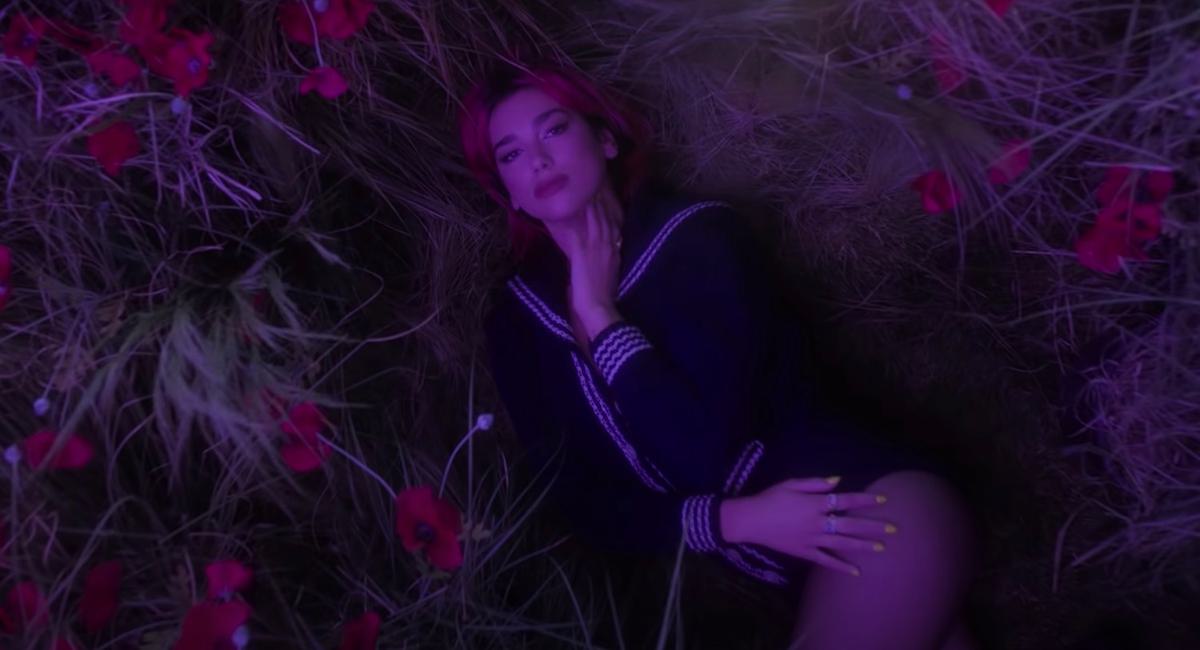 Dua Lipa wins dismissal of "Levitating" copyright infringement lawsuit
Dua Lipa and Warner Records have convinced a Los Angeles federal to dismiss a lawsuit filed by a reggae group who claim that "Levitating" is taken from one of their songs.

The Los Angeles judge, Sunshine Sykes, declared that the reggae band Artikal Sound System failed to prove that Lipa and her team had been aware of "Live Your Life" prior to making the hit song, "Levitating", which is on Dua Lipa's 2020 album, Future Nostalgia.

"Plaintiffs' failure to specify how frequently they performed 'Live Your Life' publicly during the specified period, where these performances took place, and the size of the venues and/or audiences precludes the Court from finding that Plaintiffs' live performances of the song plausibly contributed to its saturation of markets in which Defendants would have encountered it," the judge said, as reported by Billboard.
Whilst the case has been dismissed, the judge has ruled that Artikal Sound System can re-file an amended complaint if they can find more evidence.
"Dance The Night", Dua Lipa's song for Greta Gerwig's Barbie movie is out now.