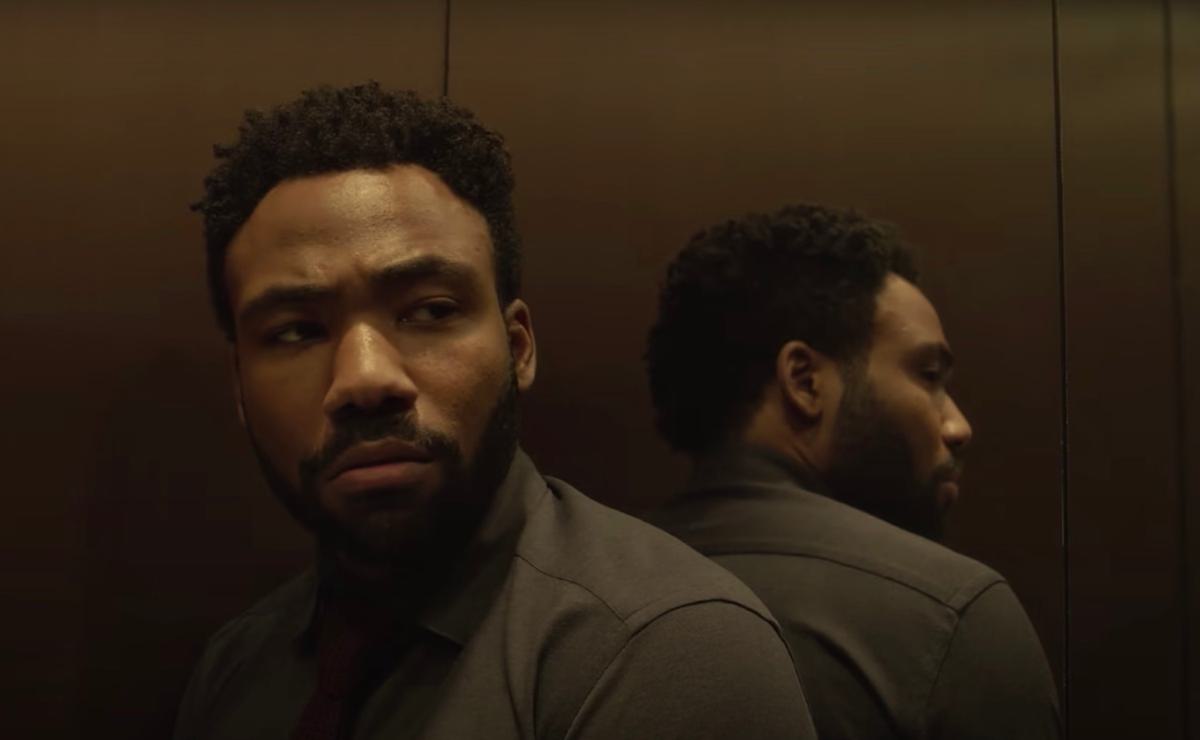 Donald Glover reveals that he's making a short film with Malia Obama
In an exclusive story for GQ Magazine's first-ever Global Creativity Awards issue, Donald Glover unveils plans for his new production company Gilga.
Gilga – named after Gilgamesh, the mythic Mesopotamian hero who angered the gods – which has its headquarters in Ojai, California is described as a place which has an old church that is being converted into a live-performance and recording space, as well as housing for creatives to spend the night. There will be editing suites, writers rooms, and "just about every tool or space any musician, director, or showrunner could dream of".
Glover is building a community for creatives to create high quality works and thrive without limits. Speaking to GQ he says: "I want to work with the best people in every medium. To work toward sustainable output. The culture we're getting from our phones is not high quality. It can be really good sometimes. And fun. But not necessarily high quality. Gilga is the filter for all of that."

One of Gilga's first projects will be a short film created by Malia Obama, whom Glover reveals he has been mentoring. "The first thing we did was talk about the fact that she will only get to do this once," he says. "You're Obama's daughter. So if you make a bad film, it will follow you around."
He also discussed the reception of the final seasons of his comedy-drama TV series Atlanta which debuted in 2016, and how it taught him to have faith in his art even though some people might not understand his intentions.
"I think with me specifically, people never give me the benefit of the doubt," Glover continues. "And I needed to see for me. This has nothing to do with the art, because I made sure that the art was good. But it really was a personal exploration just for me. No one else knows this, but I was like, Did I make it? Did I make it to the Kanye and the Quentin Tarantino and the Scorsese level? I do think people will go back and be like, This season is good. I wasn't ever worried about that. Like with Wes Anderson, there's different rules."