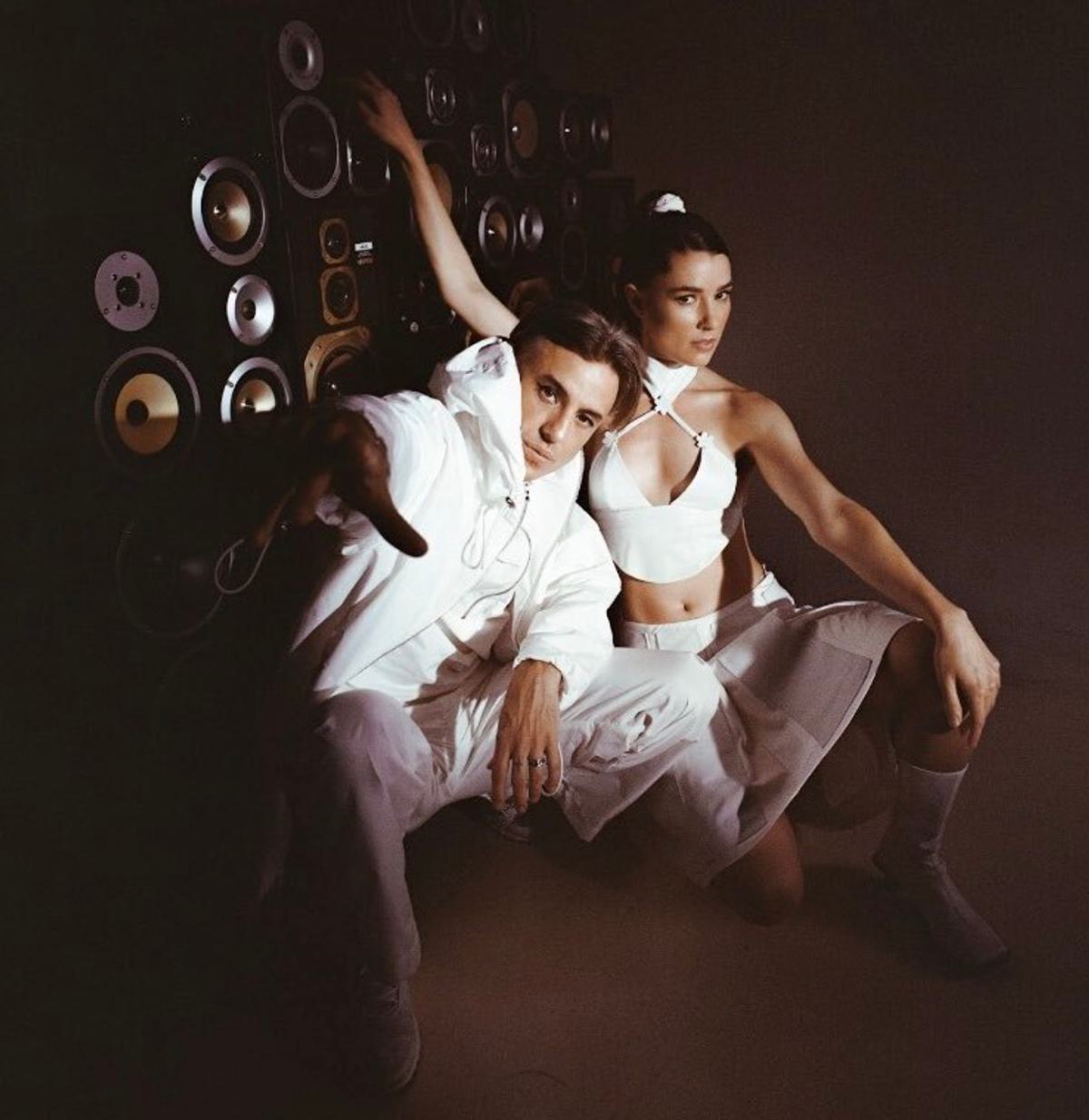 Confidence Man team up with Daniel Avery for "On & On (Again)"
Confidence Man today return with their first single following the release of their 2022 breakthrough album TILT.
"On & On (Again)" marks the beginnings of a new club-focused chapter on Confidence Man's new home of Polydor Records. A heady mix of Confidence Man's maximalist songwriting and the energy of Daniel Avery's left-field rave music, it's the sound of both artists defining and redefining their parameters into new musical territory.
Speaking on the track, Confidence Man explain: "Dan knows what's good. And conman does too. It's a match made in sexy rave heaven. A naughty international subgenre mashup. Yin and Yang in parachute pants. And we did it all for you. Open up and let us in."
After remixing "Feels Like A Different Thing" on Confidence Man's last album, a friendship grew between afar Avery and the band, with them finally meeting at last year's Glastonbury and heading into the studio together shortly after. "On & On (Again)" is the product of that first session, and it came together in a matter of mere hours.
Confidence Man and Daniel Avery's track "On & On (Again)" is out now via Polydor Records.