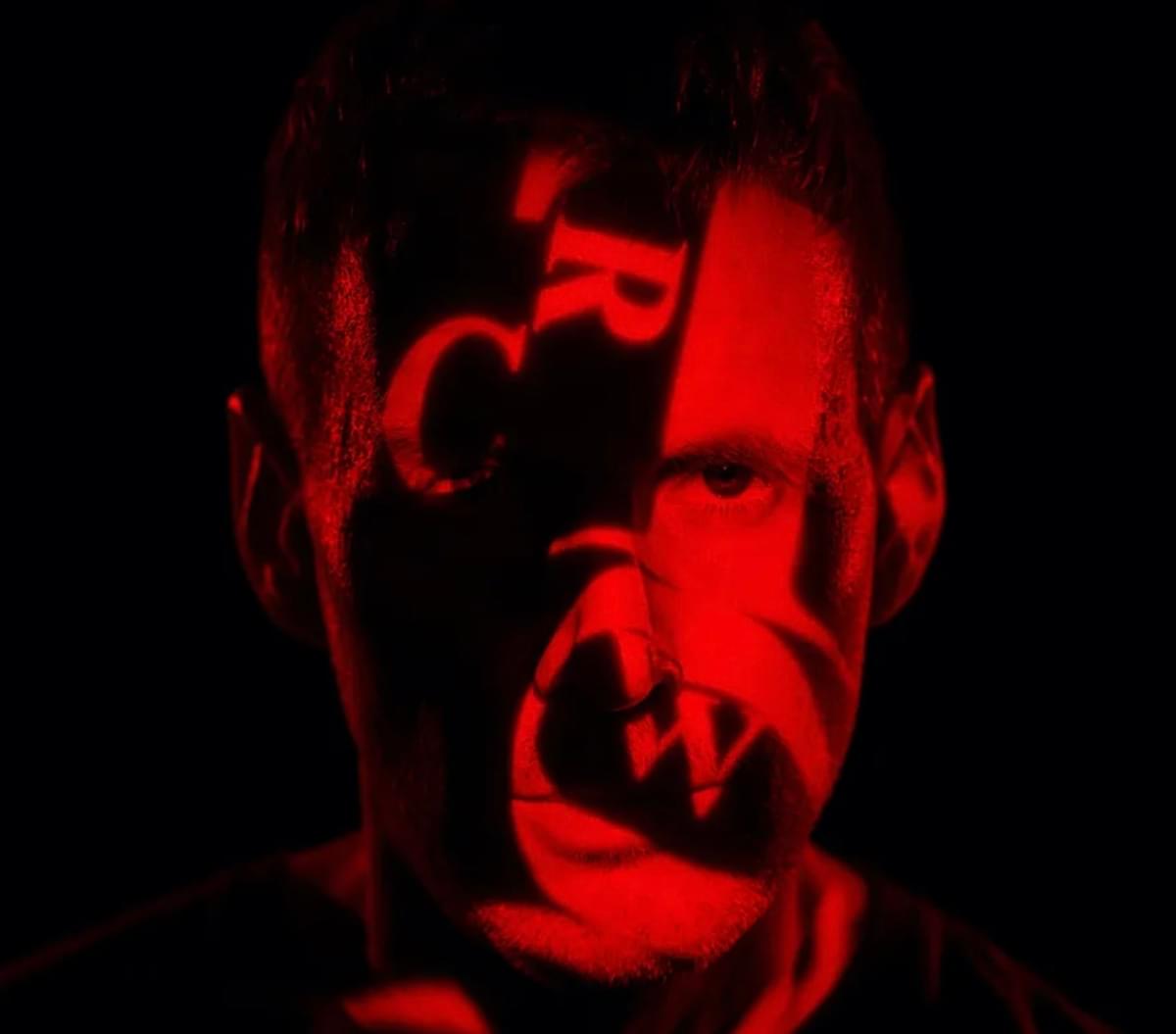 Clark announces new album executive produced by Thom Yorke with lead single "Town Crank"
Clark has announced his tenth album Sus Dog, which is executive produced by (and features) Thom Yorke, and he's unveiled "Town Crank" as the lead outing.
"Town Crank" is Clark's first outing of the year, and is also the lead single from his tenth album Sus Dog, following his remix of Fyfe and Iskra Strings' "Deletia" in November last year. It's also the first Clark song to feature his vocals.
Sus Dog will follow Clark's 2021 album Playground in a Lake, and is executive produced by Radiohead's Thom Yorke. Yorke also contributes vocals and bass to a track on the album titled "Medicine".
Yorke says of the collaboration, "Chris wrote me to say he'd started singing, looking for feedback/advice or whatever, cuz it was kind of new shark-infested waters for him. I've been into what he does for years, and I ended up being a kind of backseat driver as he pieced all the oddness of it together, which was fascinating.
"I wasn't surprised to discover he came at singing and words through another door completely, which to me was the most interesting and exciting part. The first thing he sent me was him singing about being stuck between two floors and I was already sold. To me the way he approached it all wasn't the usual singer songwriter guff thank god; it mirrored the way he approached all his composition and recording, but this time it had a human face. His face."
Tracklist:
Alyosha
Town Crank
Sus Dog (Feat. Anika)
Clutch Pearlers
Over Empty Streets
Wedding
Forest
Dolgoch Tape
Bully
Dismissive
Medicine (Feat. Thom Yorke)
Ladder
"Town Crank" is out now. Clark's Sus Dog album will be released on 26 May via Throttle.
Get the Best Fit take on the week in music direct to your inbox every Friday