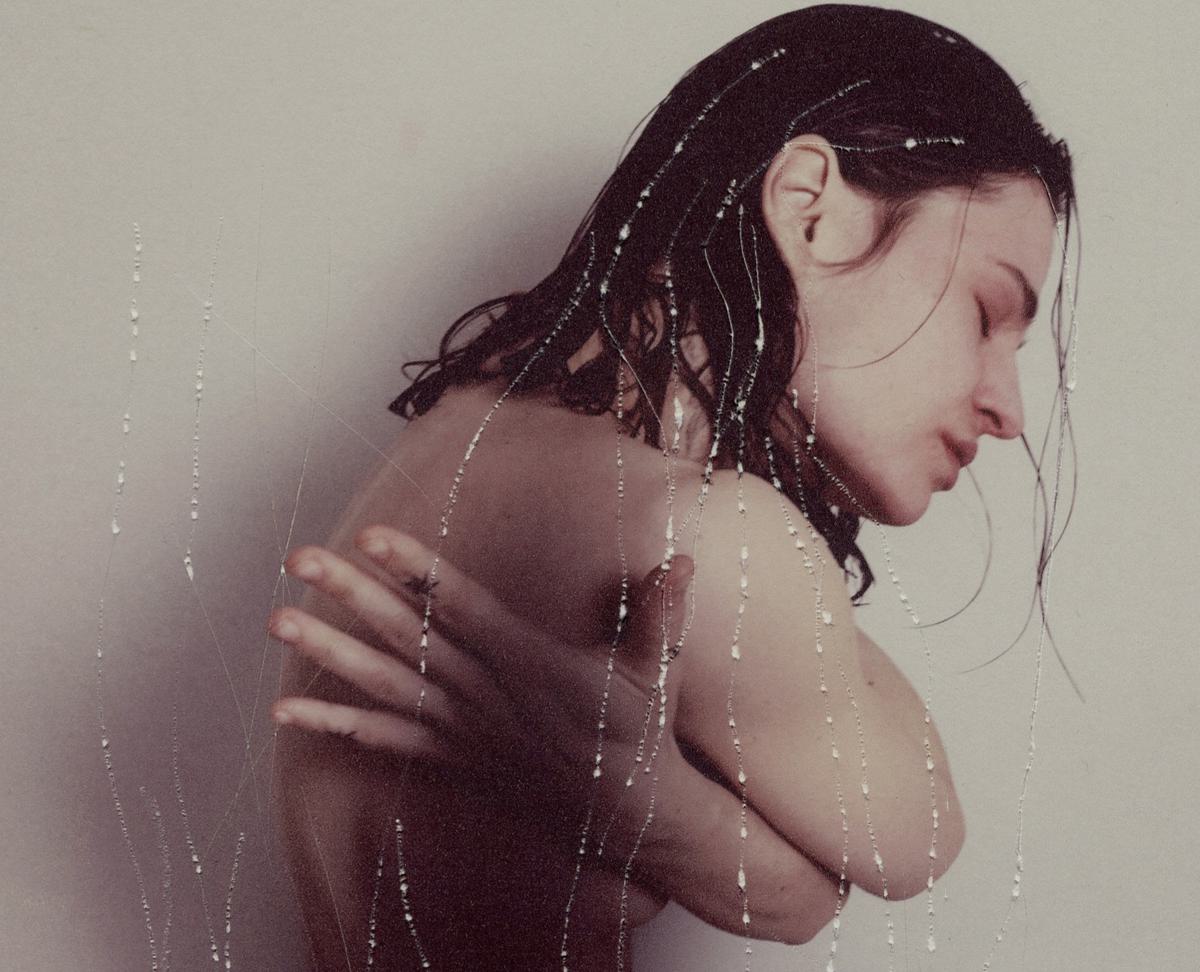 Christine and the Queens discusses Madonna collaboration: "She's the mother"
Christine and the Queens joined Hattie Collins on Apple Music 1 for Proud Radio as part of Pride month to talk about the release of his fourth album, PARANOÏA, ANGELS, TRUE LOVE.
Madonna features on three songs on Christine and the Queens' forthcoming album, PARANOÏA, ANGELS, TRUE LOVE. Whilst in conversation with Hattie Collins, Chris reveals how the collaboration came about.
Early on in the conversation, he reveals that the album came together quite quickly over a month, where he was "was writing a new song every day". As he was writing lyrics, and singing the songs, a character began to reveal itself. "Big Eye was the name I gave the character because it's this very all-encompassing, slightly worrying angel voice. Could be dystopian. I was thinking about Laurie Anderson song "O Superman" as well, where you can't tell what the voice is and where does she come from. It's giving me Stanley Kubrick Space 'Odyssey' as well," he says.
The idea to involve Madonna in the project came out of "total delirium", when Mike Dean and Chris were working on the song, "Angels crying in my bed", as Chris says: "We clicked on a video on YouTube that was a poem and it was a computer voice uttering it. And I was like, "Those tech guys literally took Madonna's imprint," because it sounded a lot like her. And I was like, "It's genius!" Because she's basically ingrained in everybody's subconscious. She's the voice of... She's the mother."

Immediately after the idea had been thought, Dean called up Madonna, and Chris gave his pitch: "I need you to be the voice of everything. I'm doing a psych-op opera, and it's kind of seventies, and it's by Tommy Wiseled, and you need to be this voice of maybe it's my mom, maybe it's the Queen Mary, maybe it's a computer, maybe it's everything."
Madonna replied: "You're crazy, I'll do it," and sent over the vocal takes two hours later. "I love the swiftness of it all because it was just like a dream. I didn't really overthink it. It was just dreamlike and happening," Chris says.
After they'd worked together on the songs, the pair met up for dinner, and Chris revealed how much he enjoyed being in Madonna's presence: "She's been so strong and grounded and human inside the pop journey, which is the masterpiece. Unequaled as well in the bending of patriarchy, in my opinion. I often describe her now as a British lord reincarnated in a woman's body to become a pop star just because it's a flex of storytelling."
Christine and the Queens' PARANOÏA, ANGELS, TRUE LOVE album is released tomorrow via Because Music.