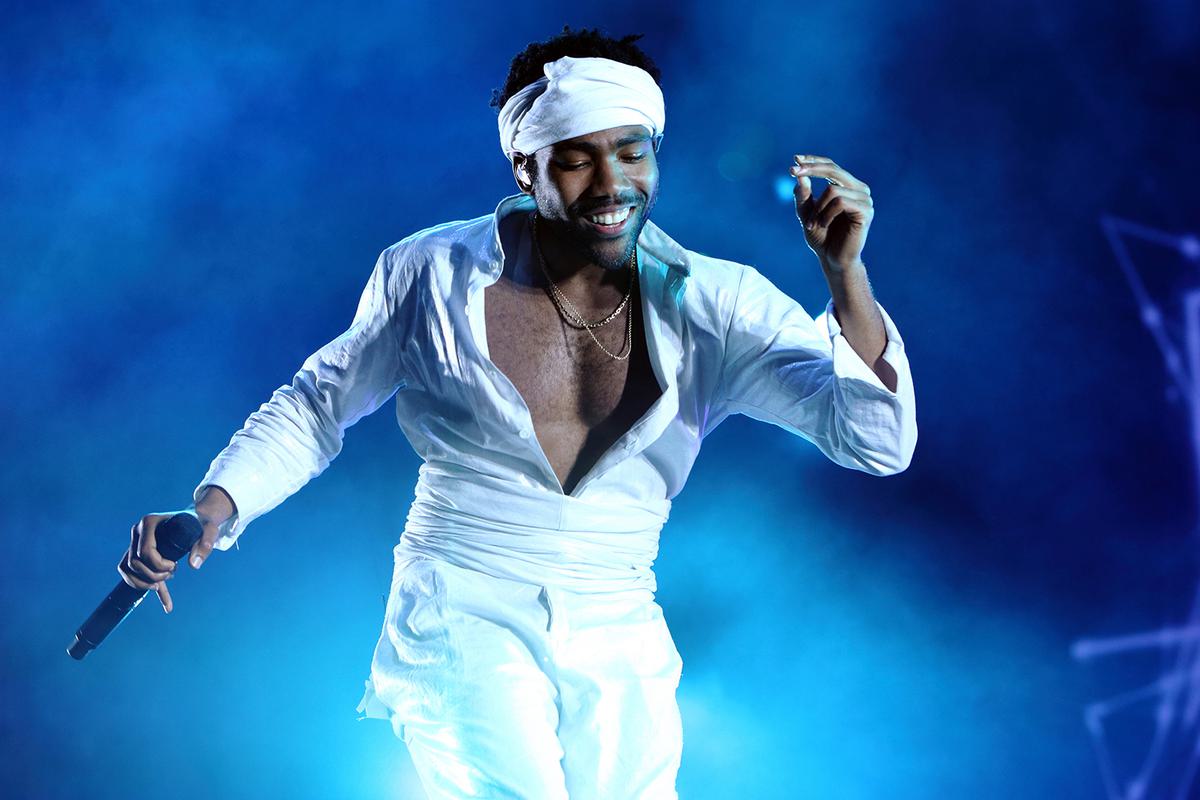 Childish Gambino collaborates with KIRBY on new SWARM EP
A new six-track EP has landed to coincide with the release of Donald Glover's new SWARM series on Prime Video, and it features music by KIRBY featuring Childish Gambino.
SWARM, a new tv series co-created by Donald Glover and Janine Nabers, has arrived on Prime Video today (17 March), and stars Dominique Fishback, Chloe Bailey, Billie Eilish (marking her first acting role), Damson Idris, Paris Jackson and more, and a new six-track EP has also landed alongside the series.
The new EP is executive produced by Glover in collaboration with KIRBY, who has made the music on the EP as a fictional artist called Ni'jah, and it also features Childish Gambino.
Glover said, "KIRBY has such a versatile sound and songwriting ability, she was able to elevate and amplify every moment she was a part of. It's been a pleasure to collaborate together, to bring this story to life sonically and I couldn't imagine what this would sound like without her involvement."
KIRBY added, "I fell in love with the idea of becoming the Ni'jah character. What would she say in this scene? What would she sound like? It was liberating to go in and write & sing without any rules. There are people who are called 'genius' and people who truly are. After working with Donald, Michael, Fam & Riley I truly know the difference."
The SWARM EP is out now alongside the series of the same name.