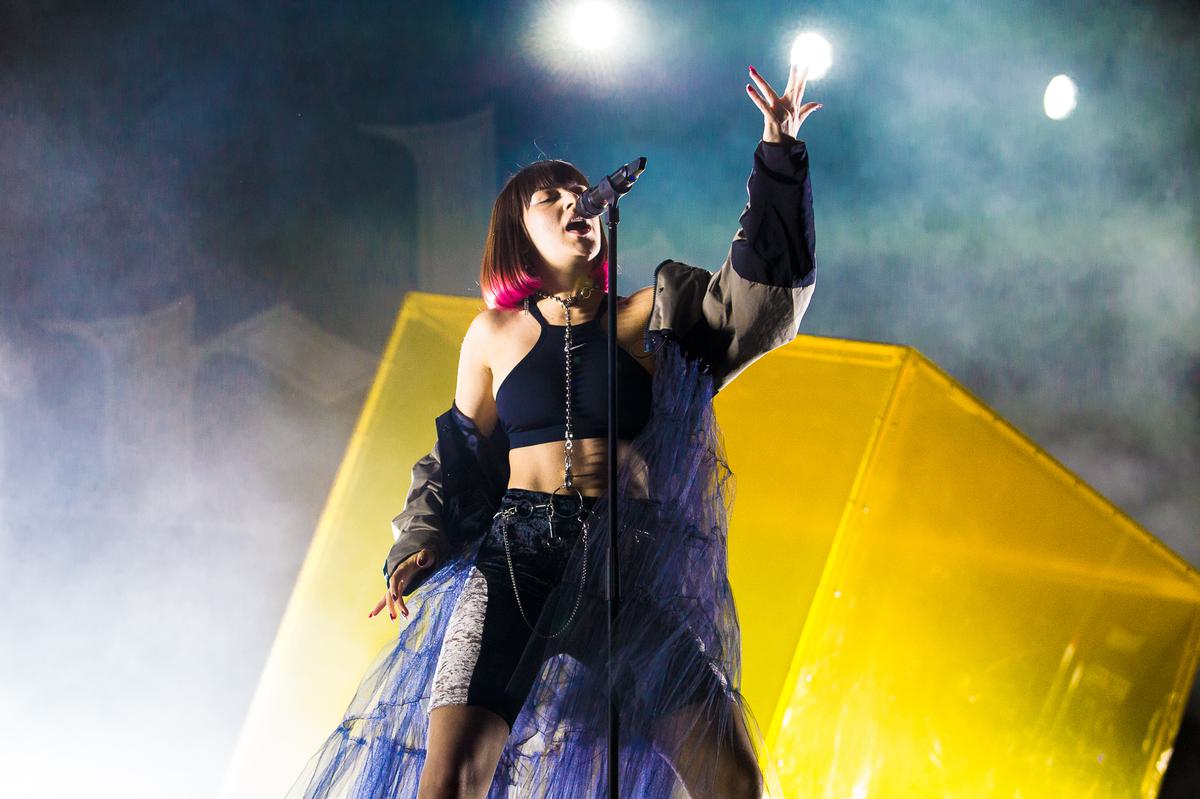 Charli XCX and Jack Antonoff to write and produce songs for new A24 film Mother Mary
It's been revealed that Charli XCX and Jack Antonoff will write and produce original songs for Mother Mary, a new film starring Anne Hathaway and Michaela Coel.
Deadline reports that Mother Mary is a new A24 film that will be directed by David Lowery, who also wrote the script. The film will star Anne Hathaway, who plays a fictional pop star, and Michaela Coel, who will star as a big fashion designer.
Although the original score will be composed by Daniel Hart, there will some original songs written and produced for the film by Charli XCX and Jack Antonoff.
Earlier this month it was reported that Charli XCX is a co-composer on the Bottoms film score.