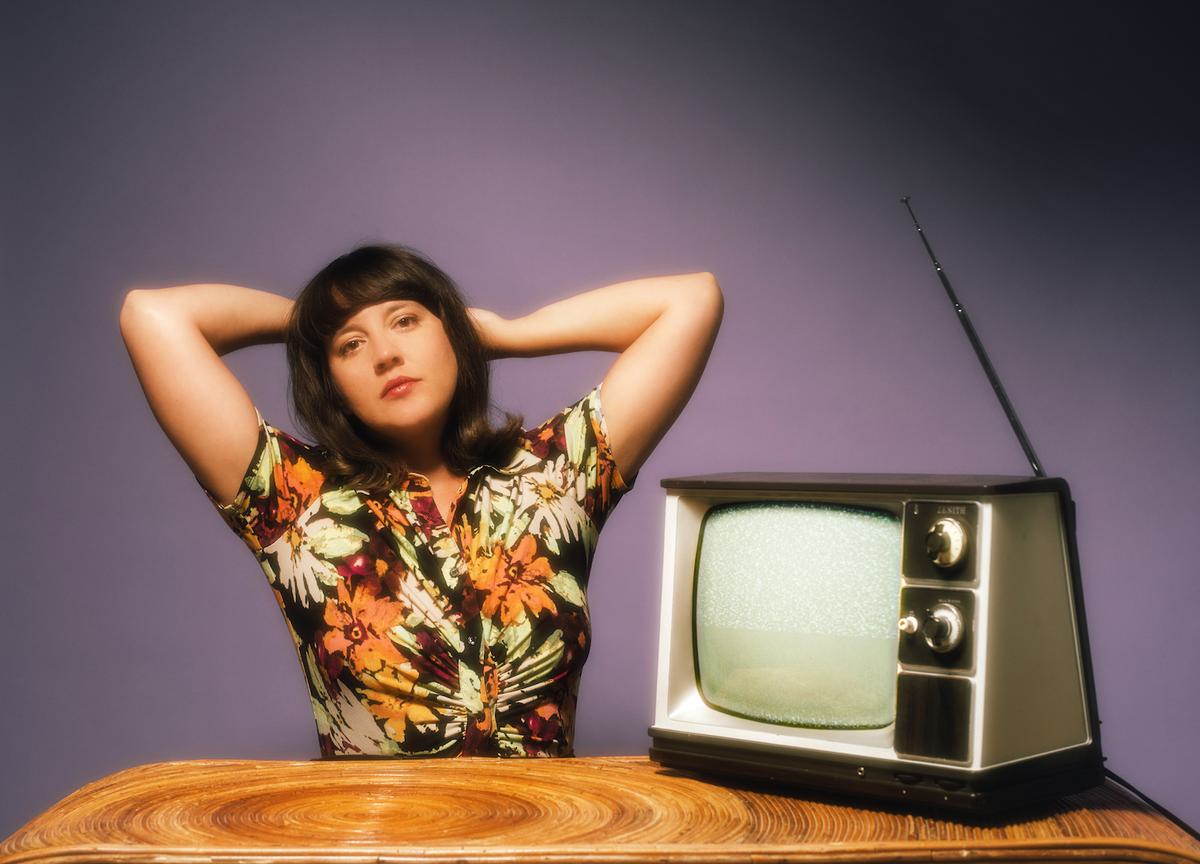 Caitlin Rose joins forces with Courtney Marie Andrews on new song "Getting It Right"
"Getting It Right" follows previous singles "Nobody's Sweetheart" and "Black Obsidian", and features Courtney Marie Andrews, marking her first outing since releasing her Loose Future album last month.
Rose says of the collaboration, "Several years ago, I fell in love with Courtney's first album. I had been doing co-writes for a while, but realised I needed to start focusing in on the writers and artists I really wanted to collaborate with. I wasn't really being set up on things that were fulfilling that desire so I snuck into her DM's and proposed a write whenever she was in town. Luckily she was already in town and we spent an extremely hot afternoon on the patio talking astrology and music and walking away with what I always thought of as a bit of a banger."
"It feels like an obvious anthem for the album with all the time that's gone by and the hole I was in for a few years," Rose adds. "All the disappointment of feeling like I couldn't do a damn thing right. I'm not even sure how much of that discussion was had, but it was really refreshing to talk and create something with someone on the brink of their own amazing journey. A little of my own cynicism dissolved that day, and even though it would take a few more years before I could actually embark on my own re-entry into the field, it's definitely a song that helped push me in the right direction."
CAZIMI will follow 2013's The Stand-In. According to a press release, the title is the "astrological term for when a planet is in such close proximity to the sun that it's considered to be in the heart of it".
"Getting It Right" featuring Courtney Marie Andrews is out now. Caitlin Rose's CAZIMI album will be released on 18 November via names, and is available to pre-order now.