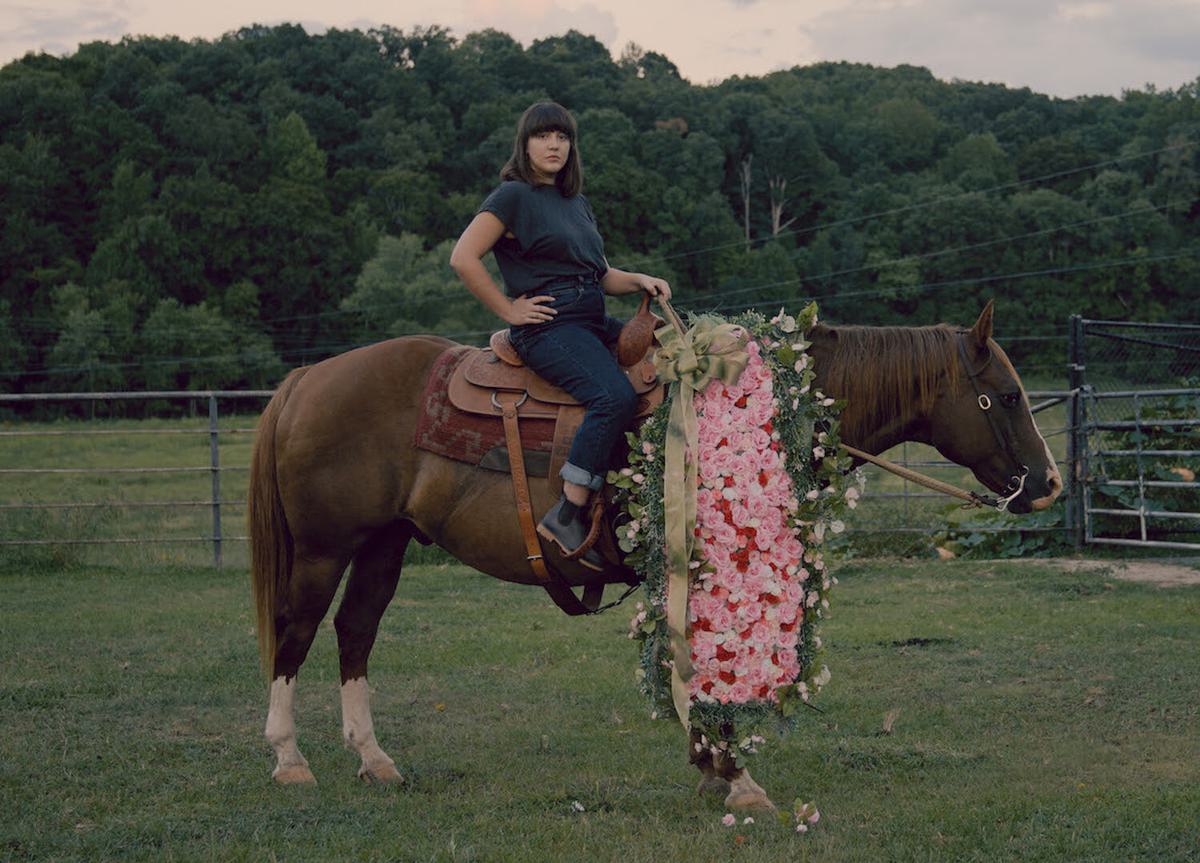 Caitlin Rose shares new single "Nobody's Sweetheart"
Caitlin Rose has released new cut "Nobody's Sweetheart" as the second preview of her first album in nine years CAZIMI.
After making her return last month with "Black Obsidian", Caitlin Rose has unveiled a second outing from CAZIMI titled "Nobody's Sweetheart", which is accompanied by a Austin Leih-directed video.
Rose says of the single, "For a long time I was doing a little series on Instagram where I would punchline all of the old sheet music I was collecting. There's a 1924 tune called "Nobody's Sweetheart" and I added 'and nobody's fool' as a crack. I ended up taking it down because I knew it would be a really fun one to write. Daniel Tashian just happened to be on my schedule that week and was the perfect musical cohort to explore this. I wanted something anthemic and fun to play in sets and that definitely scratched the itch."
CAZIMI will follow 2013's The Stand-In. According to a press release, the title is the "astrological term for when a planet is in such close proximity to the sun that it's considered to be in the heart of it".
Rose adds of the album, "I was never prepared to take on everything that happened to me in my early twenties. Being all of a sudden thrust into spotlights that I had little business being under was rarely empowering, often more so debilitating, and being in the rush of it all, I never could quite catch up. I was living that 'combust to the sun' narrative and the burnout was inevitable."
"Nobody's Sweetheart" is out now. Caitlin Rose's CAZIMI album will be released on 18 November via names, and is available to pre-order now.