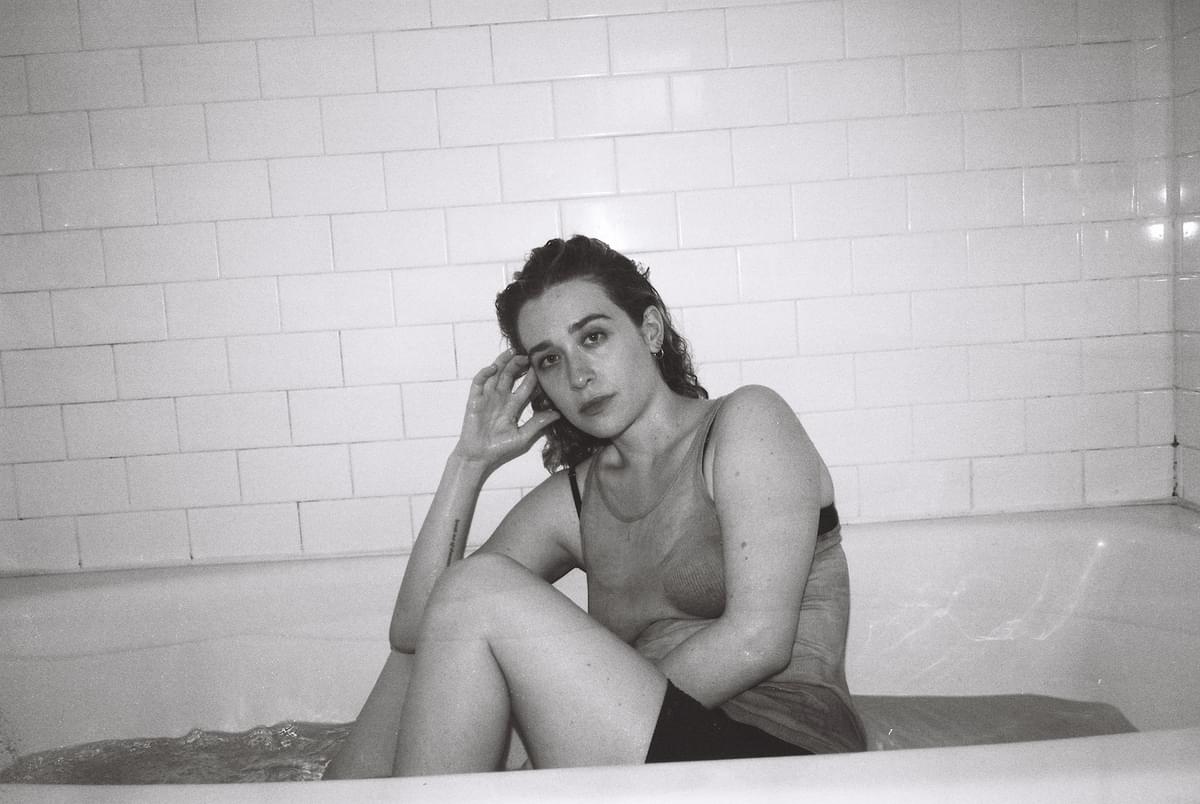 Blondshell announces debut album with new single "Joiner"
Blondshell has announced her self-titled debut album, and has released new single "Joiner" to accompany the news.
"Joiner" is Blondshell's first new material of 2023, and is the fifth preview of her self-titled debut album, following last year's "Veronica Mars", "Sepsis", "Kiss City" and "Olympus".
Blondshell says of the new outing, "I was listening to a lot of Britpop when I wrote this song. A lot of those bands like The Verve, Pulp, Suede, and Blur channelled dark subject matter, drugs, and all this dirty stuff, but with a fun acoustic guitar under it. I was listening to The Replacements, too. That's what this song was inspired by sonically. I wanted it to feel like you're watching HBO, where even though it's heavy, it's still a good time."
Her debut album is produced by Yves Rothman. She says of the record, "I always want to make people feel like they have more power and control and peace because I know what it feels like to want that for myself. I know how music has helped me get there. What I've realised I need to do is write realistically, and try to not bring shame into the writing. Each song gave me more confidence. I hope the songs help people in that way, too."
Tracklist:
Veronica Mars
Kiss City
Olympus
Salad
Sepsis
Sober Together
Joiner
Tarmac
Dangerous
"Joiner" is out now. Blondshell's self-titled debut album will arrive via Partisan Records on 7 April, and is available to pre-order now. She'll play London's Moth Club on 24 May. Tickets are on sale now via blondshellmusic.com.
Get the Best Fit take on the week in music direct to your inbox every Friday