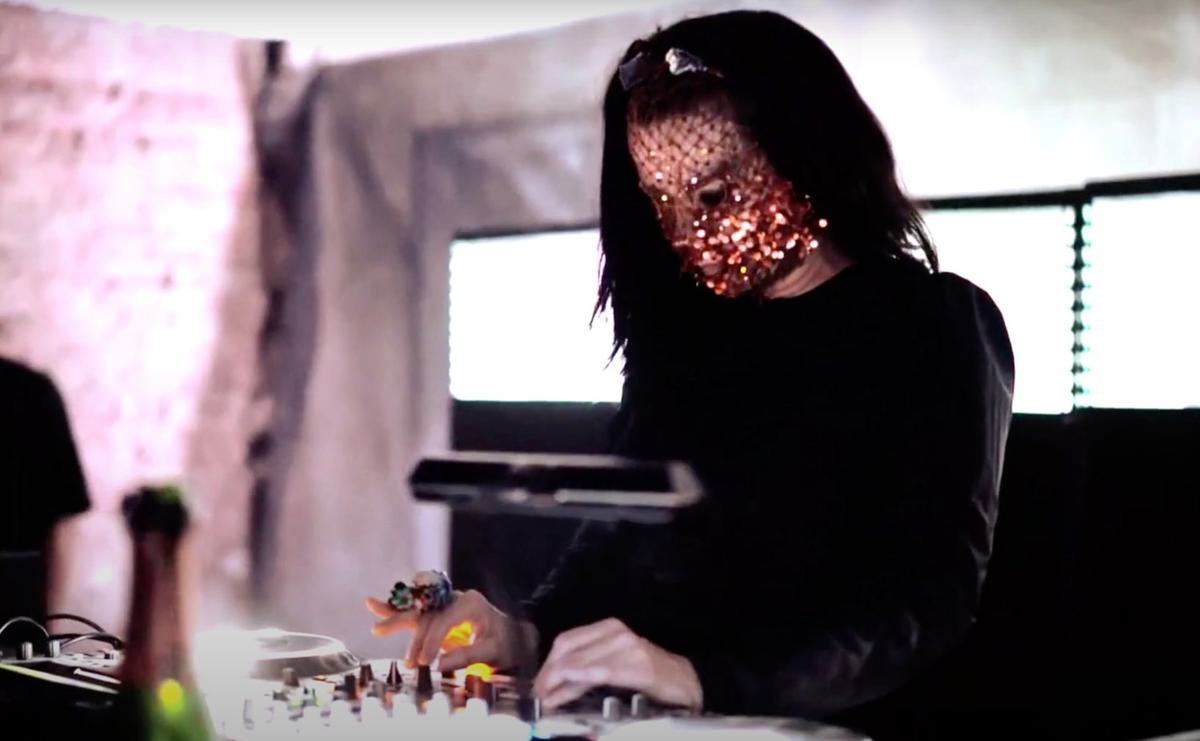 Björk reveals new album title Fossora
Last month there were rumours that Björk's new album would be titled Forresa, but in a new interview with The Guardian, Björk revealed that her Utopia follow-up is actually titled Fossora.
According to the piece, Fossora is the feminine Latin word for digger, and the album cover sees Björk as a forest sprite and features fungi. Like her previous albums, Fossora is a reaction to the album before.
Speaking about giving herself the time to create during lockdown, Björk said, "I don't think I've been that much home since I was 16. Guilty to admit it, but I was eating chocolate pudding every day. I got really grounded and I really, really loved it."
The piece also reveals that Fossora includes contributions from Serpentwithfeet, backing vocals from her son Sindri and daughter Doa, songs written for Björk's mum, and a poem Látra-Björg, an 18th-century fisherwoman and outcast.

Although Björk previously stated that her new album would suit "people who are making clubs at home in their living room," Björk said that she "was trying to take the mickey out of myself," and added, "Here I am, this lady stuck in my living room in lockdown, and it's a really serious song for four-and-a-half minutes. And then it's one minute of - WOO!" Later, she also stated that Fossora is an "in love" album.
As well as talking about her new album, Björk confirmed that she's working on a podcast series about her discography, and has been revisiting her archives.

Björk's Fossora album is due out this autumn via One Little Independent Records