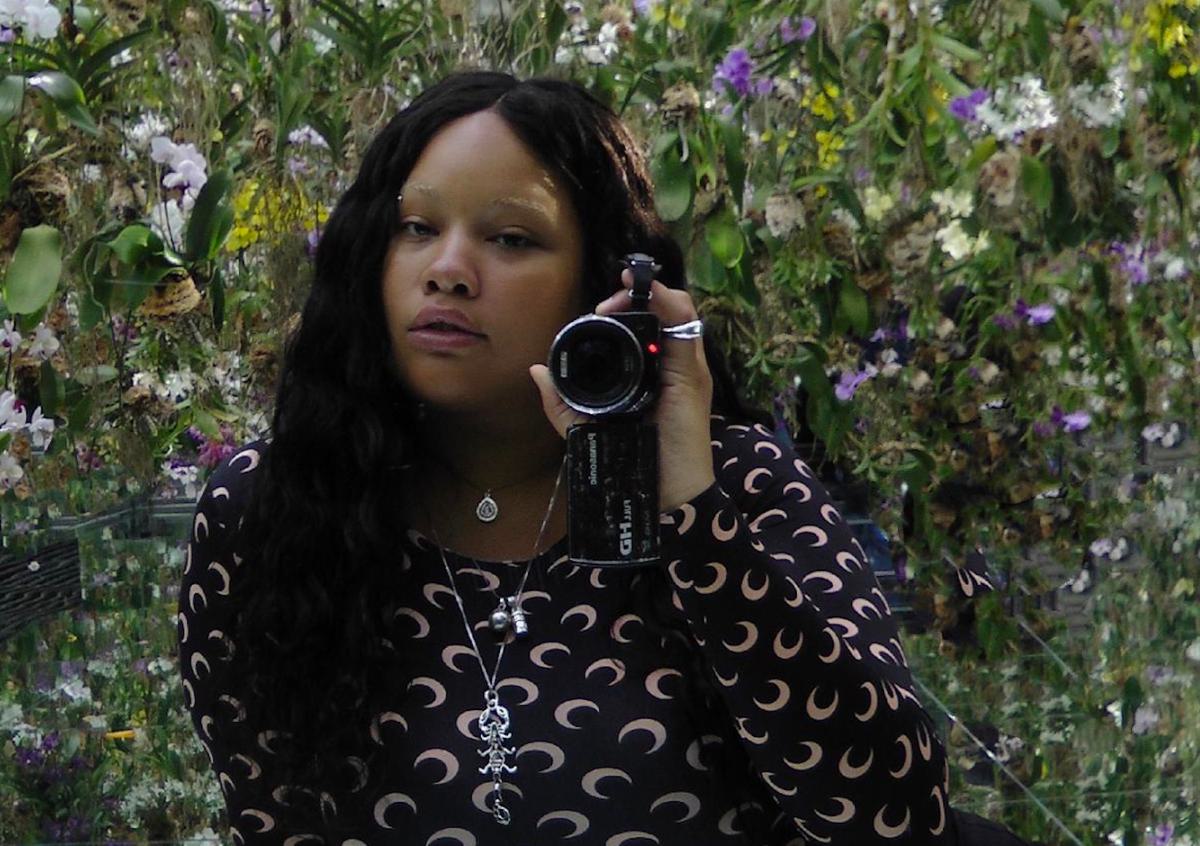 Björk remixes Shygirl's "Woe (I See It From Your Side)"
Shygirl has released Björk's remix of "Woe (I See It From Your Side)", which is lifted from her deluxe album Nymph_o.
Last month Shygirl delivered a new version of her "Heaven" song featuring Tinashe, and also shared news of Nymph_o, a deluxe edition of last year's Nymph album, and today (21 March) a new remix of "Woe" by the iconic Björk has landed, featuring new vocal contributions from the Icelandic artist.
Björk's remix of "Woe" marks their second collaboration, after Shygirl jumped on Sega Bodega's remix of Björk's "Ovule" in January.

Last month Björk and Shygirl had a conversation as part of a piece for AnOther Magazine, where Shygirl revealed that Arca introduced them "via email, pre-Covid". Björk also spoke about how she's "been proudly calling myself the David Attenborough of DJs. I'm more like a musicologist – "I want to show you the little ant over here." I'll go from a Malaysian R&B track to a classical tune from upstate New York to some filthy trap songs from Paris."

Nymph_o will also include other contributions from Erika de Casier, Sevdaliza, Eartheater, Deto Black and more.

Björk's remix of "Woe (I See It From Your Side)" is out now. Shygirl's Nymph_o deluxe album will arrive digitally on 14 April. Vinyl copies will follow on 30 June, and can be pre-ordered now.