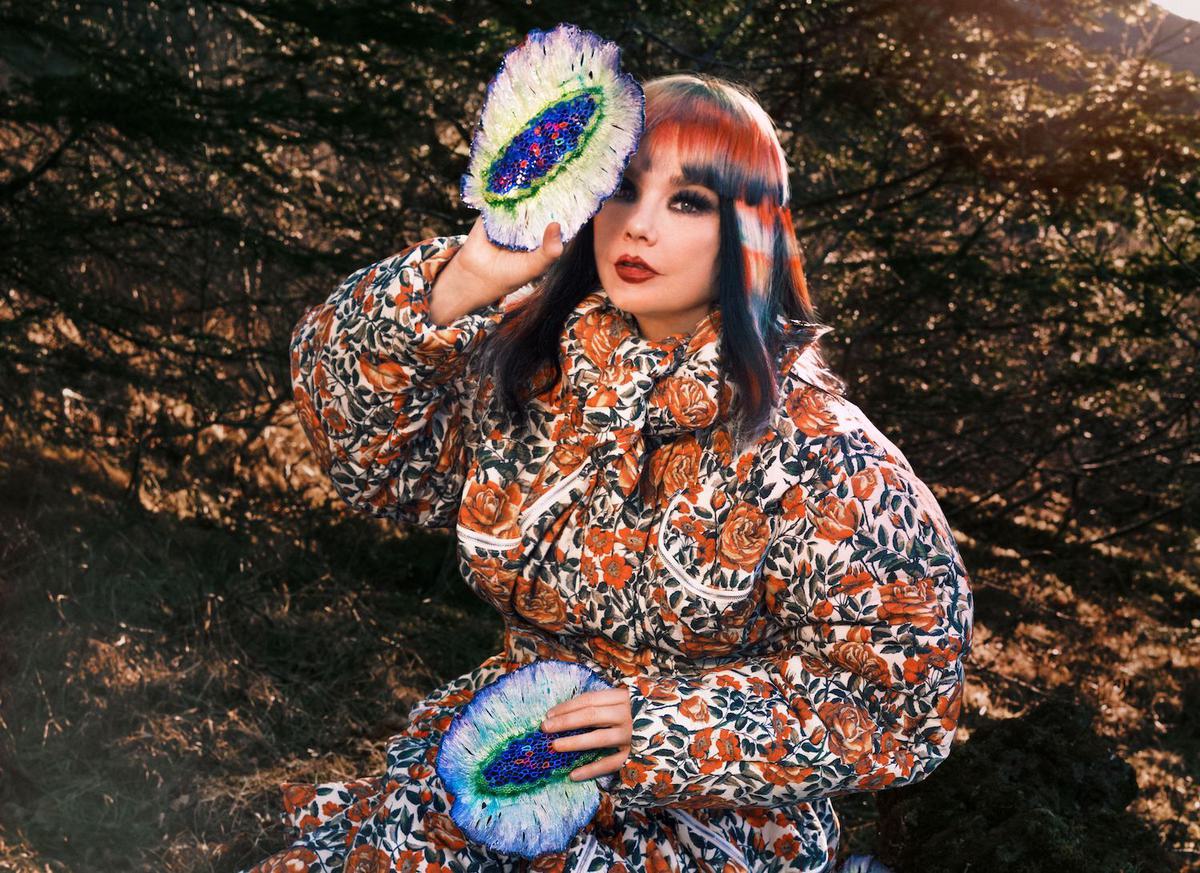 Björk recruits Sega Bodega and Shygirl for new remix of "Ovule"
In September last year Björk listed Shygirl as one of the artists she loves to listen to, and now Shygirl has contributed to a new remix of her Fossora song "Ovule" by Sega Bodega.

On Instagram Björk wrote, "It has been so nourishing sharing music with shy and sega …. soooo honoured to be in their hands !! And in this remix admiring sega exploring chill-bassdrum-gabba, and a thrill seeing shy diving into my lyrics and taking it to a new place … ( i hope to repay the favour soon ) …and seeing them perform it live in london was humbling …. grrrrratitudes !!"
The new remix follows sideproject's remix of "Atopos" that was released last month, and will mark Shygirl's first outing of 2023, after her December Club Shy Mix of "Poison".

Sega Bodega's remix of Björk's "Ovule" featuring Shygirl is out now.