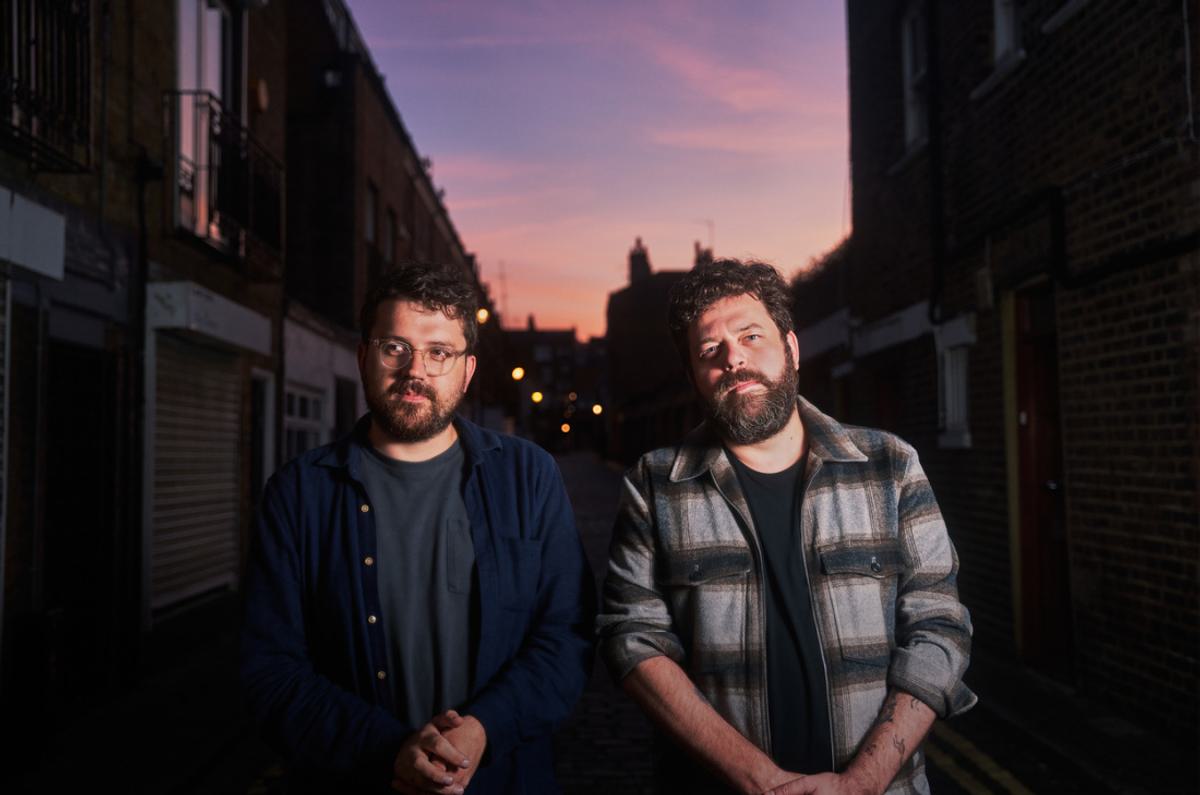 Bears Den release the brand new EP First Loves
Following the release of recent singles "Evelyn", which was on the playlist at BBC Radio 2, and subsequent Tennessee Williams-inspired "Summer & Smoke", Bear's Den have now released their eagerly-awaited new EP First Loves.
Principal songwriter Andrew Davie explains adding, "It's a record about falling in love for the first time and the different experiences of falling in love at various stages of life. From a young person experiencing love for the very first time to the end of the EP which is about becoming a parent and discovering a different kind of parental love for the first time. We really wanted to capture the intimacy of those experiences with the enormity of the feelings that come with them."

First Loves follows on from the duo's fourth studio album Blue Hours which was released last year.
First Loves is out now via Communion Records.