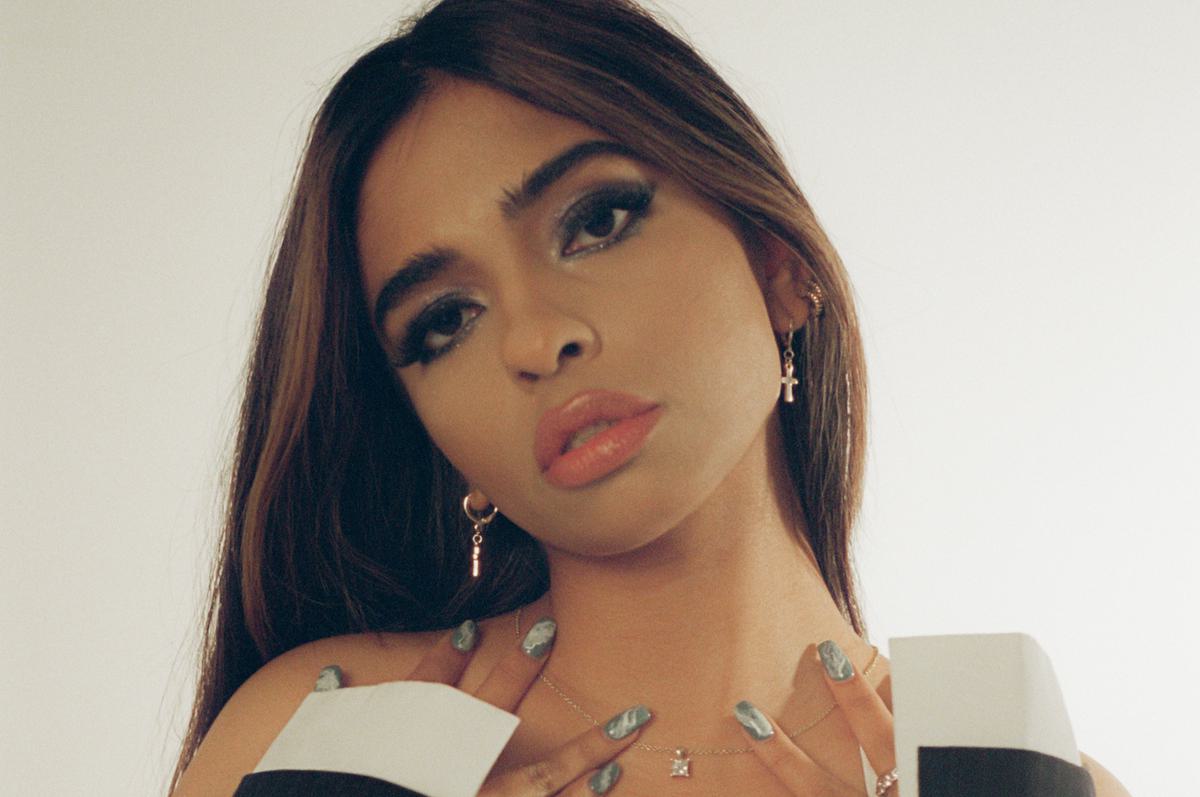 Ash Lune announces new EP The Mind Palace
Ash Lune has announced her forthcoming EP The Mind Palace, and has released new single "Autophobic" to accompany the news.
"Autophobic" is accompanied by a Paven Gill-directed video, and will appear on Ash Lune's five-track EP alongside July's "Sugarcoat" single.
Ash Lune says of the track, ""Autophobic" was the last song I wrote for this EP, so it's the closest you get to my life's actual timeline. I wanted to write a song about my autophobia and anxious attachment pattern but I didn't want to be all cranky and emotional about it. I wanted to own it. Perhaps in the future I'll be able to change my ways and overcome my fears but in the present, I'm not going to be ashamed of it. My next body of work explores a similar vibe to this song, so this is only a small introduction to the sound I'll be exploring soon. This is also my favourite song on this EP."
The Mind Palace will follow Ash Lune's June debut EP Broken Science Experiments.
"Autophobic" is out now. Ash Lune's The Mind Palace EP will be released on 4 November.