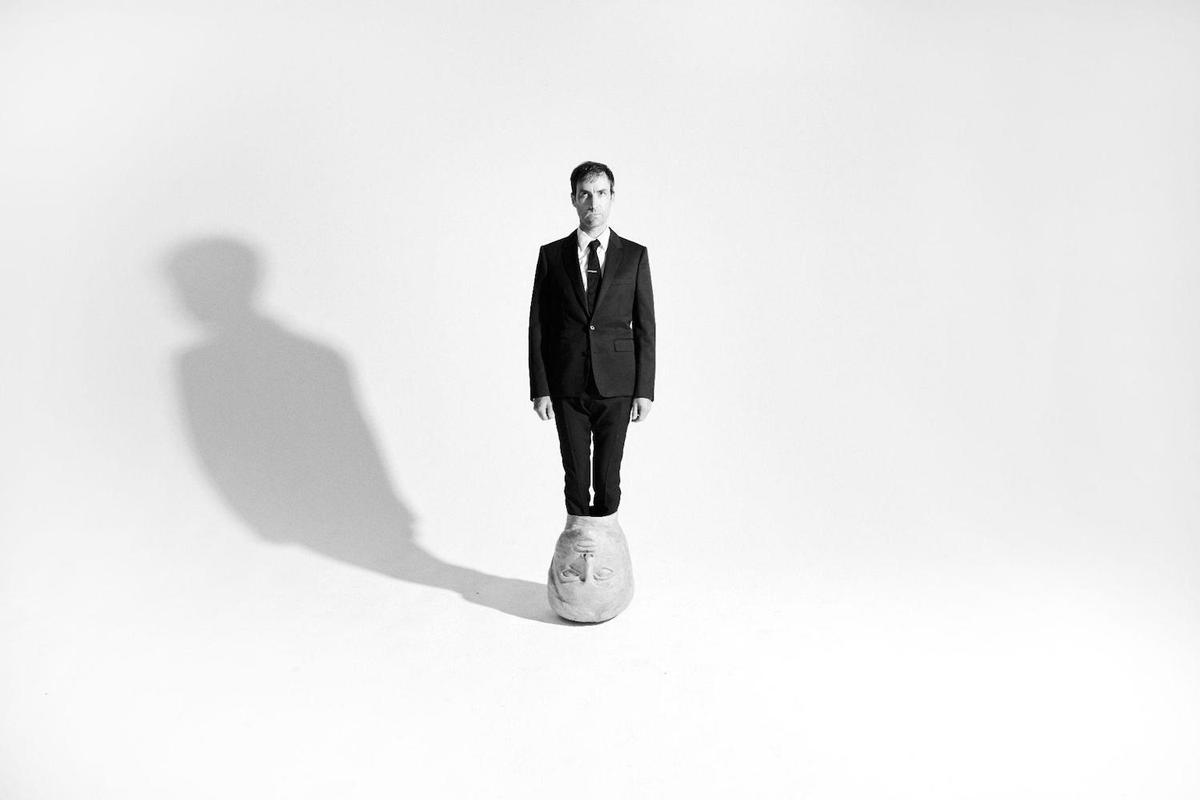 Andrew Bird and Phoebe Bridgers reimagine Emily Dickinson's "I felt a Funeral, in my Brain" poem
"I felt a Funeral, in my Brain" is Bird's first outing since August's "Rare Birds", and sees him unite with Phoebe Bridgers, following her appearance on Marcus Mumford's "Stonecatcher" in September. The track is a reimagined version of Emily Dickinson's poem of the same name.
Speaking about working with Bridgers, Bird tells Best Fit, "Phoebe asked me to come in to Sound City Studios to play and sing on a tune she was covering and I proposed that we do a trade and asked if she would sing this with me. I recited some of the poem and she said "yes that sounds like my kind of thing." She came in the next week and pretty much nailed it on the first take with perfect pitch, phrasing, and instincts. I was pretty impressed. She has a voice that sounds like it's being beamed from inside her head it's so intimate."
Although Dickinson's poem inspired his June album Inside Problems, the recording was left off the album. Bird says, "I think the vocal was too melodic and the words got lost. Melody can be like a Long Island iced tea: the more you sweeten it, the less you notice the alcohol. Also trying to carry six verses with one voice is a lot to ask so Phoebe made this work."
He adds, "This whole thing started when a friend of mine said there's a theory that all of Emily Dickinson's poems can be sung to the tune of "The Yellow Rose of Texas" and I sought to disprove this (it seems a bit disrespectful to me). This particular poem is way too wild to fit to that tune. I think when her work was first published, her editors dumbed it down till it fit "The Yellow Rose of Texas". Thankfully, they published her original words in the 50s and we have lines like "and I, and silence, some strange race / wrecked, solitary, here-"

Andrew Bird's "I felt a Funeral, in my Brain" song featuring Phoebe Bridgers is out now. He'll play London's O2 Shepherd's Bush Empire on 19 February 2023.