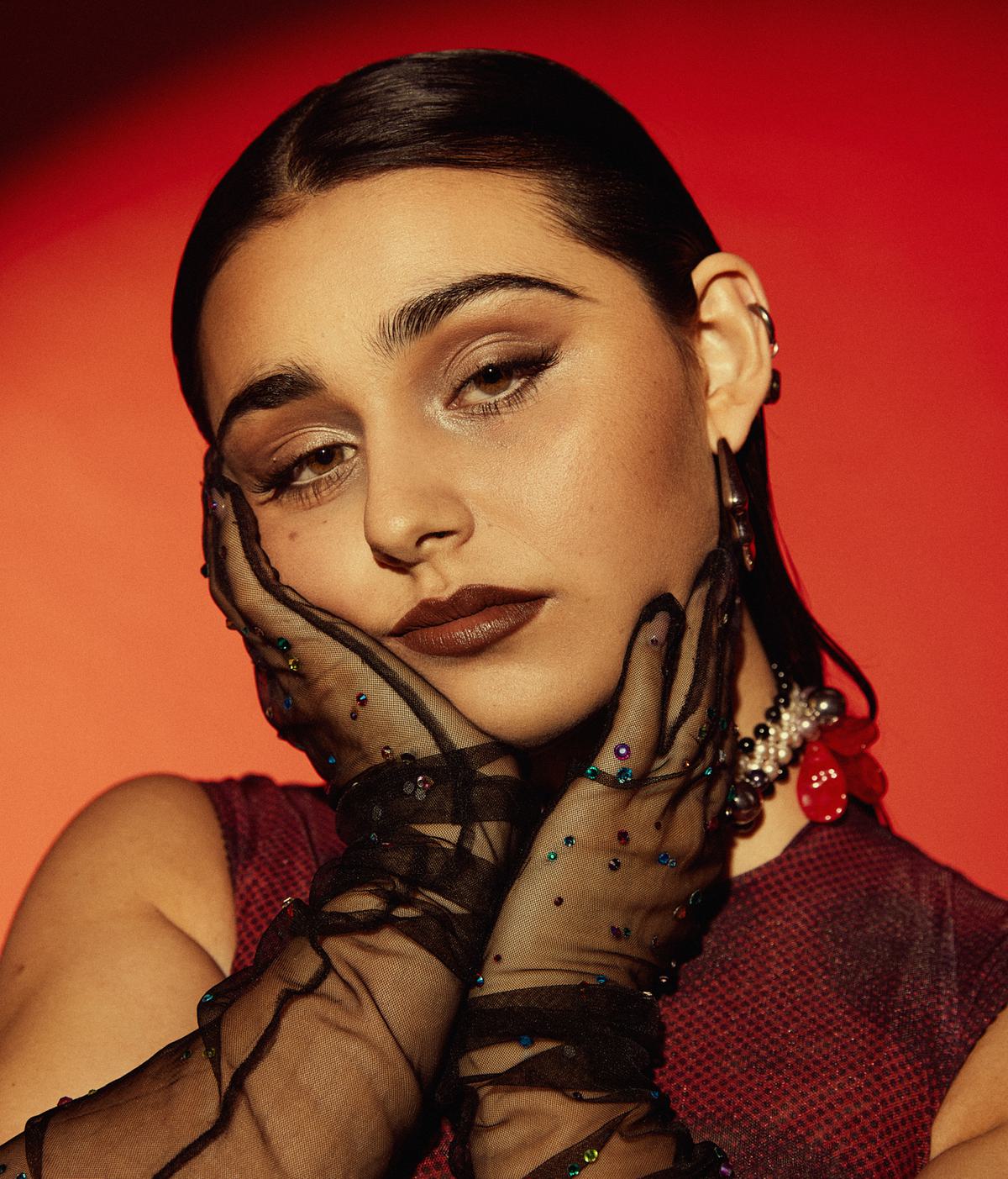 Alessandra Mele releases brand new single "Pretty Devil"
20-year-old Italian-Norwegian Alessandra Mele shares her new single "Pretty Devil".
This follows her UK top ten hit "Queen of Kings", which secured her a place in the Top 5 at the Eurovision Song Contest 2023.
The track was written and produced in collaboration with Audun Agnar Guldbrandsen, Margrethe Frich, Ludwig Gassner and Einar Eriksen Kvaløy.
On the single, Alessandra offers: "The song is about me singing to a girl that knows that she's gorgeous, but at the same time carries a lot of insecurities with her. The goal of the song is for her to see herself the same way I see her. I love when she is herself and proud of it. Just be the pretty devil you are."
On her future, Alessandra says, "I've written a lot of songs, and I'm looking forward to continuing building my artist career. I will release a lot of new music, and in 2024 I will go on tour and perform in lots of different cities."
Two weeks ago, Alessandra announced her very first tour, 'The Queen Of Kings Tour', with a whopping 20 dates across the UK and Europe including London's O2 Academy Islington. This announcement came alongside the launch of her merch collection as well as the digital collectibles for Queen of Kings, via Centaurify.io.
"Pretty Devil" is out now.