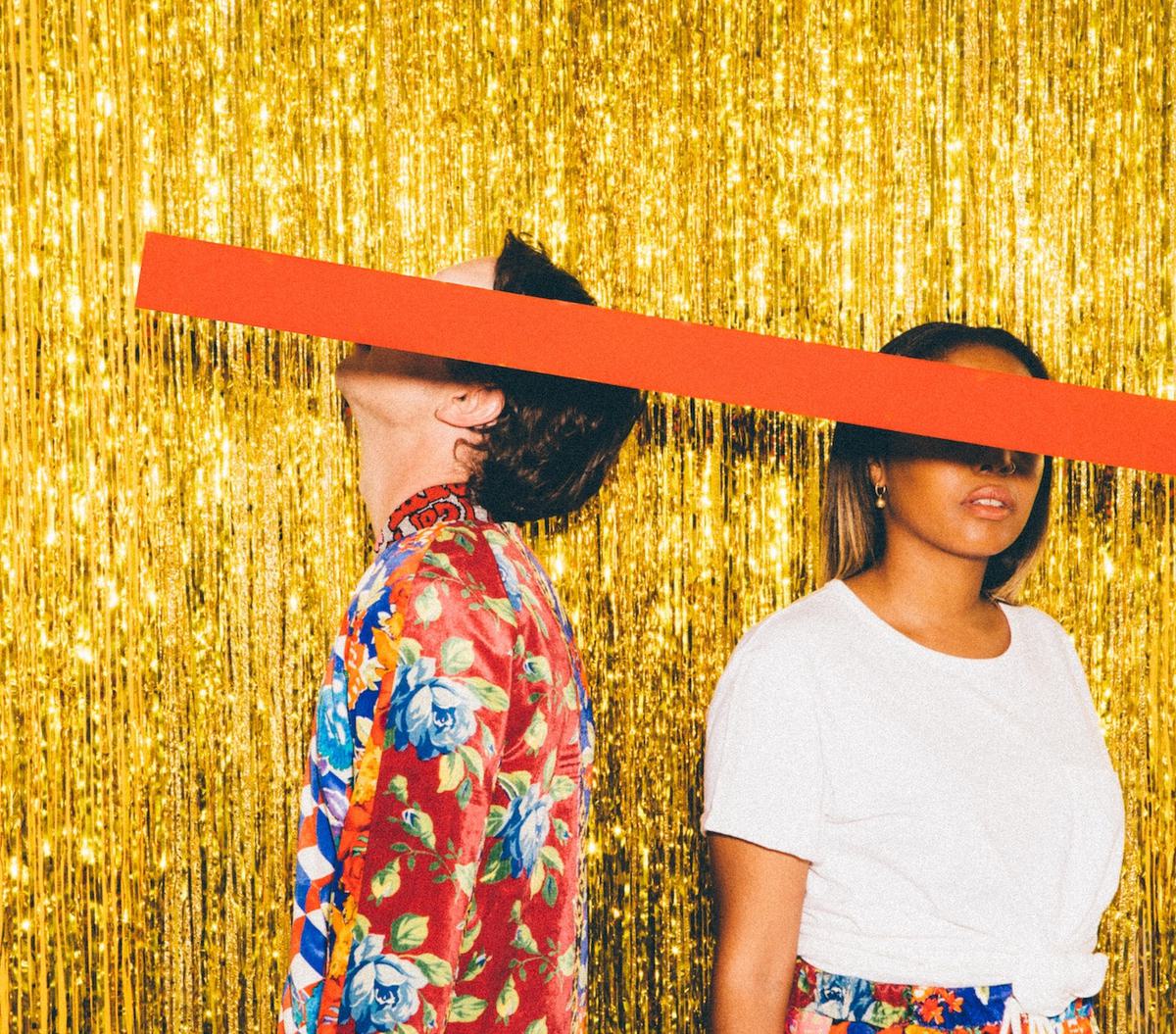 Weslee deliver another instant pop earworm with irresistible new track "Sweat Dreams"
"Sweat Dreams" is a lusciously bright banger that is pumped full of hooks and once again proves Weslee's knack to create instantly addictive pop.
Weslee are something of a power-pop duo made in heaven where making pop earworms is just part and parcel of the everyday routine. Having met by accident when they were both on behind-the-scenes songwriting duty for other artists, it seems as though the stars aligned for a reason that day.
The pair have an effortless ability to throw in an assortment of smooth R&B vibes with huge AlunaGeorge-style hooks whilst adding their own take on minimalistic pop, the end result of which is astonishingly original and refreshing.
With their newest effort "Sweat Dreams" which is taken from upcoming EP F-9, nothing seems forced or overdone as the track flows with relentless fluidity where Emma's vocals lead the unit forward as she shows how important it is to not let your mind get the best of you. The euphoria of the bouncing synths add a summer-soaked tinge to the track, and it goes without saying that this should be played across every festival stage this summer.
F-9 will be released on 8 June via Weslee's label/AWAL.