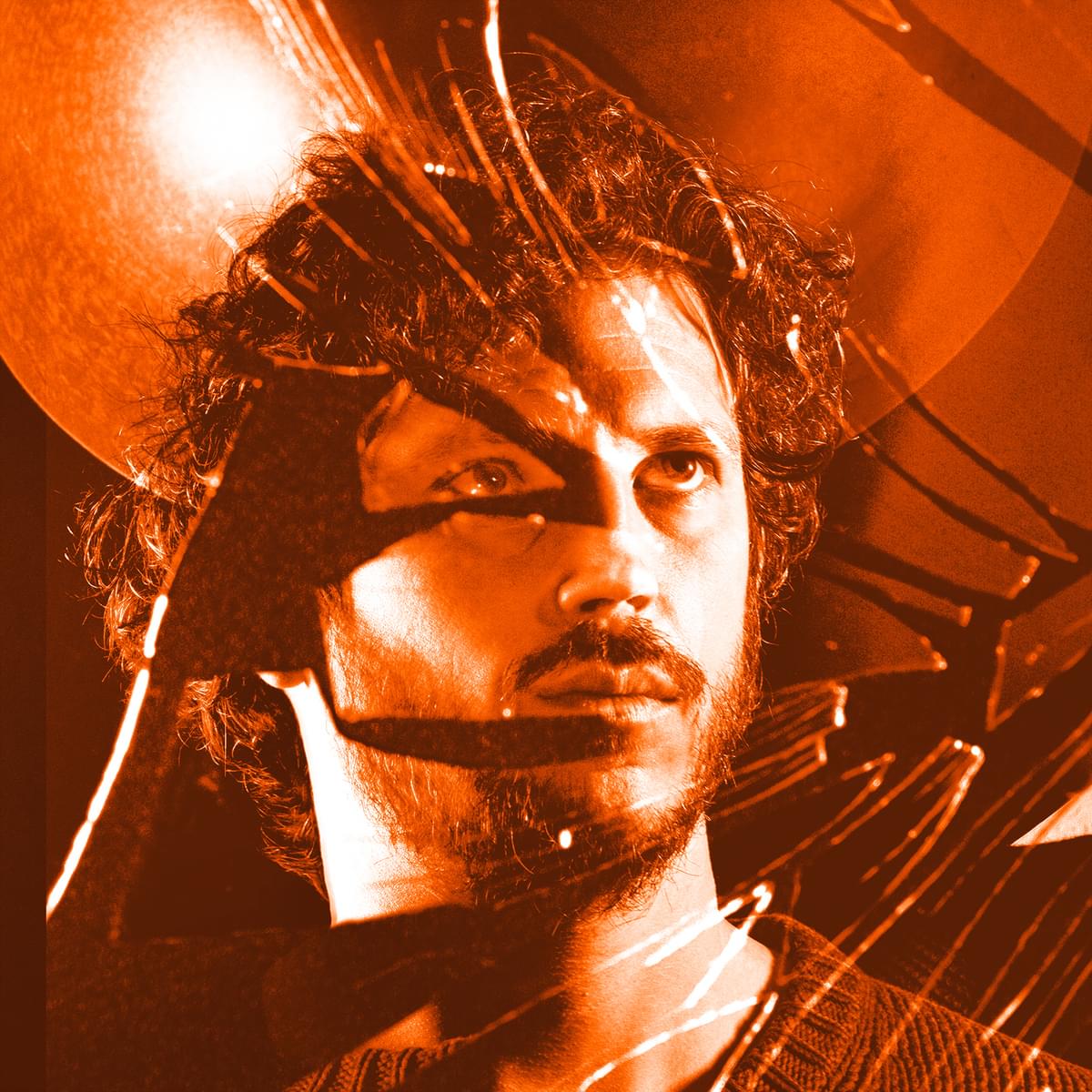 Sunan sees ex-Vaccines man Pete Robertson channelling epic '70s stadium rock on "Faster"
More than year on since leaving his drum stool with The Vaccines, Pete Robertson's returned with a curveball solo debut and a new name: Sunan.
"Faster" shares the same stadium-filling expansiveness he found with The Vaccines but it's utterly unlike anything his former band ever made. The near-five minute track is pinned up by a production that recalls the likes of The Who's "Baba O'Reilly", a Yes album, or even the latest War on Drugs record. It would sit beautifully on the soundtrack to a sequel to Almost Famous.
Robertson has spent the last 12 months reconnecting with family and friends. He built a studio and recorded stuff, with no actual plan on how that would work out. In a work ethic similar to his former band, over 50 pieces were written and recorded, from "minimalist string quartets to maximalist 80s-style prog pop," according to Robertson.
"For the last year or so I've been trying to get to a point where, rather than relying on any external factors, the measure of my work is my own sense of balance," he tells us. "Is there enough energy? Is it thoughtful or interesting enough? Do those chords resonate enough? Does it bounce enough?
"This one works well for me because I felt a vibrancy to it that didn't seem to detract from the sort of questions I wanted to ask and the kind of intrinsic pathos that I seem to crave and lean towards in music and story telling. With this song I was drawn to the idea of control over one's circumstances and I suppose the issue of fate versus will... the battle of consciousness versus instinct, or power vs the people came into it somewhere, as did this scene of talking to God about it, only to find he's got a short fuse from working his ass off to fix it as if it's some glitch in the machine, like he's some great passive-aggressive IT guy in the sky.
"I think it betrays a little of what I was going through at the time, whether I had taken control of my circumstances or whether my circumstances had taken control of me. I'm still not sure I know but anyway, managing to get the music to match up to these emotions but without self pity, more with positivity and brightness and vitality, that was the challenge and only when I thought these things were finely balanced enough did I consider it finished. And I feel like I'm in control now, at least for a while."
"Faster" is released today via AWAL.
Get the Best Fit take on the week in music direct to your inbox every Friday