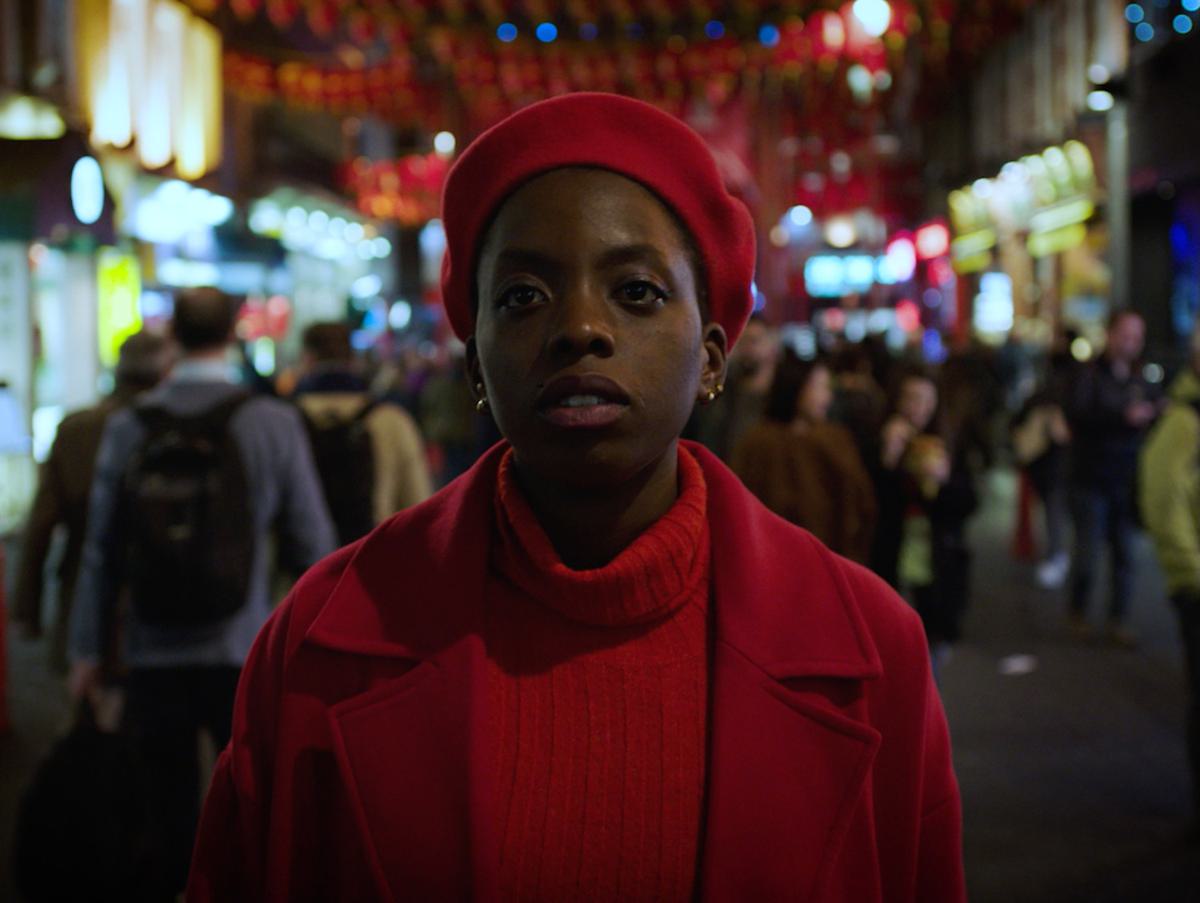 London-via-Rome rapper Shunaji sparkles on nocturnal jam "Nighthawks"
Occupying a territory still woefully male-dominated, singer/rapper/producer Shunaji is about to shake up so-called 'conscious' hip-hop with her self-released track "Nighthawks"
Today's single – taken from upcoming EP Blue Melon – is a sliver of golden-era-esque rap, conjuring up summer nights at twilight and the romances and rumbles that play out beneath them. Its video opens on Shunaji framed as a 1940s soulstress: switching from velvety vocal to a bold and tack-sharp flow, we see her venture out from a studio session into the anonymnity of London's bustling nightlife.
With a bassy, percussion-flecked beat, "Nighthawks" recalls Q Tip's The Low End Theory creations, and reflects Shunaji's roots growing up on a diet of trip hop and soulful music in her childhood city of Rome.
Having just been longlisted for the Glastonbury Emerging Talent Competition, Shunaji is also an alumni of Gilles Peterson's Future Bubblers programme, and releases Blue Melon as a follow-up to her debut EP Midnight Movie. She says of the project: "I came up with the name one night, after getting in bed and staring at the ceiling for one too many minutes. Over eight months, Blue Melon developed into the concept of "being other than what appears on the outside". In a genre-bending sequence, the EP challenges assumptions about music creation and provides a multitude of sonic textures to resonate with a diverse, global audience."