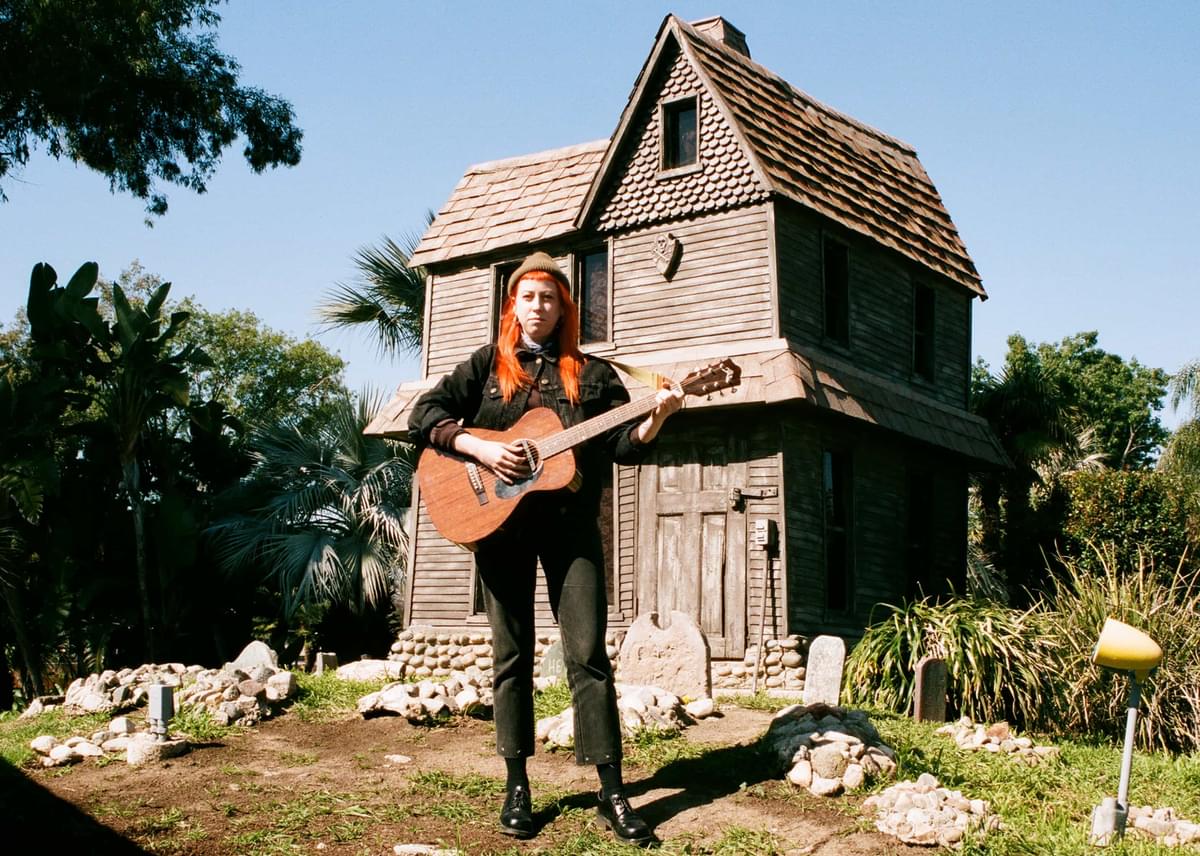 Sub Pop signee Shannon Lay releases captivating folk-pop track "Nowhere"
Shannon Lay's rousing new cut "Nowhere" is the first track drawn from her forthcoming second full-length, August, recorded with Ty Segall in his home studio.
Inspired by a carpe diem sense of gratitude in the everyday, Shannon Lay's new track is a sun-soaked adventure through blossoming acoustic guitars and soft, hazy vocals, flourishing into an accentuated climax.
"I want this song to emphasise the importance of enjoying the journey," says Lay. The poignant and uplifting spirit behind the track translates through to its video: a patchwork of sunny-day adventures directed by Lay herself alongside Chris Slater. "The video is moments of in between travel footage," she says, "different settings around my home, singing in the bounty of spring. There is so much power in presence, enjoy every moment, savour every second. Cherish the memories made along the way and appreciate how they change and shape you."
Her staunch support within the music community is clear from the credits on her releases: Kevin Morby set up the Mare Records imprint especially for her previous LP, 2017's Living Water, and she worked with Ty Segall on her second album due later this summer, and will tour as part of his Freedom Band throughout his full album residencies.
On the recording process of the upcoming August, Lay says: "Some songs as they were had this room to grow. I believe whoever you record with tends to affect the mood of music and Ty really brought this jovial sense that I hadn't really explored yet. Once you get rolling with him, he just throws these ideas at the wall. And you're like, 'I would never have thought of that!' I couldn't have hoped for a better guide and energy to help create this record."
Get the Best Fit take on the week in music direct to your inbox every Friday