Unveiling lane-changing single "Sensitive" at the top of the year, by March Isioma had put out her eclectic first body of work, an EP of the same name. This change in pace and newfound attention was exciting but nevertheless brought new challenges with it.
As she prepares her next collection of work The Leo Tapes, new single "King" sees the vocalist and songwriter push further into the lo-fi bedroom pop and alternative sounds of her more contemporary inspirations. Still holding onto the hip hop and R&B influences which make her debut EP Sensitive so exciting, Isioma's songwriting becomes even more intense and urgent with its expanding collage-like backdrop.
Raised on Christian rock and gospel before discovering Lady Gaga, Pierce The Veil and Sleeping With Sirens, Isioma's musical upbringing was eclectic and far-reaching, just like her music is today. Another idol for Isioma is Chicago's very own Chief Keep, "[he] essentially gave birth to me" she tell me, "I love him so much. When he dropped his song "Don't Like" it basically changed my whole world and how I thought about everything."
Produced by frequent collaborator Saint Lewis, "King" marked a shift in the music they were working on in sessions at the same. "The songs we were making that day were trash, they just weren't it," Isioma tells me. "Then he plays this guitar riff and I'm like 'dude make this two minutes long' and I immediately just started writing." Adding the track's infectious bassline heightened Isioma's enthusiasm for the track she explains "[Saint Lewis] played that crazy bassline, that's on the song, and I was like this sounds great."
Lyrically the track is about remembering your worth. "It's basically about not forgetting who you are when trying to get what you want, in any situation," Isioma says, "whether it's money, romance, power, whatever that maybe just don't forget who you are."
"I used to have a lot of rich friends," she adds. "I would do anything to please them so they would let me live their lifestyles. After cutting those friends off, then going through a period of isolation, I saw history repeating itself when I got in a new entanglement."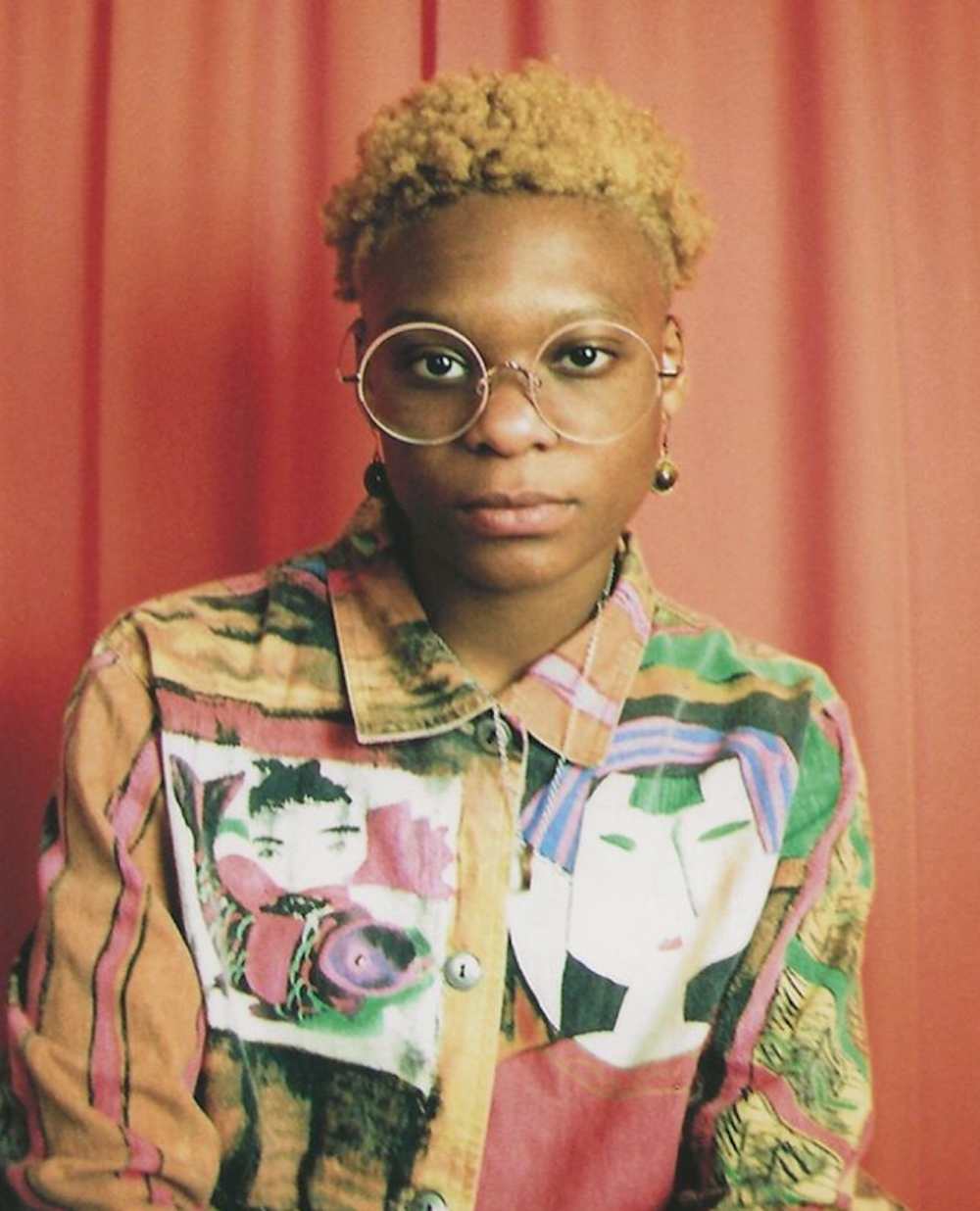 Still in school, Isioma reveals she didn't start making music seriously until last year. Initially inspired by the bedroom pop wave with kids at home blowing up with their stripped-back, raw production, the rise of Soundcloud rap sparking something in Isioma too. "They were literally just screaming into their microphone and people around the world heard them," she remembers.
"I wasn't used to getting attention, especially for my music, so there was a time I was letting things get to my head and I was acting wild." This energy fed into "King" and its message of self-preservation. The rave reception to her first EP was more than just unexpected, "it was really bittersweet" Isioma explains.
"While everything was going so well in my creative life of course so many things are happening in your personal life… Coronavirus, I'm in the middle of school, family drama, relationship drama. There are so many things going on in my life, so it was great to see the reception. It was really one of the only bright lights going on at the time, it kinda saved me."
Looking to the future Isioma doesn't what her goal but knows she now can be a source of inspiration, and help other young people figure out who they are and how to be themselves. "As a Black queer individual making alternative music, I want people to see that anyone can do what they want" she says. "I wanna be the poster child of doing what the fuck they want and I think "King" is a really cool start for that."