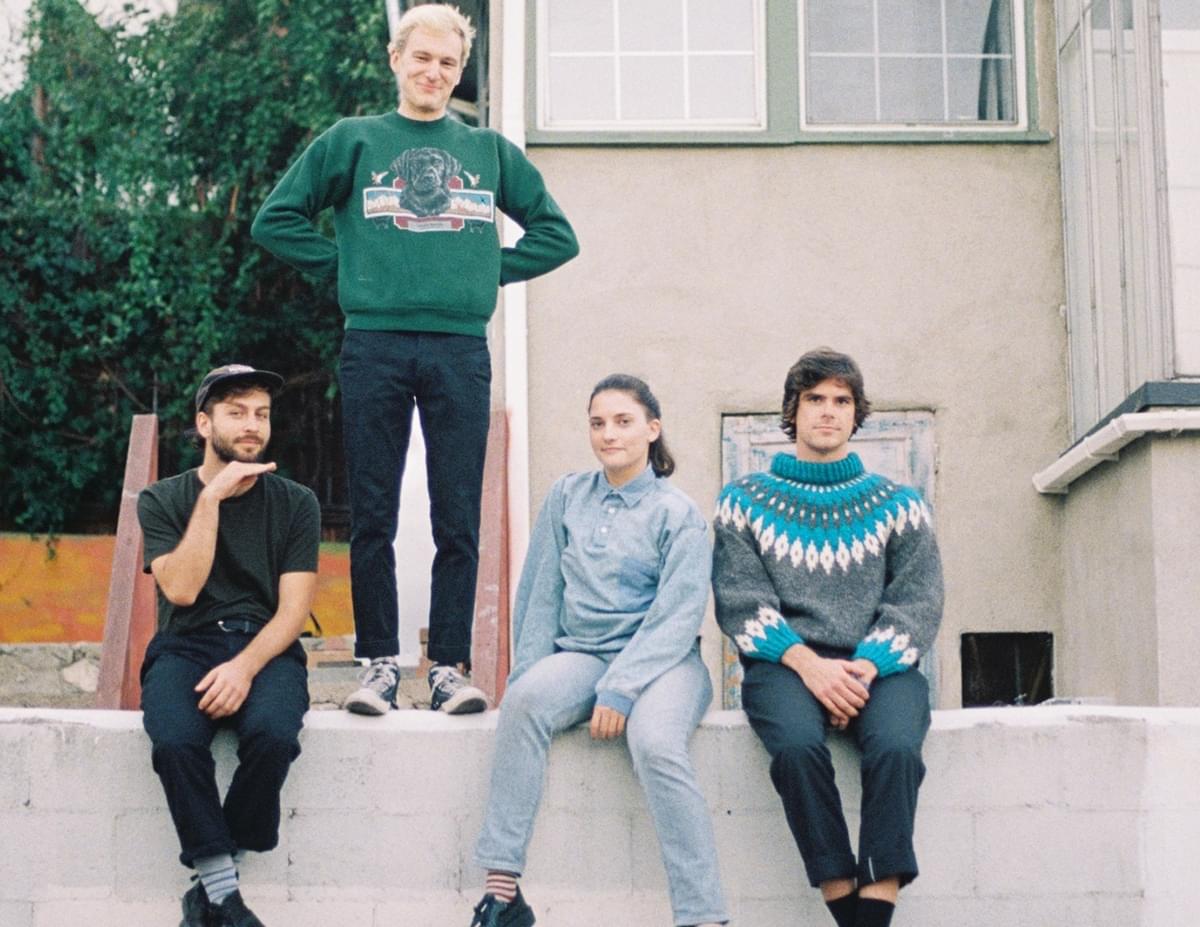 Runnner's "Frame" is a perfect balance of stunning and sorrowful
LA-based band Runnner find a balance of beauty and melancholia on folk-tinged ballad, "Frame".
Opening with tender guitar melodies that ripple similarly to Bon Iver, Runnner's "Frame" begins by unloading the compelling vocals of Noah Weinman, which stagger through his range while yielding a tender, yet tormented tone.
After journeying through beautifully sombre melodies in the first verse, Runnner unleash their folk-tinged core to project a euphoric, harmonised chorus that allows the tender instrumentals to scream with emotion, before retracting back into the shadows to resume the heartfelt verses.
This time the instrumentals breathe with ease, exhaling their ragged notes while the banjo picks at the melancholic undertones, slowly lifting them up in time for another euphoric crash of vocals and instruments that provoke a cathartic response.
While "Frame" is like gold dust with its emotional characteristics, Runnner reveal their music is built from a more simple equation, "We start with these honest, bedroom-folksy songs," says Weinman. "Then we just start adding like 808's and weird found-sounds and pretty soon it's something totally new and exciting."
Get the Best Fit take on the week in music direct to your inbox every Friday