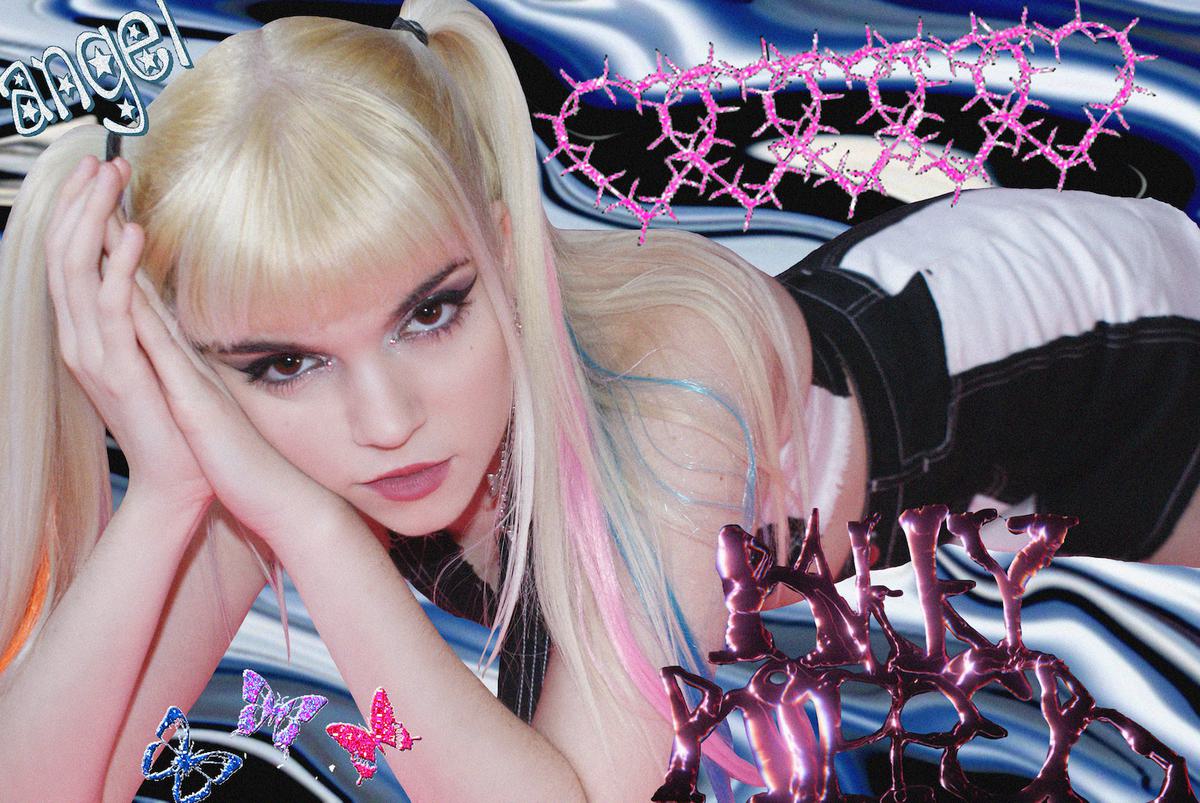 Rakky Ripper returns with the bubblegum pop of "Whatever"
Back with her powerful Y2K sound, Spain's Rakky Ripper channels PC Music and Rina Sawayama on brightly catchy new single "Whatever". The new EP Xtra Cost is to be released later in the year.
If you are over the age of 25, odds are that you can recall a very specific kind of pop that graced our launch into the new millennium. Since coined as "Y2K", chart music of that short era was flush with R&B beats, synthetic arrangements and sickly sweet hooks.
Britney was the industry's honey-highlighted princess whilst Christina made it dirrty. It's something that Rina Sawayama has made 2020-relevant again with the release of her debut album Sawayama, whilst PC Music and Charli XCX took it to another extreme with the redefinition of what it means to be pop.
Meanwhile, over in Spain, the alt-pop scene is flourishing courtesy of artists such as Rakky Ripper and her own unique blend of Y2K-meets-hyper-pop. Already gaining Charli XCX approval when the Mercury Award nominee asked Rakky to join her onstage at her Madrid show, the Granada talent shows crossover potential with her new single "Whatever".
Punchy beats and playful synths capture the sticky heat of pop done well whilst its fuzzy guitar gives it an alternative edge, however it's its hook-riddled chorus and Rakky's Spanglish lyrical mix that make "Whatever" a standout moment.
"'Whatever' is the pop girl in my new EP Xtra Cost," shares Rakky of her new release. "It's my 2021 version of Britney, *NSYNC and the Spice Girls. The new video tells the story about two people who are in love but one of them pretends not to care, so the other person is always chasing."