"I'm soooo gassed to do music full time now," Lang tells Best Fit. "It's always been my heart and soul and it's crazy that I can do it for a career, especially as I'm so hyped for my first release on Dirty Hit to be full of bangerz."
The effervescent and incredibly productive 18 year-old Lang has been writing music since he hit double digits and has carved out respect among his lo-fi peers as a writer and producer. He's worked with the likes of Bea Kristi (better known as fellow Dirty Hitter Beabadoobee) and rising Norweigan indie-pop star Marie Ulven (aka Girl in Red). This new project comes after a time making music under the 'Pig' moniker, which birthed two self-produced albums: Teenage Hurt and Silk
Lang's sound captures the halcyon acceleration of adolescence in gently nuanced hues, songs that diarise endless summers with a hint of darkness lacing the horizon. It's relatable indie-pop at its core - very much of its moment - but with a relatability and craft that adds depth and connection. Lang's called it "chill indie" in earlier interviews
Embracing his government name for Dirty Hit, debut EP Bops Etc drops today with lead track "Hey" a collaboration with Chess Club's rising star Alfie Templeman. The two met through mutual friends on Instagram last year and an idea took shape to hop into a studio and do something - but exams got in the way and it wasn't until last month that the two finally worked together.
"I remember when Oscar put a snippet of an instrumental version of 'Hey' on his Instagram story and I told him it was brilliant," Templeman tells us. "His response was: 'Wait, your voice would be perfect for this…he sent the track over and I laid down a verse some time in May when I had a day off school."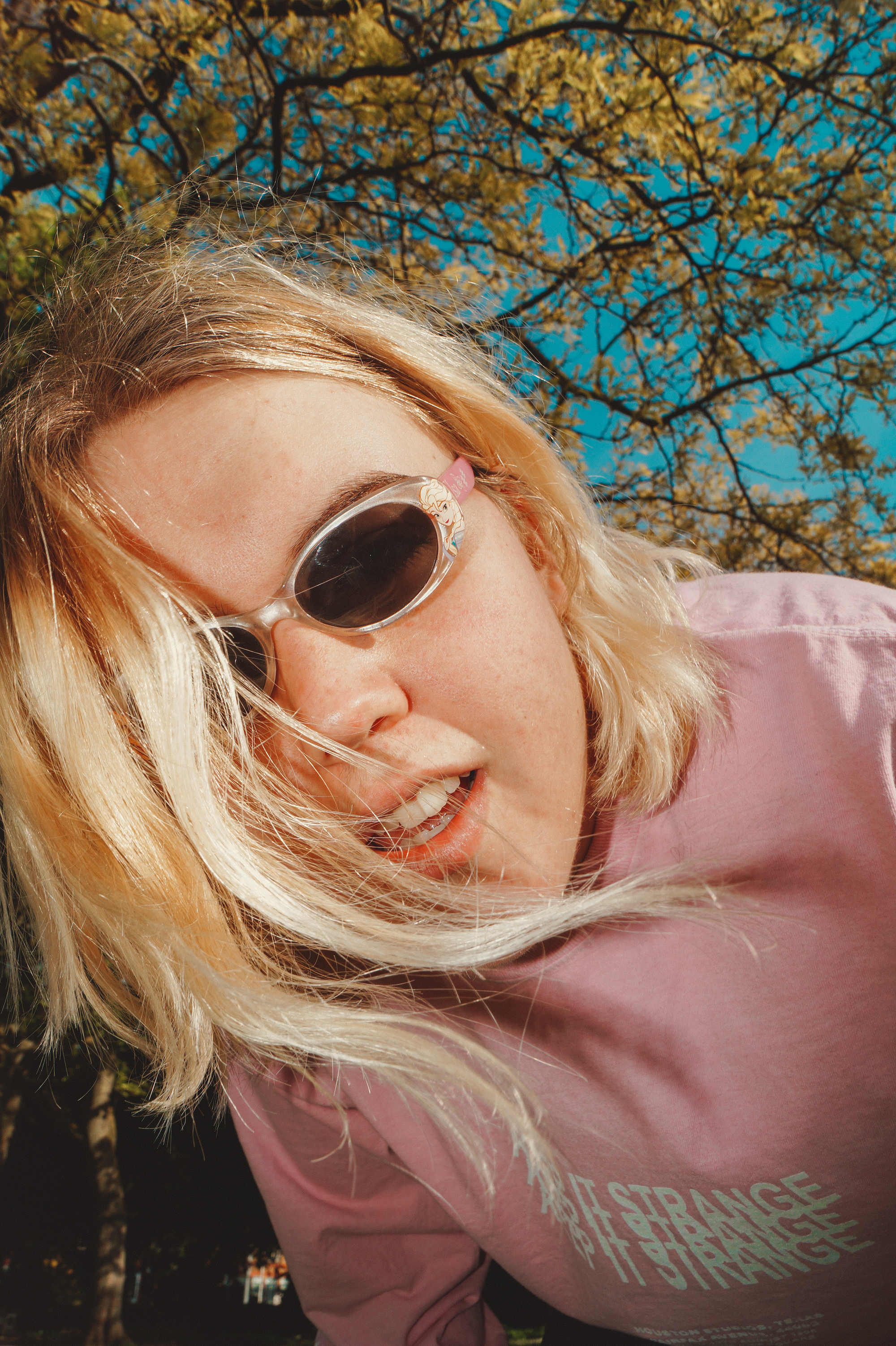 The Bops Etc EP took about three months to make, Lang explains: "It's been mental trying to fit it in with school work although it's also been so fun, it's sick that I got to work with Alfie Templeman and Johnny Utah, both of which are extremely talented and chill ass dudes. I wanted to create something that would help people escape the boringness of everything that's going on in the world and just enjoy themselves, smile and laugh."
Lang's Silk LP also gets a reissue this week from Dirty Hit, on yellow heavyweight 12" vinyl vinyl and you can pick that up here.