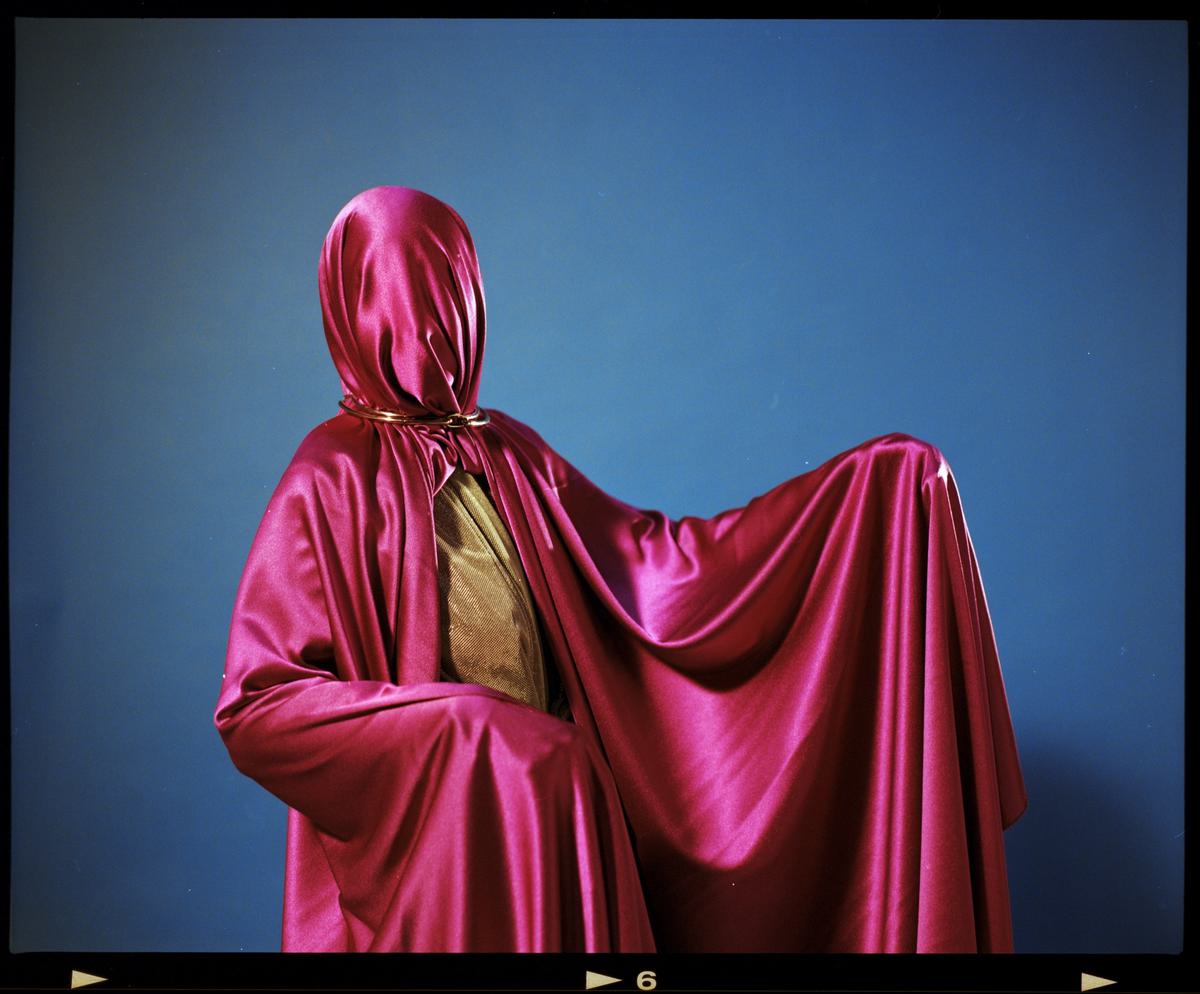 NAVA make their striking debut with industrial pop gem "Ritual"
NAVA are a new music project who are exploring the very peripheries of what it means to make a pop song.
With their enigmatic debut single "Ritual", NAVA have staunchly marked out their creative intentions. The song pounds with a ruthless energy, where percussion bangs and rattles whilst lead singer Nava Golchini's vocals slither like a poisonous snake over the jangling instrumental. It's a warning and feels like danger in musical form.
The group are from all over the world, with Golchini herself originating from Iran but now living in Italy where she met the other members of the group, and this is reflected in the heavy Persian-dance inspired beats that lie at the heart of the track.
NAVA have explained how the many genres and influences helped to build the layers of the relentless, cosmopolitan energy of the track, saying: "'Ritual' is tribal, it portrays NAVA's animalistic raw soul, letting loose in the urban jungle it's trapped in. It's an industrial piece, a modern tune but influenced by Farzaneh Kaboli's Persian visceral dance."
Their stylised images and the accompanying video - which may leave you reeling with its disturbing close ups of gore - all add to the sense of danger, and moreover the excitement, that this project is based upon. There's no knowing where they'll go next.
"Ritual" will be released on 6 April via Factory Flaws.