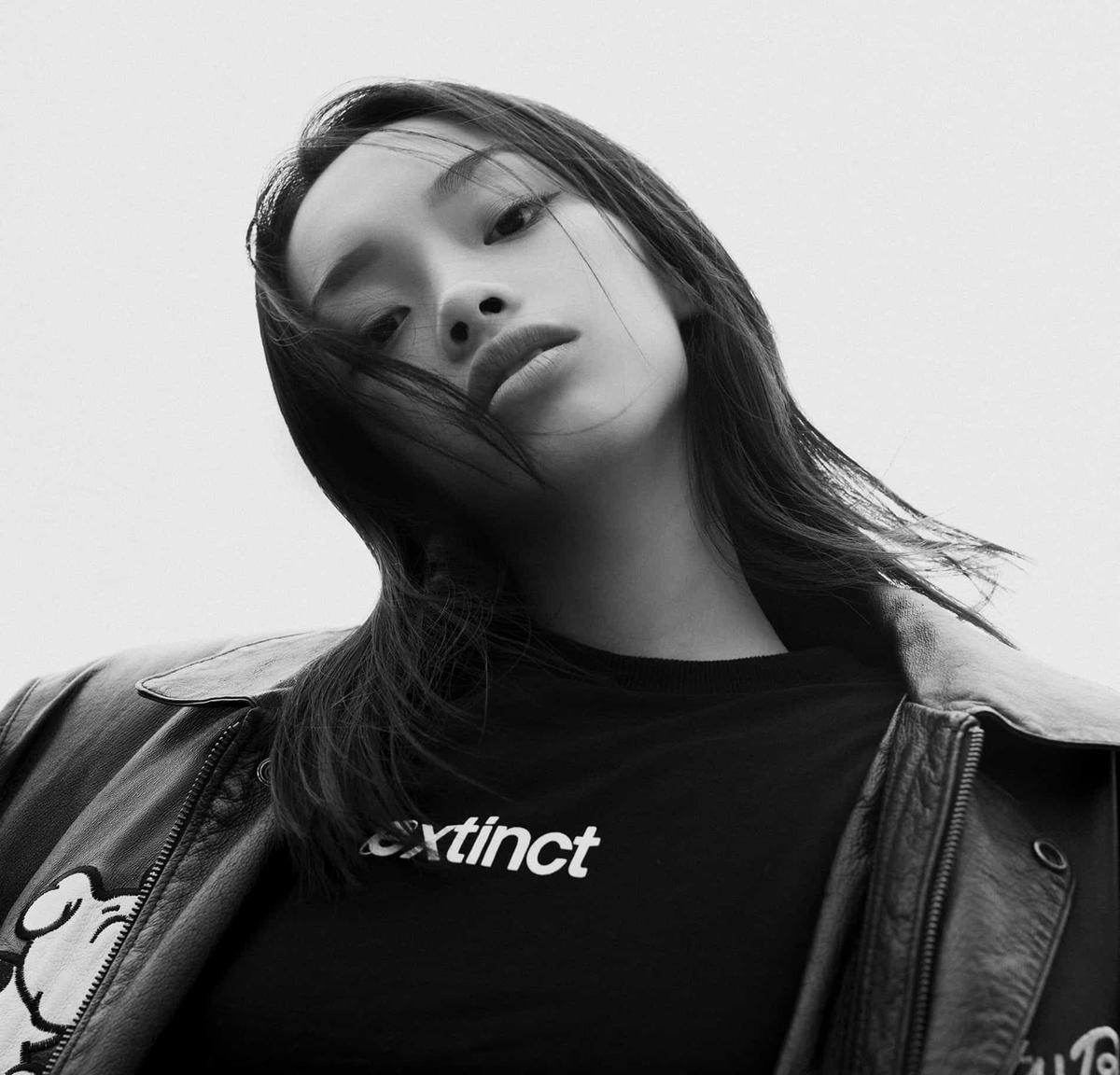 Lexie Liu proves her status as China's next global superstar with the futuristic "Nada"
Born and raised in Changsha, China, 19-year-old Lexie Liu's "Nada" is her third single release after signing to 88rising.
Lexie Liu is spearheading the new generation of Asian artists making waves in the global music industry. She became the youngest Chinese artist to ever perform at SXSW last year after rising to fame on South Korean TV show 'K-pop Star' and finishing fourth on the heavily male-dominated rap talent show 'The Rap of China'.
Liu passed up a record deal from a huge Korean entertainment company to focus on her own musical goals, which have led her to sign with the increasingly legendary 88rising: a record label, management and multimedia enterprise representing artists of Asian descent in music. After releasing "Like a Mercedes" and "Sleep Away" earlier this year, Lexie Liu returns with the futuristic latest single from her forthcoming project.
"Nada" sees Lexie Liu's fierce, cross-cultural grit thrust into a science fiction dimension where language barriers don't exist. She fuses Mandopop with grimy beats against the visuals of her accompanying Tron-esque video, directed by mamesjao, in a retro-futuristic digital world.
"Nada" is out today through 88rising. Find Lexie Liu on Instagram.