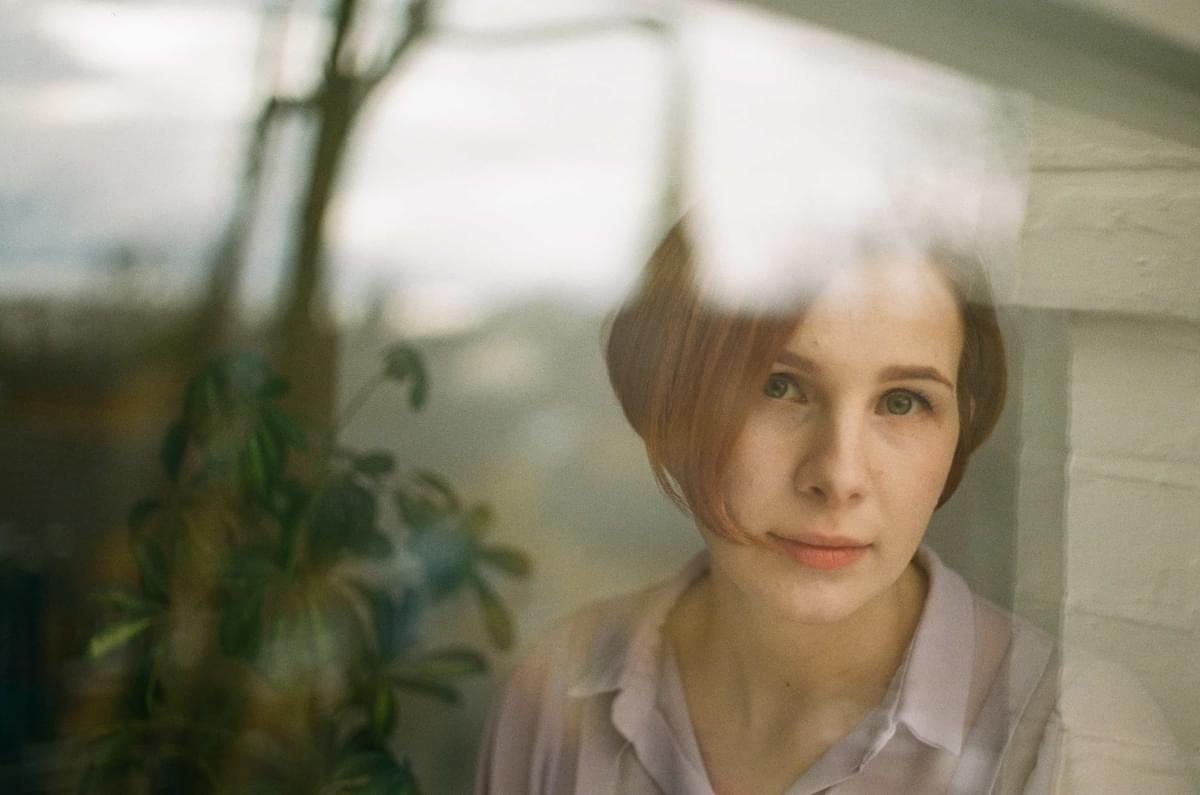 Laura Fell is a force to be reckoned with on liberating debut single "Bone of Contention"
As the lead single from her debut album Safe from Me and the inaugural release by newly founded label Balloon Machine Records, Laura Fell's "Bone of Contention" is a strikingly self-assured introduction.
The London-based singer-songwriter has immediately struck a balance between boldly unapologetic yet subtle, and is all the more powerful for it. On "Bone of Contention", Laura Fell refuses to walk on eggshells around the subject who wronged her: "I've an axe to grind / A grudge to bear / A bone to pick with you" she repeats, calm and collected now she's gained control of the situation.
With a vocal tone resembling that of Aldous Harding that floats above rich, refined instrumentation, Fell's sound holds a comforting familiarity that's hard to resist. By day she's a psychotherapist, and her expert grip on emotion is apparent in her music — the confidence in her delivery is proof of her emotional maturity, and her belief in the words she's singing.
balloonmachine
· Laura Fell - Bone Of Contention
Though new to the spotlight, Fell is no stranger to writing; her upcoming record Safe from Me was born from her decade-long penchant for writing poetry, which gradually morphed into songwriting as she worked three jobs for a self-funded stint in the studio with an assembly of classically trained musicians.
On the track, Fell explained: " 'Bone of Contention' is an exercise in anger, really. I've always struggled to feel anger without also feeling out of control, and therefore disempowered. What this song is about is allowing myself to sit with my anger, and ending up finding clarity and power within it."
"Bone of Contention" is out now via Balloon Machine Records, with
Safe from Me
due on 20 November. Find
Laura Fell on Instagram
.
Get the Best Fit take on the week in music direct to your inbox every Friday