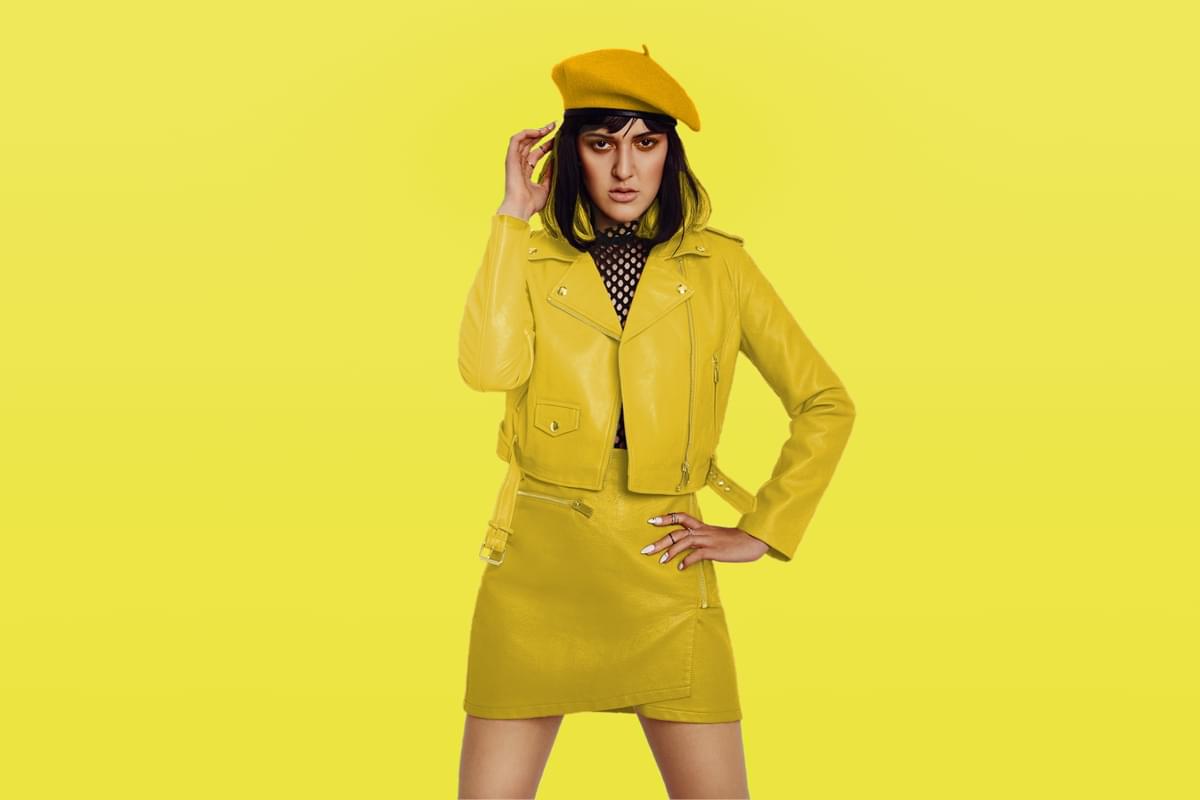 Jazz Mino shows her more vulnerable side on infectious new track "Misunderstand"
With "Misunderstand", London-based artist Jazz Mino brings together an assortment of earworm melodies in bombastic, electrifying style.
Jazz Mino has already been busy racking up the spotify streams worldwide with previous singles "Crush" and "Together In Electric Dreams", but "Misunderstand" sees her really hit her stride. It's a song that fuses together the pure joy of big pop melodies with earnest lyricism that sees Mino open up her heart and reveal her vulnerabilities.
However, the heart of this track is the exciting, driving beats that power on through the perfectly structured pop song. Riding on a wave of adrenaline-inducing excitement, it sees Mino question "why'd you underestimate me?" in such a way that it acts a forboding warning to the perpetrator as she rises from the ashes of her pain in euphoric fashion and shows what she's made of.
Explaining what the track means to her, Mino says "'Misunderstand' has a slightly darker edge than my other singles, it's about overcoming rejection which is something I've wanted to write about for a while. I think with social media being our window to people's lifestyles, it's so easy to imagine that people in the public eye live this sort of 'perfect life'. All of my singles so far have been about positivity, and 'Misunderstand' shows a different, more vulnerable side to me, which I've never really shown to my listeners and fans before. The song is very close to my heart and I'm both terrified and super hyped to share it with the world."
"Misunderstand" will be released on 25 May.
Get the Best Fit take on the week in music direct to your inbox every Friday