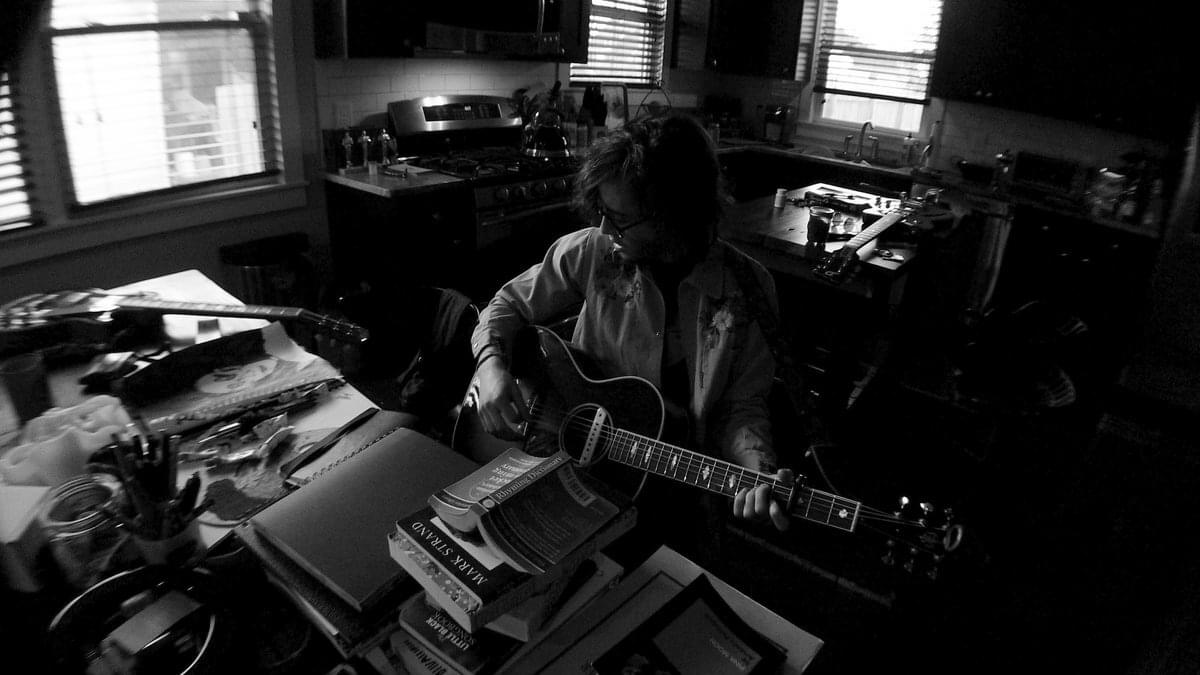 Phoebe Bridgers collaborator Harrison Whitford airs startlingly honest gem "Part Time Heart"
Nashville-based songwriter Harrison Whitford quietly released his debut album last week - a short and sweet collection of sad-face Americana cut from the same cloth as Demolition-era Ryan Adams.
Already unknowingly familiar to many, Whitford's haunting guitar parts can be heard all over Phoebe Bridgers' Stranger In The Alps - our album of 2017 - and it's his ghostly tones that make Afraid Of Everything such a special listen.
The album's 30 minutes are over in a flash and it's all more than worthy of your time, however we're drawing attention to the beautiful closing track "Part Time Heart" - a song that's been extensively covered by Bridgers in her live sets since 2015.
Packed with lines straight out of the Bruce Springsteen book of songwriting ("Your part time heart ran out like a dead end street..."), the song shuffles through the senses like a late-night lonesome cab ride; filled with regret and longing - "You called your shots in an empty Tennessee parking lot with me, last December..."- tilt your ears and you can just about make out a certain Miss Bridgers on backing vocals.
There's an exciting trend for an ever expanding line of young emotionally-laden singer/songwriters currently emerging. Bridgers may be the most obvious contender for mainstream crossover, but with artists like Soccer Mommy, Snail Mail, Helena Deland, Faye Webster, Zander Hawley, and now Harrison Whitford all making startlingly honest music - there's a lot to be excited about in 2018.
Get the Best Fit take on the week in music direct to your inbox every Friday