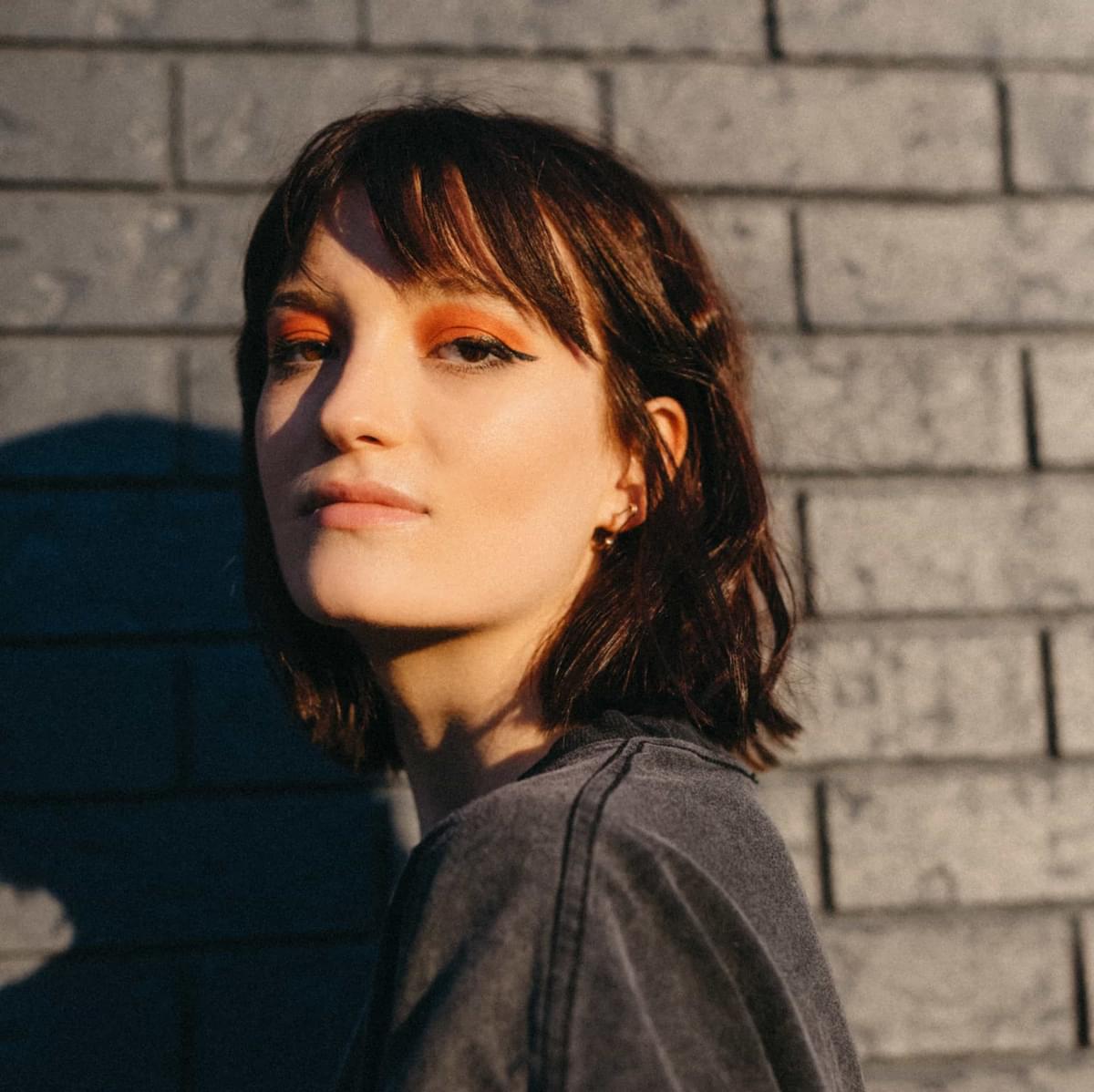 Released alongside GRAE's sophomore EP of the same name, the heartfelt ode to Robert Smith of The Cure is the Toronto-based alt-pop artist's most compelling track to date.
"Permanent Maniac" is an uplifting take on unrequited love: GRAE refuses to take herself too seriously, acknowledging the innocent infatuation she holds and spinning it into something carefree. Complete with breathy vocals and the perfect shoegaze guitar solo, she wears her love for The Cure on her sleeve — though for a song so referential to such a legendary band, "Permanent Maniac" is entirely her own.
Proving once again that she's got the art of writing a captivating pop song down to a T, the track is arguably GRAE's biggest earworm so far. While her husky voice may sound somewhat melancholy, the track is lifted by heart-racing drums and an irresistible melody that sticks in your head all day. It's infectiously joyful and impossible to ignore.
Made in collaboration with directors Iris Kim and Priya Howlader, the accompanying music video plays like a coming-of-age movie set in lockdown as GRAE daydreams and dances around her studio apartment while scatterings of the scribbles in her diary come to life around her.
On her tribute to Robert Smith, GRAE said: "I've had a real obsession with him since I was a teenager and even went through a phase where I did my makeup like him and dressed like him. The Cure's music hits me in a way like nothing else has, and I'm so inspired by Robert, his sound, his writing. This song is about how I love him, and he'll never know."
Get the Best Fit take on the week in music direct to your inbox every Friday