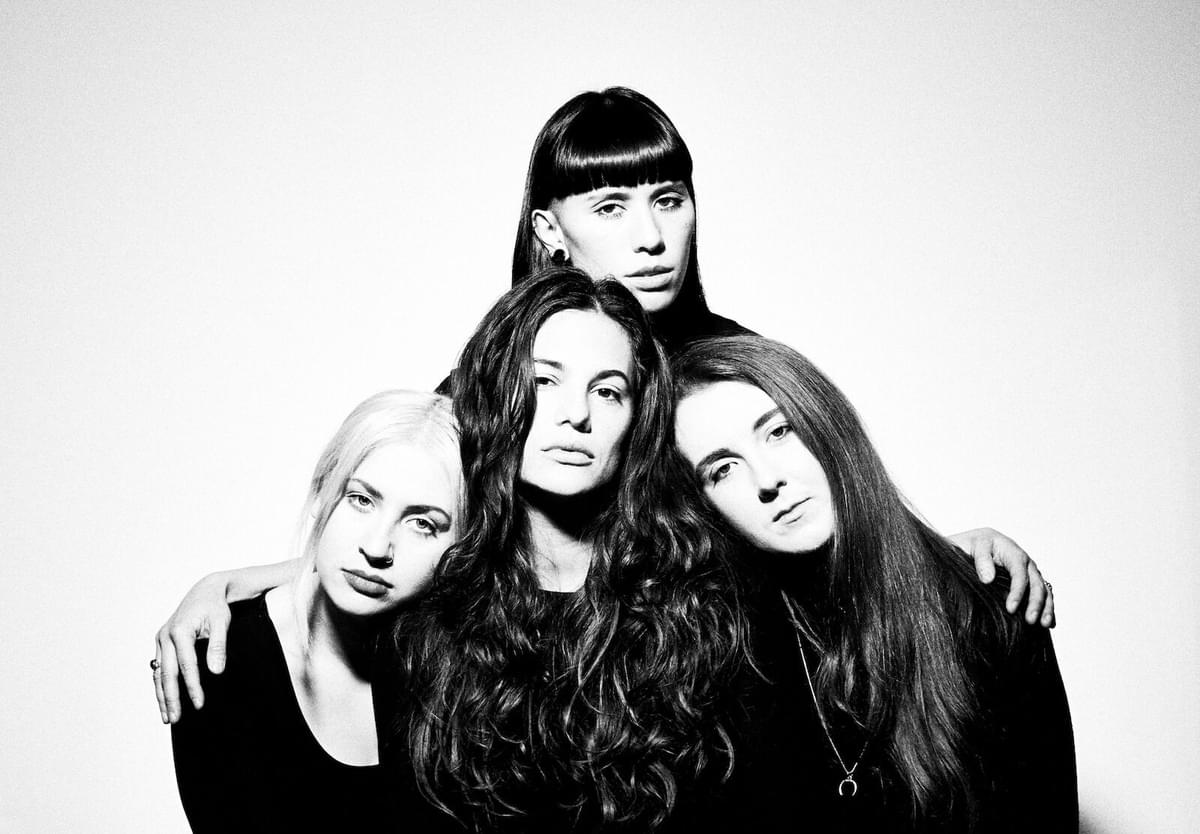 Indie quartet FRIEDBERG reveal desert-rock tinged debut single "Boom"
"Boom" is the first release from FRIEDBERG, the brand new project of Austrian singer-songwriter Anna Friedberg after she was discovered by Lenny Kravitz.
"Boom" is somewhat minimalist, with the two most prominent features being the mellow vocals juxtaposed with intermittent, discordant guitar. Whilst the vocals are relatively laid back, there is inarguably an element of attitude emanating from the lyrical delivery. The bass and drums are ever-present, occasionally joined by a metronomic beat on a cowbell, maintaining the leisurely pace of the track throughout.
There is an effortless flow to the song, each aspect coming together organically to form an accomplished sound - an impressive feat considering FRIEDBERG were only founded last year.
Vocalist Anna Friedberg explains: "I have the feeling that 'Boom' is like an antithesis to the stillness of the desert where even the gentlest note, every single word you speak, almost every thought you have echoes like a 'Boom' in the middle of the desert. I think the song somehow reflects and captures the isolationism of the desert quite well.
"The lyrics of the song are actually about the most cold-hearted and evil human who does whatever it takes for self-preservation. This person kind of resembles a cult leader, having the complete control over others. You are not able to sense the evil powers or inabilities but if you do, you are not able to escape anymore, unless the person decides to throw you away when you are all emptied and sucked out and of no use to that person anymore, somehow like a vampire of love".
Get the Best Fit take on the week in music direct to your inbox every Friday