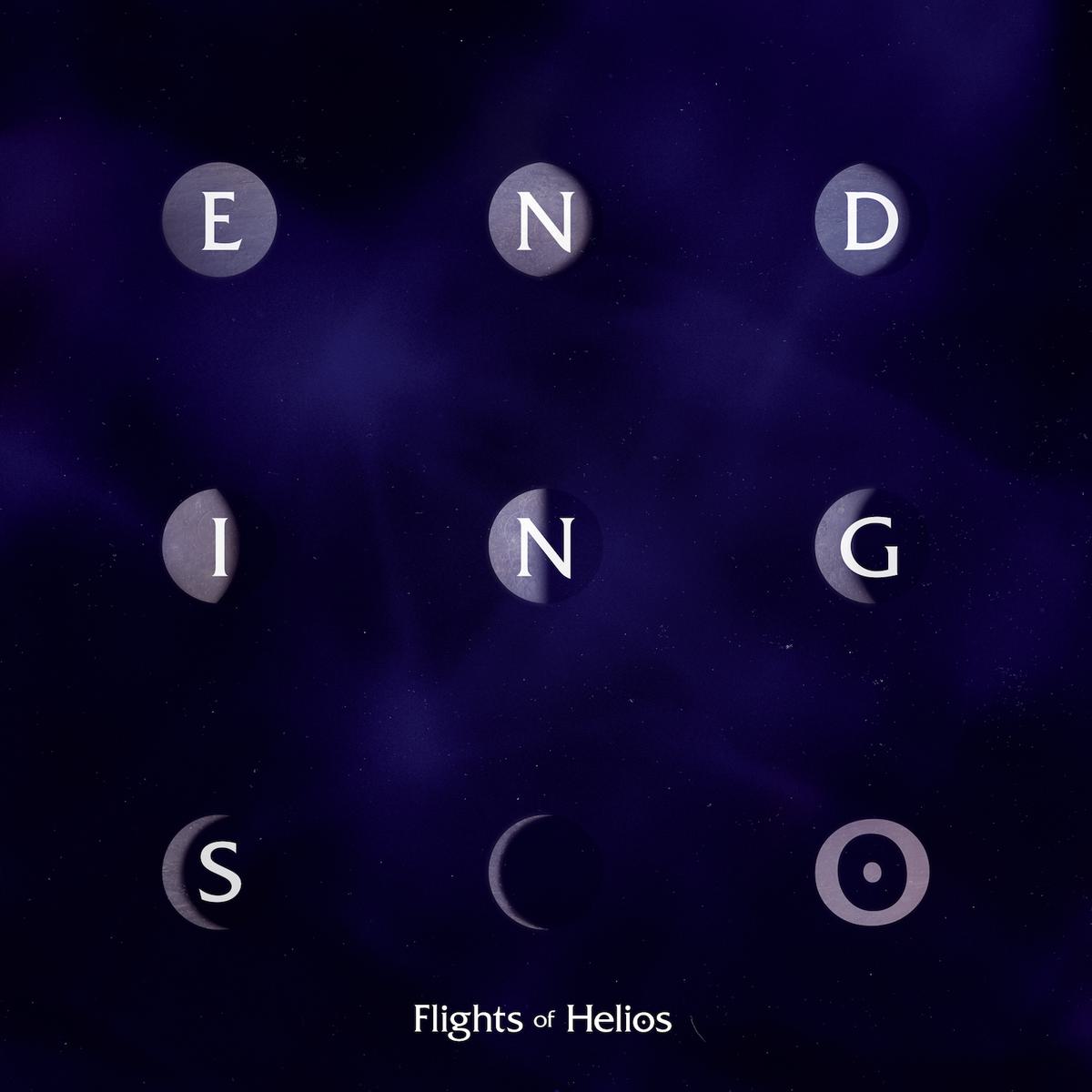 Flights of Helios release cover of Bleeding Heart Narrative's ''Cartographer''
17 January 2018, 21:32
| Written by
Ben Lynch
Adding both two minutes in length and loading the track with a series of immersive soundscapes, Flights of Helios have managed to maintain the mourning essence of the song while gifting it scope. The sonic experimentation that has become their trademark compliments the original beautifully, resulting in a faithful and totally encompassing cover.
Sebastian Reynolds, electronic musician and producer, explains how: ''''Cartographer'' is a Flights of Helios cover of a track originally by the legendary Bleeding Heart Narrative, a London band who were friends and a big inspiration for me, and helped to inspire me to form Flights of Helios in the first place. There was something wonderful about how they mixed in super catchy melodies, oceanic drone tracks, odd ball rhythms and really curious lyrical narratives. It's funny how the cover culture comes and goes in different forms in different musical contexts. In some genres in some forms (country and grunge come to mind) it has been a really rich way of paying respects to friends who you admire or want to support, as well as nodding to the greats''.
The track and the album follow a string of single releases, including Succubus and Factory. The album itself was recorded by Richard Neuberg of Viarosa at his Strawhouse studios in Oxfordshire.
Endings is out February 2018.