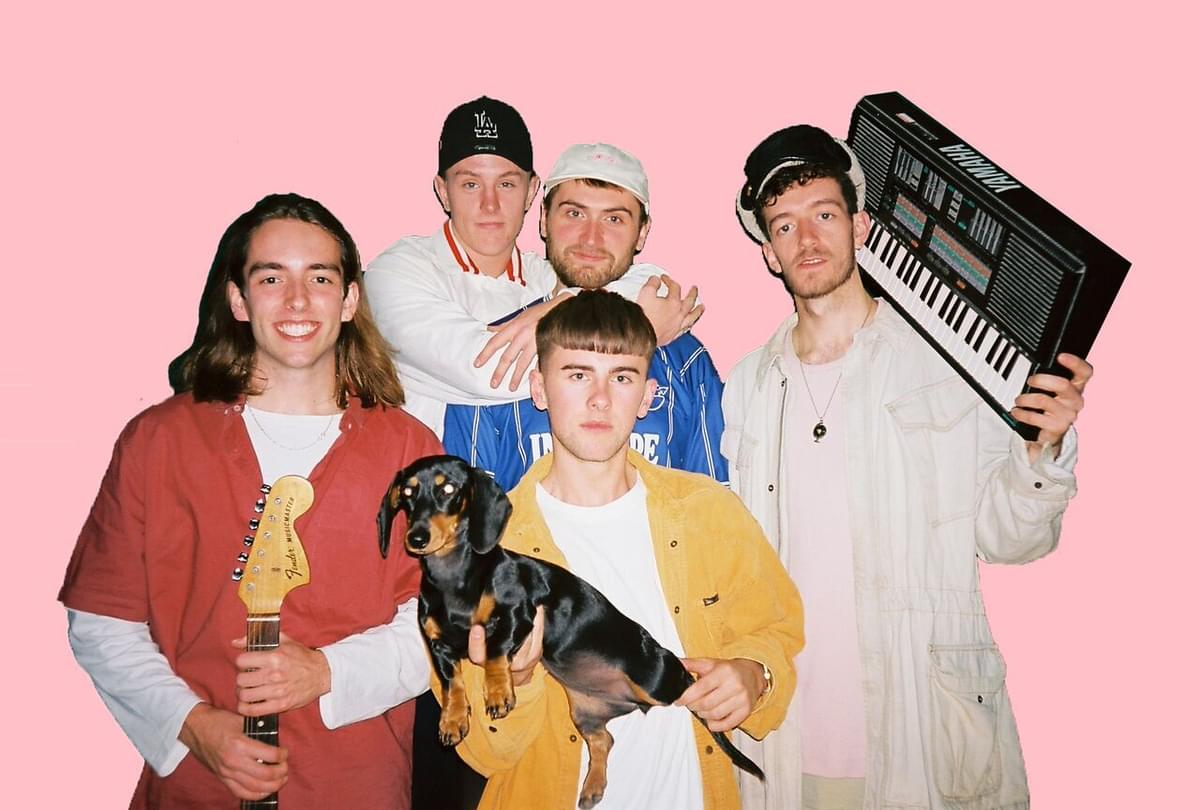 Easy Life make a stunning debut with "Pockets" and sign to Chess Club Records
The Leicester 5-piece's mishmash of jazz, funk and punk sounds like nothing else.
Earnest and exploratory, Easy Life have set the bar high with a transatlantic take on the mundanity of Middle England in their first offering "Pockets". Having all met at school and bonded over a shared love of everything from hip-hop to indie, the group set out to capture the very essence of hedonism, temptation and simplicity and how those feelings relate to each other.
"Pockets" is a slow-moving groove, a subtle provocation, a glorious enticement. If this is anything to go by Easy Life are set to take 2018 by storm.
The band describe the first fruits of their labour as a "93 BPM head-nodder born out of the need to give a middle finger to those people who don't believe in simplicity, and are only concerned with material wealth and all other vices that have made modern living that little bit less sweet. It essentially documents that terrible sinking feeling of realising you can't quite afford to pay this month's rent due to your own stupidity; an unsettling emotion that is unshakable, too familiar and hangs over us like a dead albatross."
"Pockets" is out 10 November.
Get the Best Fit take on the week in music direct to your inbox every Friday