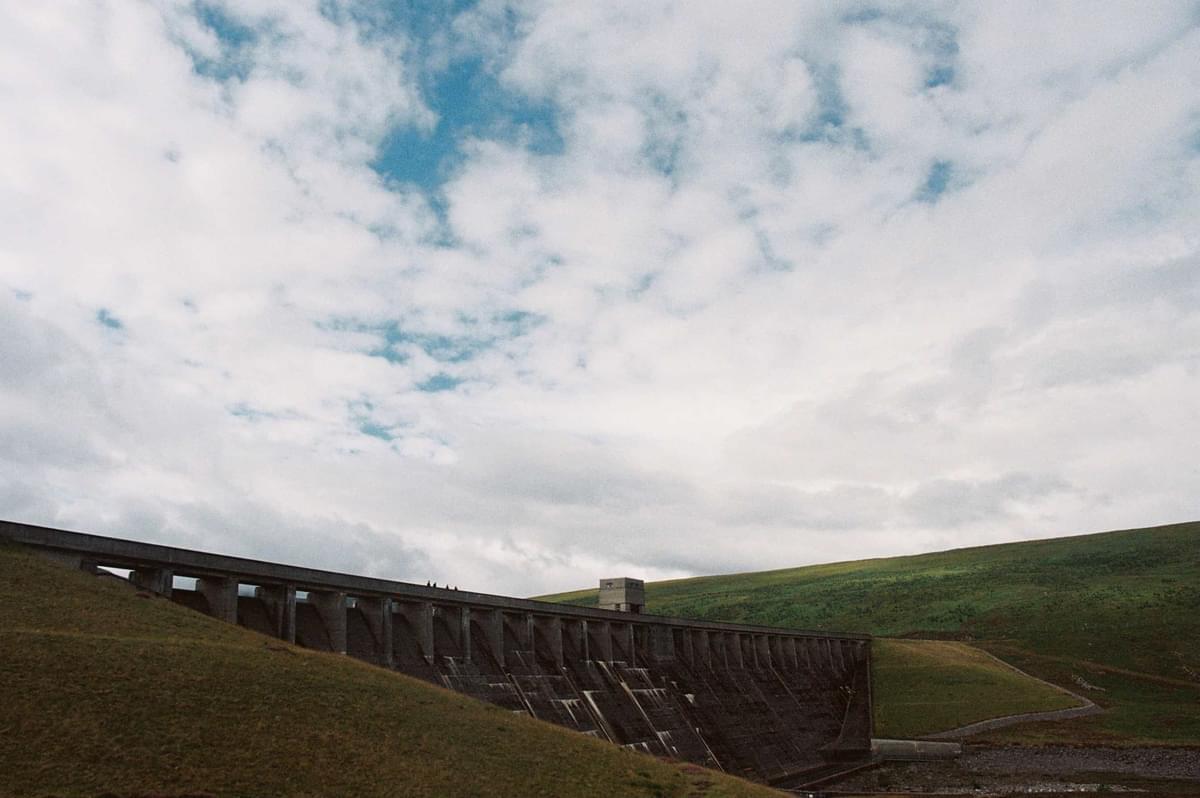 deathcrash toe the line between nostalgia and uncertainty on the powerfully hypnotic "Horses"
Slowcore post-rockers deathcrash exist in an entirely liminal space. Following on from last year's EP People thought my windows were stars, the quartet continue to showcase their intricately bewitching talents on latest single "Horses".
deathcrash consistently capture the complexities of humanity. Within each track lays a weariness that longs for better days - a meditative exploration of the past, hope for the future, and a constant questioning of the present. "Horses" immediately showcases deathcrash's skill for building a rich, deeply atmospheric sound. Their sedative soundscapes are magnetic, with the ebb-and-flow of the musing instrumentals washing over you.
The new track conveys the crushing nostalgia found in reflection. Speaking on the track, guitarist Matthew Weinberger comments, "It came to be a kind of looking back, a desire for a simpler time."
"This is what the music from 'Horses' meant to me: nostalgia for a time where things were clearer and I felt better, but with the realisation that this nostalgia changes your relationship to the past, and distances you from it."
Vocalist and guitarist Tiernan Banks describes the track as having a simpler sound than deathcrash's previous releases. "We wanted to focus on the sound and the mood," he says, "to produce something more polished and stand-alone."
But there's a level of intricate complexity woven into the sound too, which he describes as a "contrast between the dreamlike instrumental section and the darker lyrical themes" before exploring "the ways in which these feelings are intertwined."
The track's feelings of surreal separation and depression are further intertwined by the experimental layering and looping on the track. "We've worked for a long time on creating interweaving guitar harmonies; it's cool when you can't tell who is playing what. With this track, we experimented with using a tape loop to add a different texture." And, it must be said, the experimenting has paid off - the results are undeniably gorgeous.
Get the Best Fit take on the week in music direct to your inbox every Friday