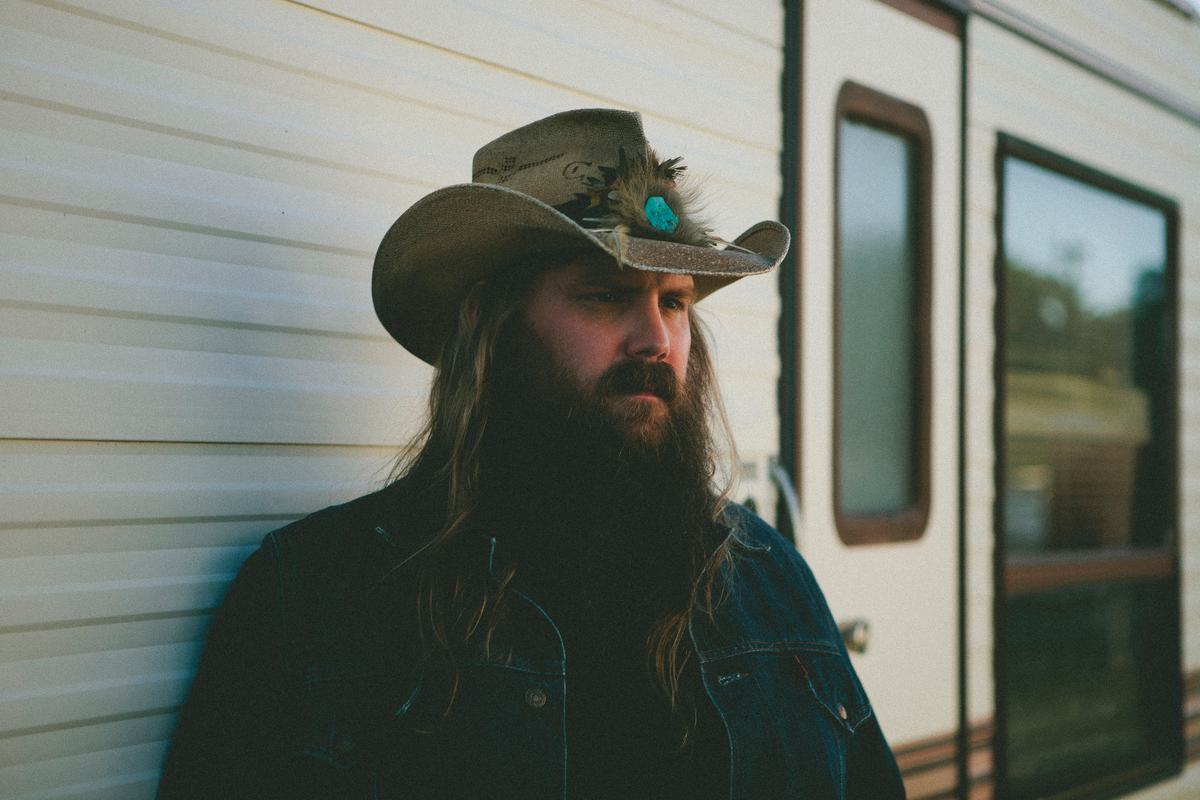 Chris Stapleton's "Either Way" is a grazed-knee-raw beauty
Chris Stapleton's "Either Way", taken from new album From A Room: Volume 1, is a masterful piece of songwriting.
Stapleton's new record comes two years after acclaimed record Traveller and is rife with quality tunes - Stapleton's devilish way with words and knack for melody shine bright here - but it's "Either Way" that's caught our ears.
It's a sparse ballad with Stapleton's inimitable vocal line underpinned by gentle acoustic flickers. The country star is economical with the notes, adding just what's required and nothing more, letting his agonised yowl speak tomes and leaving anything extraneous by the wayside - "Either Way" unrestrained and raw, trembling with heartfelt emotion.
From A Room: Volume 1 is out now. via Mercury Volume 2 is coming later this year.