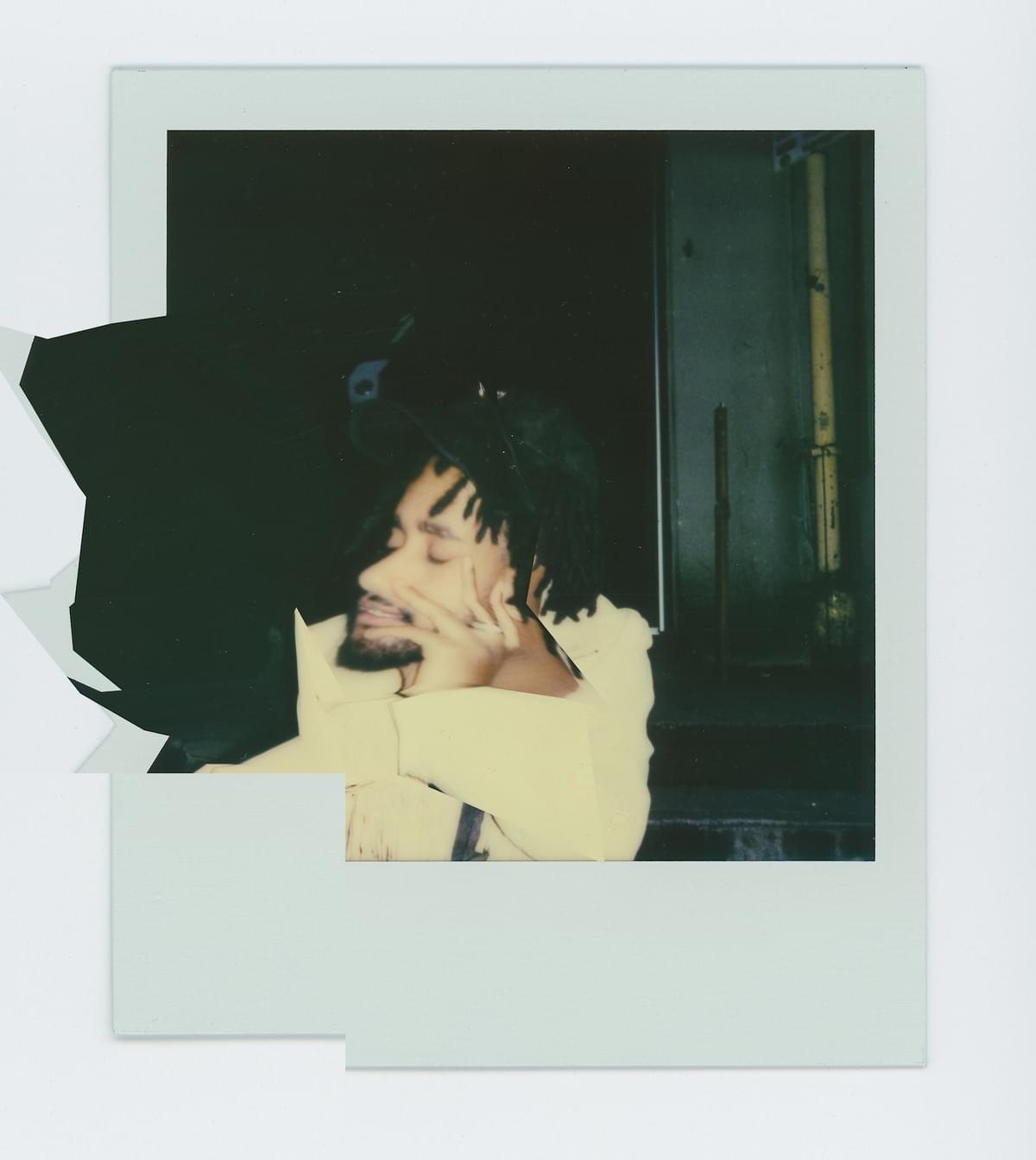 Chiiild composes an unconventional love letter in woozy new cut "Darling"
Montreal based collective Chiiild get lost in a haze of irresistible grooves and brooding guitars as they carve out an affecting narrative of infatuation and restorative love on latest offering "Darling".
With a genre-defying soundscape anchored as much in the soul and psychedelic music of the past as it is in contemporary left-field indie-pop, Avant Garden signee Chiiild pack another well-intentioned punch with the introspective 'Darling'.
Effortless and irresistible, the funk inflected basslines and grumbling drums sit nicely against a lazy, soulful rhythm that carries us into an almost dream-like state where love is the answer, and anything else gets tossed into the fog of a past life. Singing "you are the best to me darling" on loop throughout the hook, Chiiild's simplistic, heartfelt lyricism adds to this sense of comfort as we are made to feel like love is as easy as breathing, the honeyed melody that floats underneath each breath enveloping us in a warm hug.
The track builds subtly and evocatively, maintaining a sense of ease and thoughtful reflection in its steady pace. In the verses, we are confronted with hazy imagery of desolation and emptiness as Chiiild recall a life without love. Singing "I was lost in the quicksand / and I was tossed in the fire", the mumbled vocals are almost lost in echoes and lack any sense of clarity. This is countered by the hook, which kicks in with immediacy and takes on a vivacity that resembles an awakening as the vocals become focused, and the tone uplifting.
On "Darling", Chiiild says "if you've ever been in love". Much like the sentiment behind track, this simplicity is what makes it so affecting, giving it an earnestness and humility that would thaw even the iciest of hearts.
Get the Best Fit take on the week in music direct to your inbox every Friday