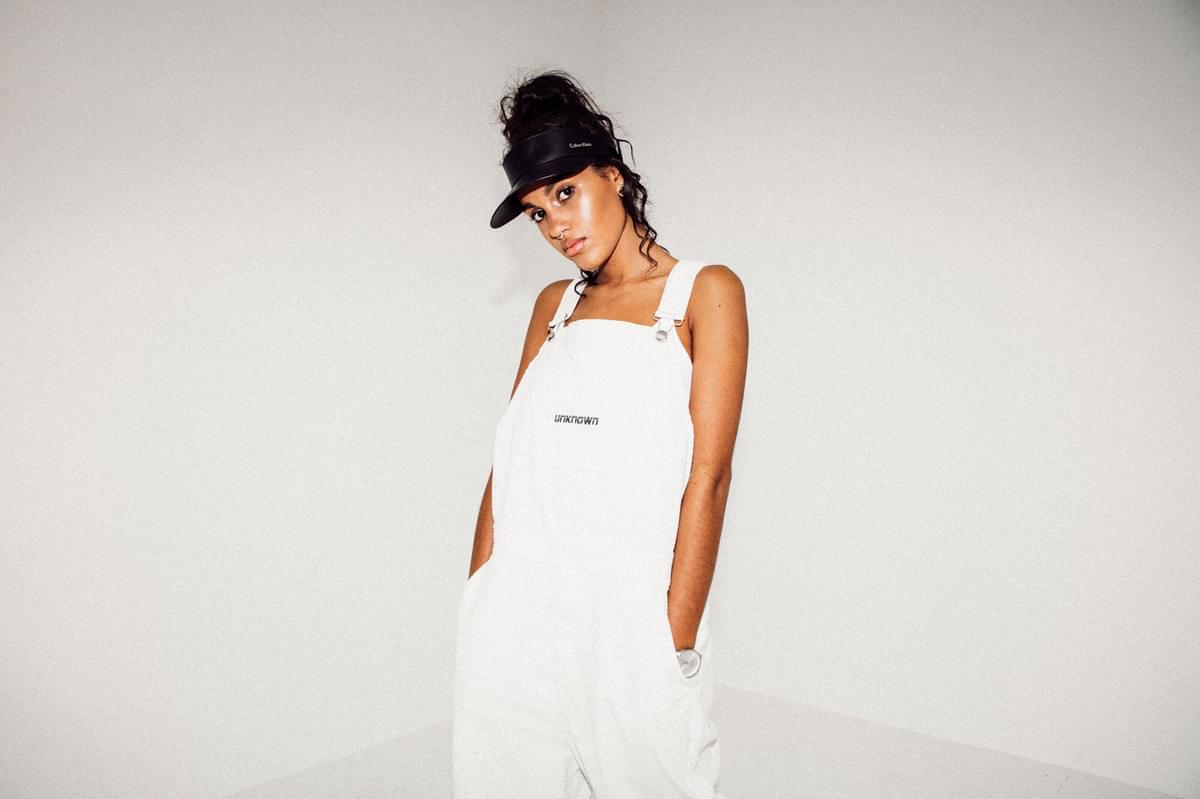 Abisha channels her heartache into fiery new offering "Nothing Matters"
On her latest effort, Abisha refuses to let genre pin her down as she takes us on a light-speed sonic exploration.
Lovesick and pining for someone who was not right for her, Abisha navigated around her pain to find a positive message in her heartache. The end result was "Nothing Matters", a song that might be about heartache but really acts as the perfect pick-me-up.
Although it begins discreetly, with only Abisha's vocals and a stripped-down backing track, it's not long before the beats build and the synths explode, ensuring that no bad vibes make their way past Abisha - there's only room for positivity. It's about self-care, acceptance and moving onwards to become stronger.
"With 'Nothing Matters' I wanted to create a positive song about a negative situation. I want people to realise that sometimes despite giving all that you could possibly give to someone, it still won't be enough for them. It could have been quite a dark song, but I wanted to make it light-hearted to remind people that if a person's not right, someone else will be and on reflection you'll think "what the hell was I doing". I'm really happy to be able to share the track with you today."
"Nothing Matters" will be released everywhere on 27 July.
Get the Best Fit take on the week in music direct to your inbox every Friday