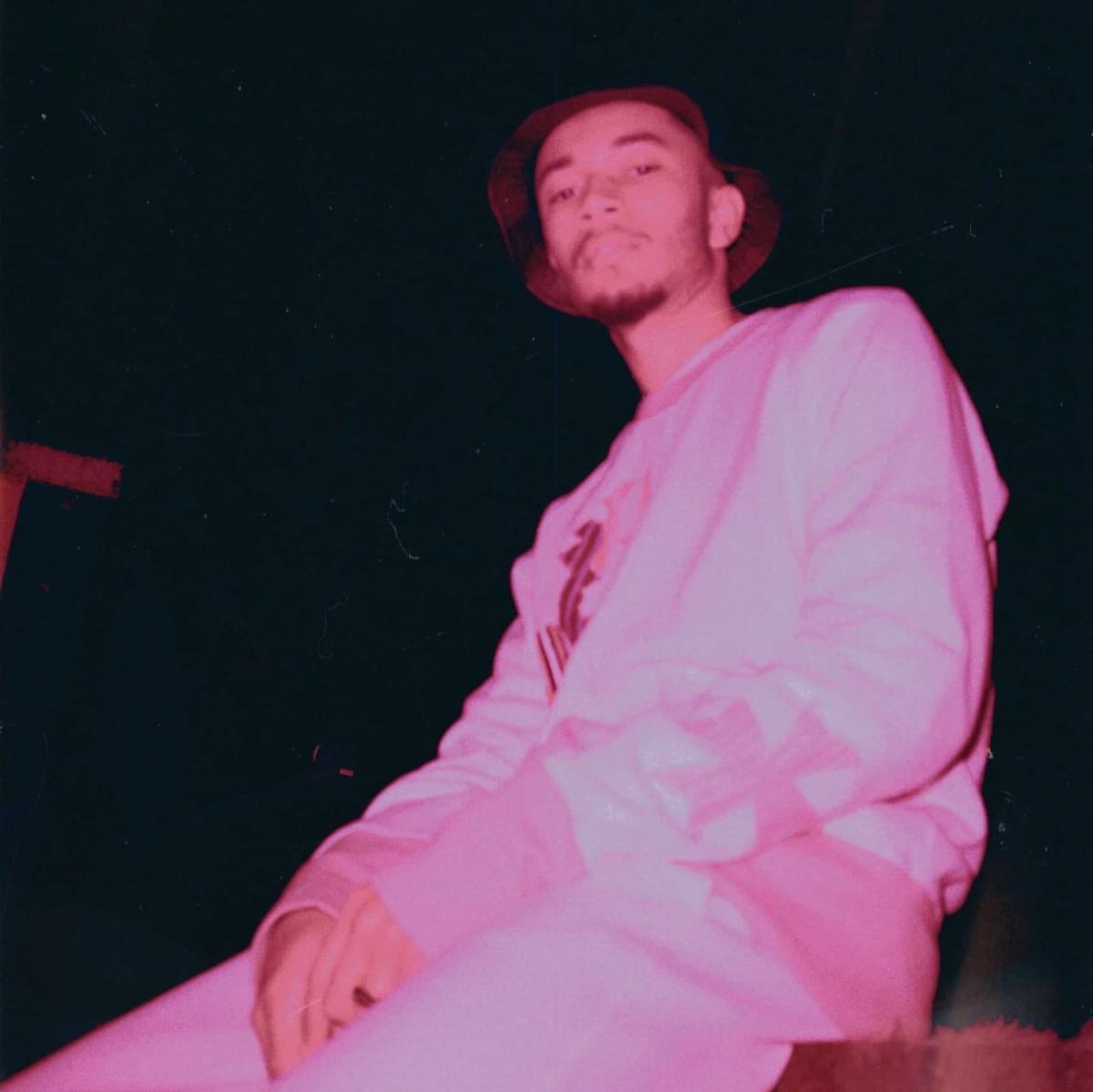 Wesley Joseph's Joy Orbison-produced new cut "Ghostin'" is a fusion of sonic and visual exploration
With a deep atmospheric groove and experimental aesthetic, Wesley Joseph's latest release "Ghostin'" seems to emanate a sense of assuredness, boasting a textural complexity that's both subtle and effective.
Following his brilliant debut "Imaginary Friends" and the poignantly perceptive "Martyrs", "Ghostin'" continues to showcase Joseph as a multi-talented artist with a tangible knack for storytelling. Co-produced by DJ and musician Joy Orbison, and mixed by Jai Paul collaborator Lexxx, the track is paired with a beautifully animated video, the culmination of a collaboration with LA based animator Najeeb Tarazi.
"'Ghostin'' is a real melting pot of flavours," says Wesley Joseph, "and working with Joy O on the production created a natural exchange of palettes; blending soul, dance and experimental grooves with a melancholic, nostalgic undertone.
"The base of the song was produced the first time we met, and the hypnotic dance-like pulse with jazz chords set an off-tone vibe for the lyrics - which kind of wrote themselves on the bus home from the session."
"That journey inspired the music video too," he continues, "as I wanted to narrate a fictional story that worked alongside what I was seeing out of the window that night. We got in touch with an animator in LA called Najeeb Tarazi, who has made some great films and was part of the team at Pixar. I talked him through the idea, and he took off instantly and created a beautiful world that subtly blends eeriness and warmth for the song to exist in."
"Ghostin'" is yet another intriguing release in the collection of a unique and exciting new artist with plenty on the horizon for 2020.
"Ghostin'" is out today via EEVILTWINN. Find Wesley Joseph on Instagram.
Subscribe for news and competitions