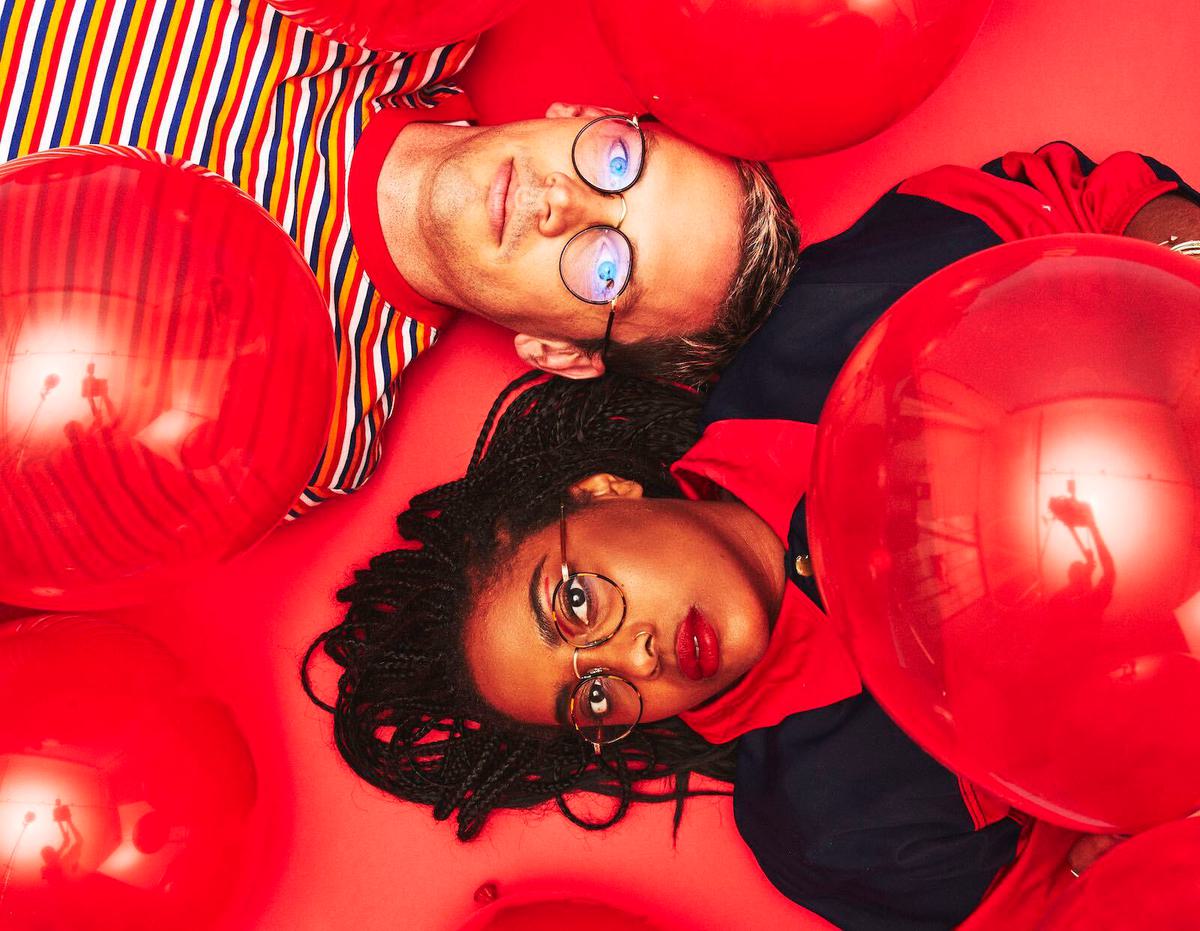 Weslee simply can't resist themselves in the sultry "Something Bout You"
Bi-coastal singer-producer duo Weslee return posthaste as they follow their recent outing 'London Love' with the intimate "Something Bout You".
They may have made their name by penning some of the best alt-pop to emerge in the past few years, but Weslee aren't ones to rest on their laurels. Incorporating a decidedly dance infusion to their recent single "London Love", the pair have now put a temporary halt to their playful tendencies to get a bit serious on matters of the heart with their new effort "Something Bout You".
An unabashed slow jam, "Something Bout You" captures the earnest and untainted naivety of young romance and infatuation as two lovers simply can't resist the charms of the other. Rooted with a minimalist beat at its core, the track strikes a sluggish yet sensual rhythm as vocalist Emma DD once again displays her vocal prowess as she effortlessly weaves from breathless coos and awe to a tone that is steadfast and sure. Injected with a soulful spark, the resulting ballad is enough to make listeners blush.
"'Something Bout You' is a song about being young and in love," share the pair of their latest single. "It's the second song we ever wrote in L.A but the first one we're putting out. The very first line in this song was inspired by my neighbour who was yelling at us to turn it down!"
"Something Bout You" is available now. Follow
Weslee on Facebook
. The pair play London's Omeara on 29 October.