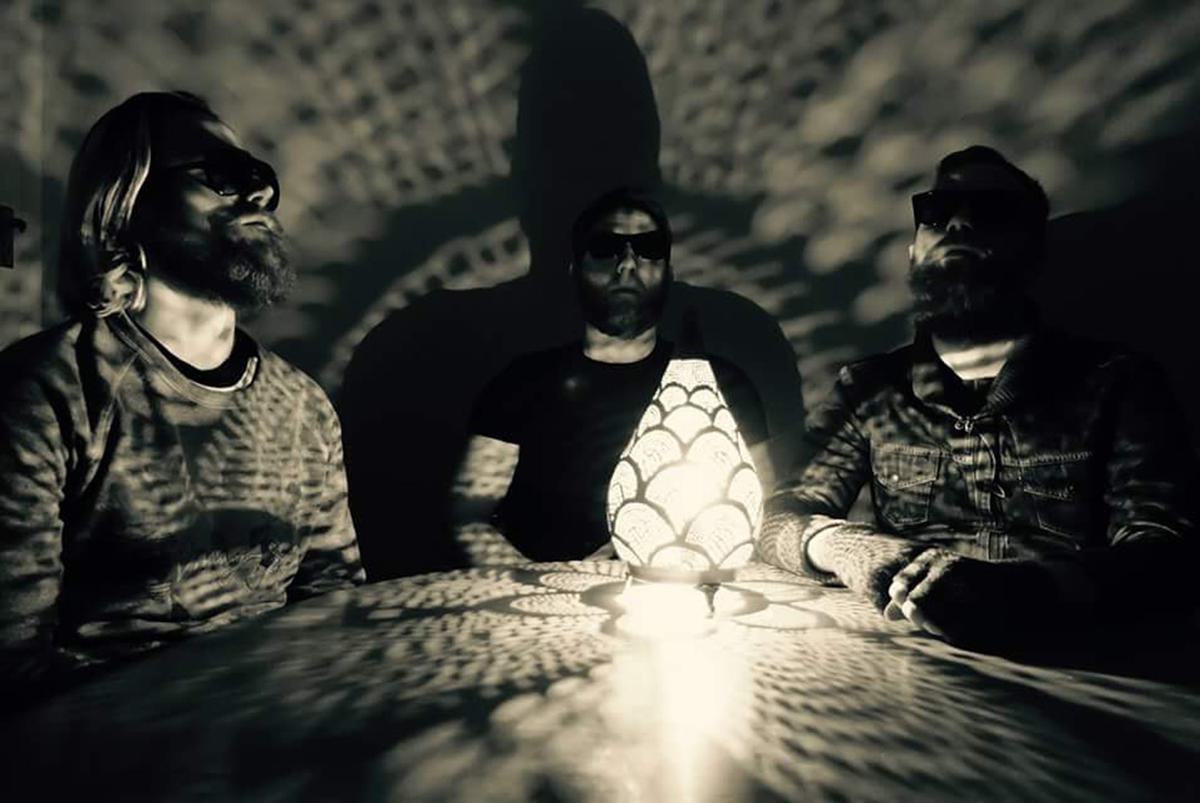 Unqualified Nurse Band are full of surprises on "Death Surf A52"
Derby outfit Unqualified Nurse Band follow up their debut album with a release as part of Too Pure Singles Club.
"Death Surf A52" is a tour de force if ever we heard one. Dark and driving, the track ploughs incessantly along a single note, propelling its way towards a destination you'd dare not stand in the way of. That is, until the energy evaporates, as if the ground were abruptly pulled out from underneath you, and the track suddenly begins to swirl and spiral with an astounding grace.
Described as "weaving its way through 50 shades of rock and roll" it's hard to not feel floored by what Unqualified Nurse Band have created here. Indeed, it's an impressive feat - two sides of a coin that should never meet. Yet here, they do, and the result is truly spectacular.
The single acts as the third installment of the Too Pure Singles Club subscription, following the double whammy of Brusing and Personal Best released this month.