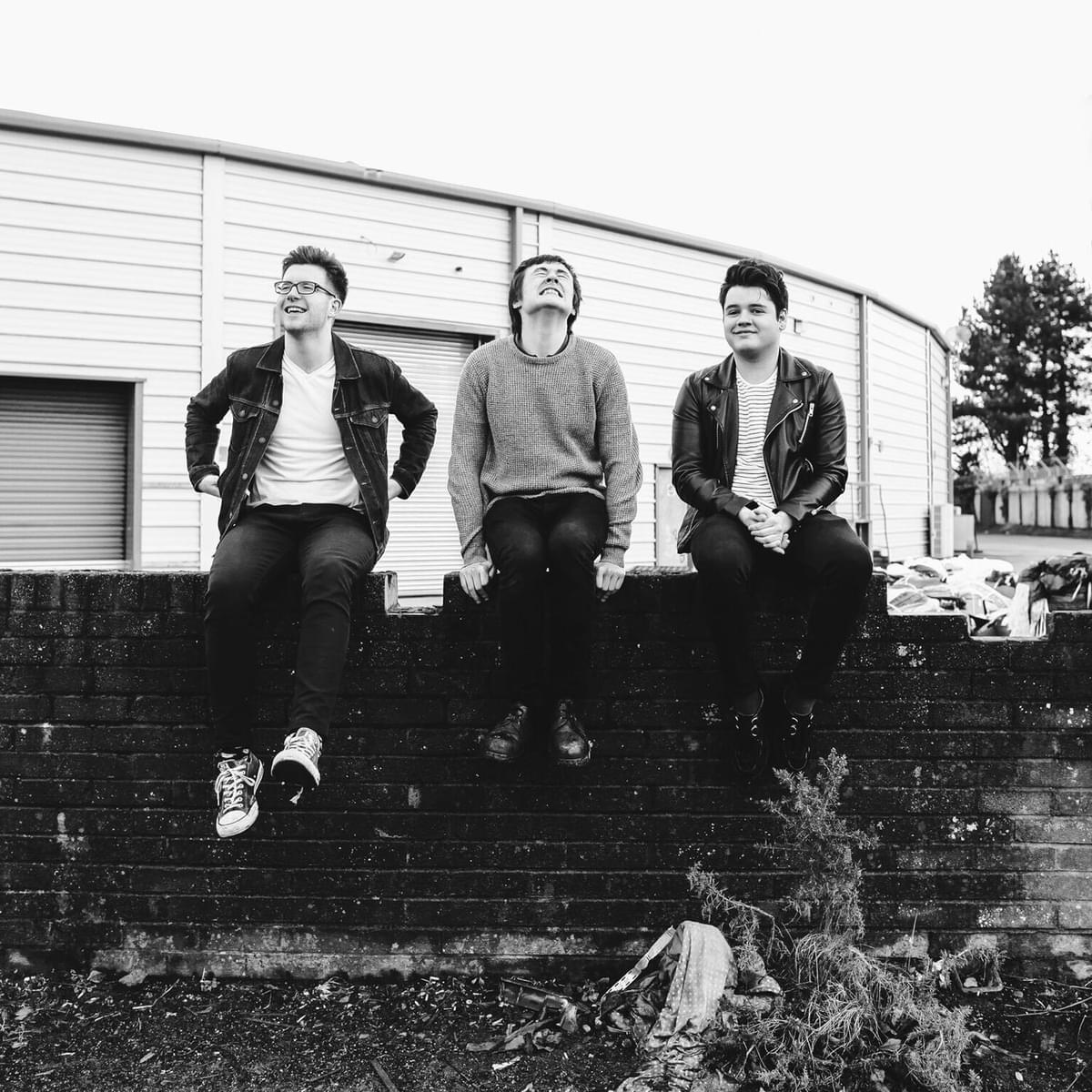 TOUTS brawl against bleakness with debut single "Sold Out"
Derry trio TOUTS rage against expectations with their debut single.
Creating angst-driven punk with a contagious edge, TOUTS are harnessing their discontent to create a delicious racket. The band have already built up a formidable live reputation, and with the release of their debut single "Sold Out" the trio showcase a knack for blistering riffs at their most abrasive.
Premiered on BBC Radio 1 by Huw Stephens last night, the track is as full throttle as it is ferocious. Not even two minutes in length, the track rages against the world around it with an energy vivacious enough to tear it all down and start over again.
"We didn't expect much of "Sold Out"" the band admit. "We wrote it in about a day just before we went to record the EP cause we needed another song, but in hindsight that's probably why it's so good. Just pounding flat out non stop squak. It's about dwindling career opportunities, materialism, and just general grimness of a lot of places now a days."
TOUTS headline London's Camden Assembly on 26 April.
"Sold Out" is released via Hometown Records today (4 April). TOUTS' debut EP is expected in May.
Get the Best Fit take on the week in music direct to your inbox every Friday