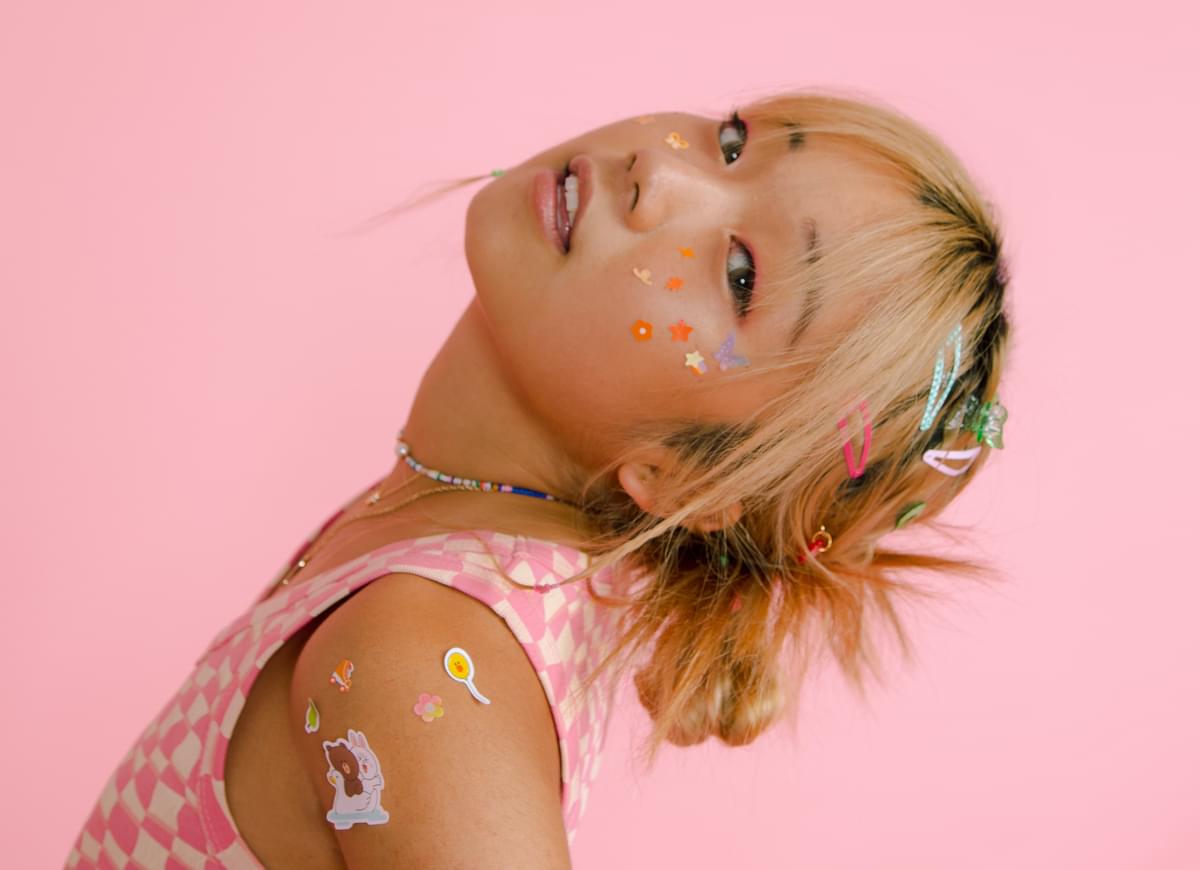 Tiffany Day experiences FOMO on "PARTY W OUT ME"
Born out of a tension between professional development and friendships in turmoil, "PARTY W OUT ME" sees Tiffany Day toy with a bratty pop charm.
Once a small-town girl in Wichita, Kansas, Tiffany Day has been finding herself from the West to the East coast. Born to a Chinese family amid a largely Caucasian community, she later moved to Los Angeles for university and, subconsciously, became inspired by feelings of shrinking and finding herself via her respective PROJECT series – starting with last year's THE RECOVERY PROJECT.
In its songs, Day presented a flair for distilling overwhelming and scattered emotions, which later evolved to stories of romance in THE DEPENDENCY PROJECT and independence in this year's THE RENEWAL PROJECT. "After feeling so small for years, I made it a conscious goal to be big in my art," she reflects, sometimes "it's okay to be alone in your brain."
Today, she bases herself in LA, but the story of "PARTY W OUT ME" is indebted to her first-ever tour of New York City. "I was having relationship problems with my boyfriend at the time. On top of that, my housemates back home were throwing a HUGE party at my house the night of my New York show. We were all college seniors at the time, and I was going to miss every weekend of April for a college gig. I just felt sad that my last month of college was going to be filled with my career and not my friends," she shares.
With conflict at the forefront, the track doesn't masquerade as anything more profound. It depicts a torn teenager with a devil on their shoulder, considering how she regards both herself and her peers while wanting to be young, wild, and free. "The day before the party, I saw Jef (Jeff Melvin aka MELVV) at his studio and we just made this together."
In hindsight, it's another step in Tiffany's growth. Being "alone 3,000 miles away" can be daunting, but so transpires a standout addition to her pop arsenal.
Get the Best Fit take on the week in music direct to your inbox every Friday